The Arab Women Making Noise in the Fintech and Blockchain Industry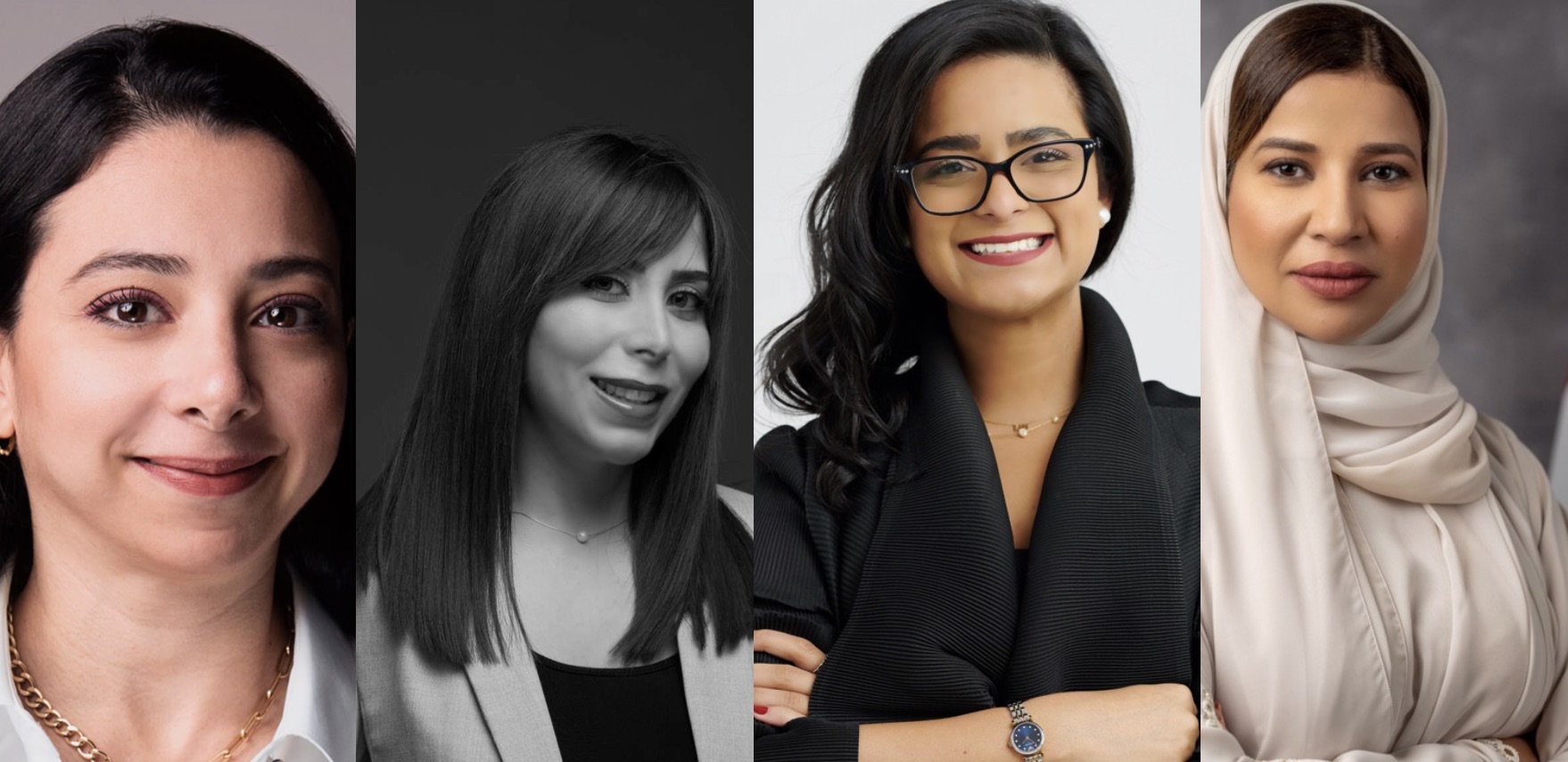 In an industry that deceivingly appears to be dominated solely by men, women in the Arab world are not only invested in crypto-currencies, but they are also redefining their role in the fintech & blockchain industry.
Although a study conducted by the World Economic Forum in 2021 indicates that 'women are underrepresented in the blockchain industry', tides are changing–especially in the Arab region.
As the global crypto wave makes its way into the Arab world—with the opening of crypto startups and companies—more women are acquiring imperative roles. Emerging as founders, CEOs, and blockchain specialists, these Arab women are riding the inescapable crypto wave.
Dina Samaan – Bahrain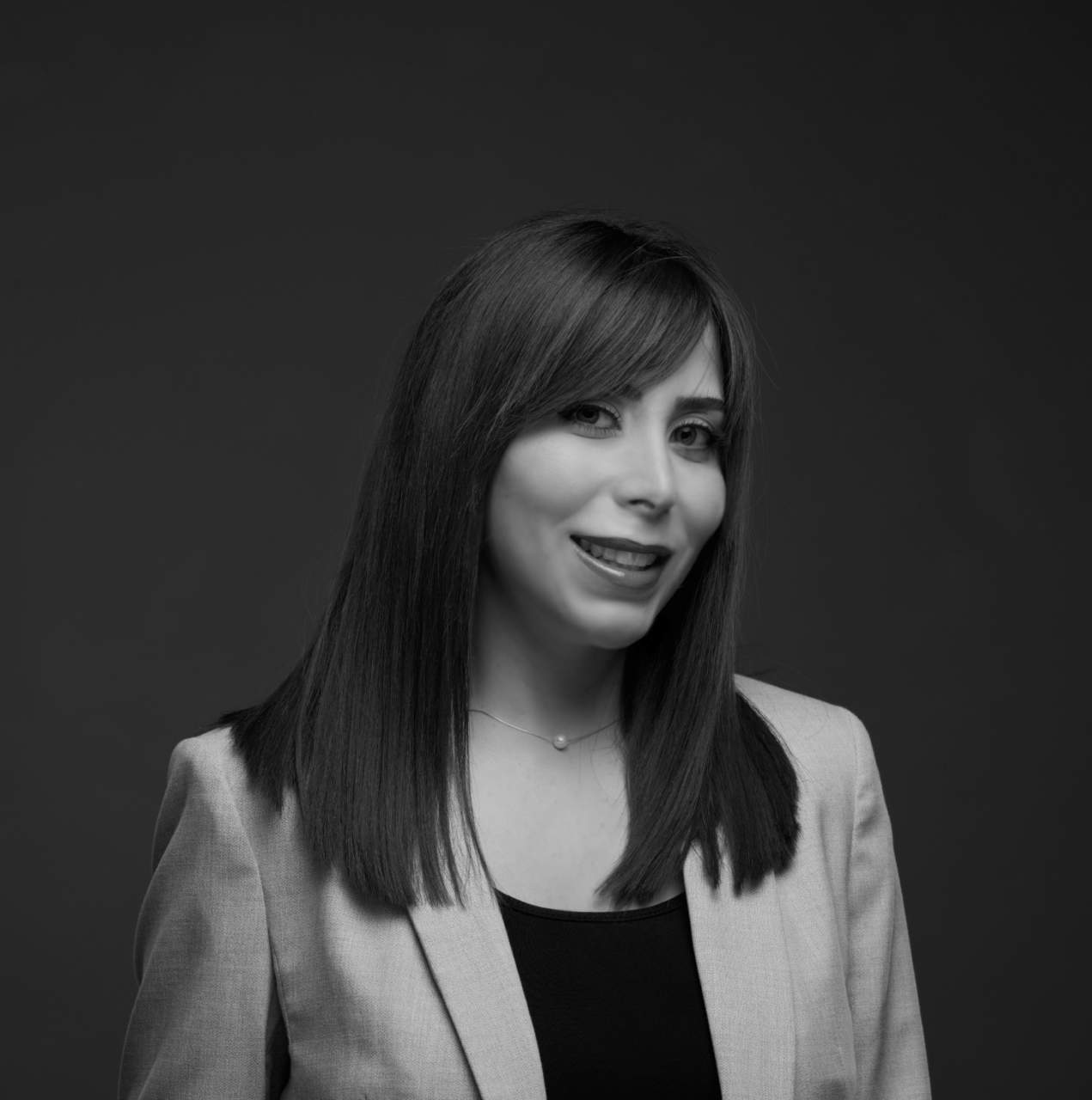 A force to be reckoned with, Dina Samaan is the founder and Managing Director of CoinMENA, the fastest growing crypto exchange based in Bahrain. CoinMENA allows users to deposit, trade, and withdraw crypto assets in "safe, transparent, and regulated ways," Samaan notes.
Samaan has been in the crypto assets blockchain space for a long time, and is one of the first people to provide access to crypto assets in the MENA region.
Ola Doudin – United Arab Emirates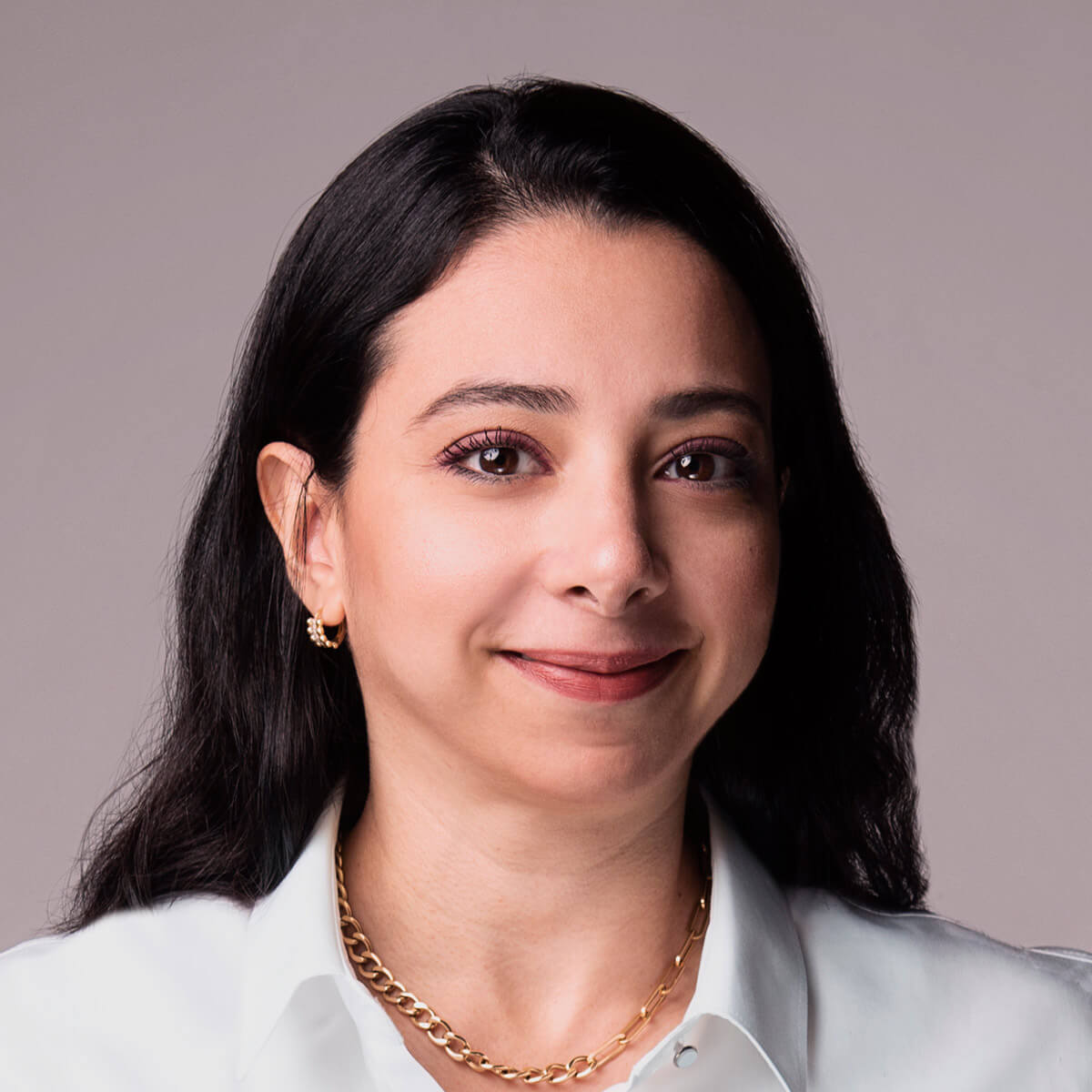 Known as the 'Bitcoin Pioneer' in the region's cryptocurrency, Ola Doudin has established herself as a key player in the nascent crypto scene in the MENA region. Doudin is the CEO and co-founder of BitOasis, a bitcoin consumer wallet and instant exchange.
Her company was established in the United Arab Emirates in 2015, and is recognized as the largest and most-trusted crypto platform in the MENA region.
Salwa Radwi – Saudi Arabia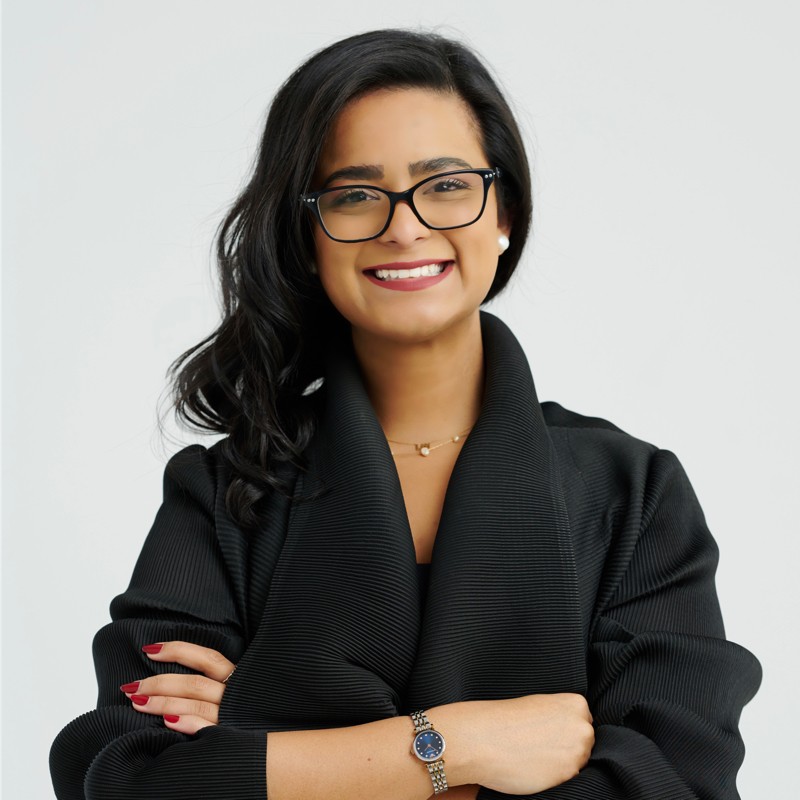 Bringing NFTs (Non-Fungible Tokens) to the Saudi region, Salwa Radwi is the CEO of Saudi Arabia's first NFT market place Nuqtah. With a passion for creating a community of blockchain advocates and art enthusiasts, Radwi's end goal is to boost Saudi Arabia's creative economy.
Iman Mutlaq – Jordan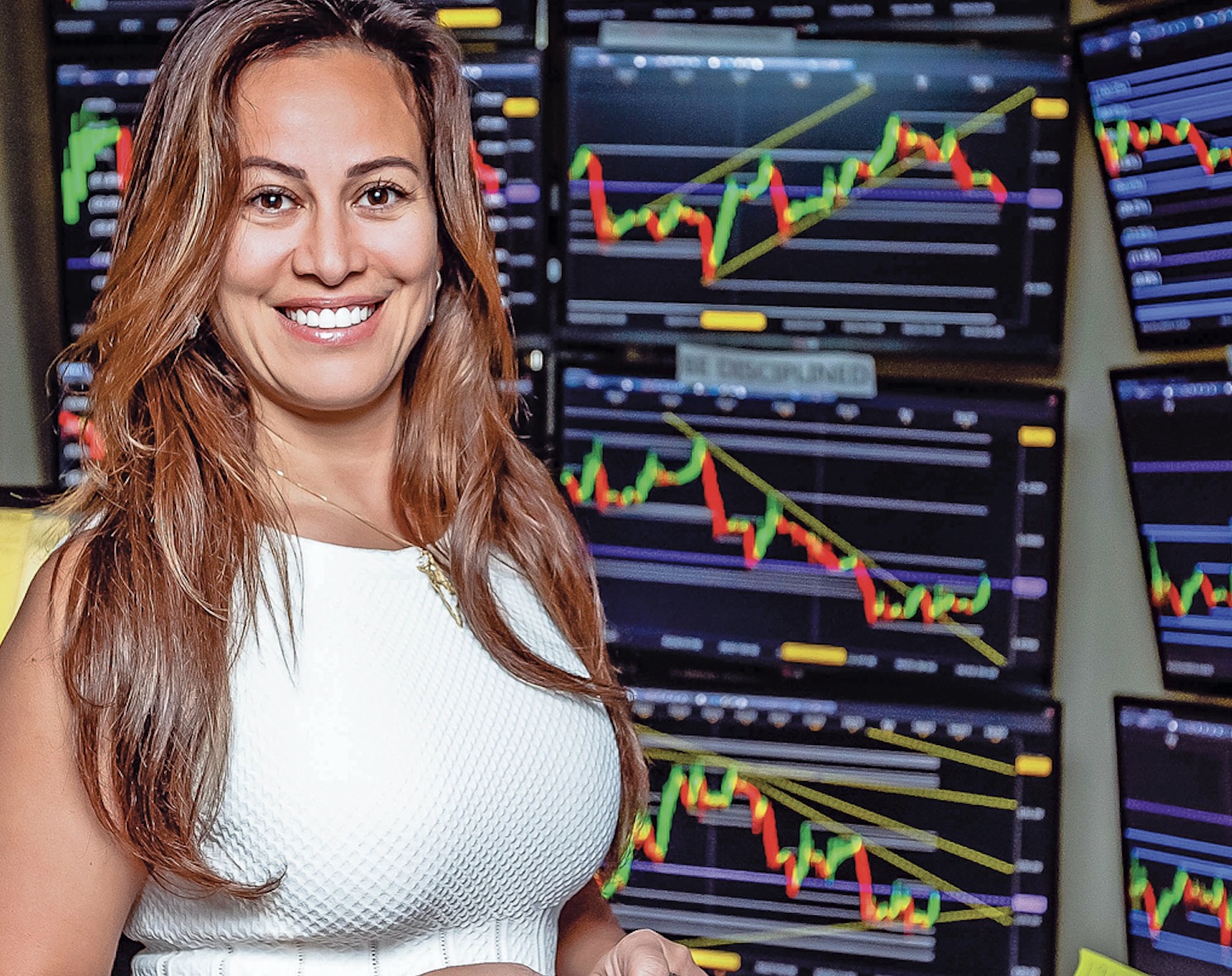 An entrepreneur, financier, and social activist, Iman Mutlaq is the CEO and founder of INGOT, a consortium of multinational companies that offers global crypto services. INGOT provides users with blockchain technology that aims to reduce transaction cost, create liquidity, and provide efficient market pricing.
Noha Shaker – Egypt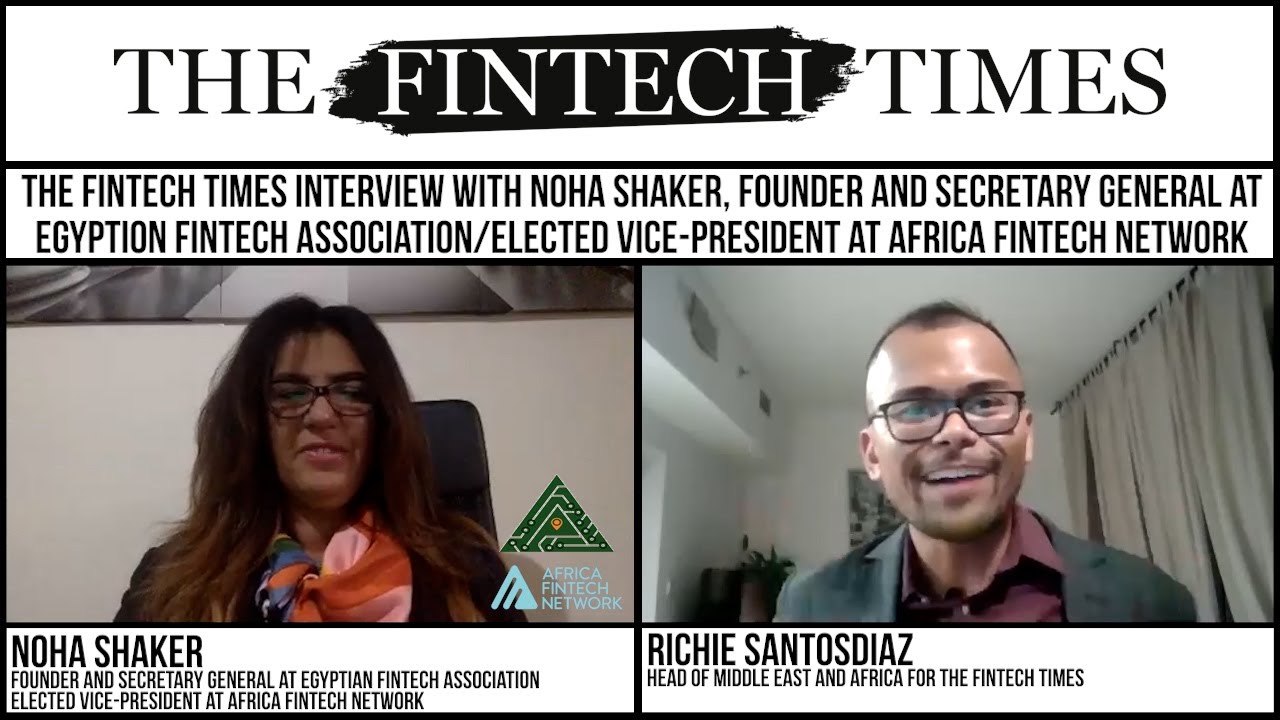 Noha Shaker is the founder and Secretary-General of the Egyptian Fintech Association and the elected Vice President of the African FinTech Network. She is also the founder of TechFin Holding, a company that builds and invests in financially inclusive businesses.
Shaker was selected as one of the leaders influencing the future of the financial industry for the 2019 FinTech hotlist by Innovate Finance for her efforts in building inclusive and collaborative echo systems for fintech startups.
Raja Al Mazrouei – United Arab Emirates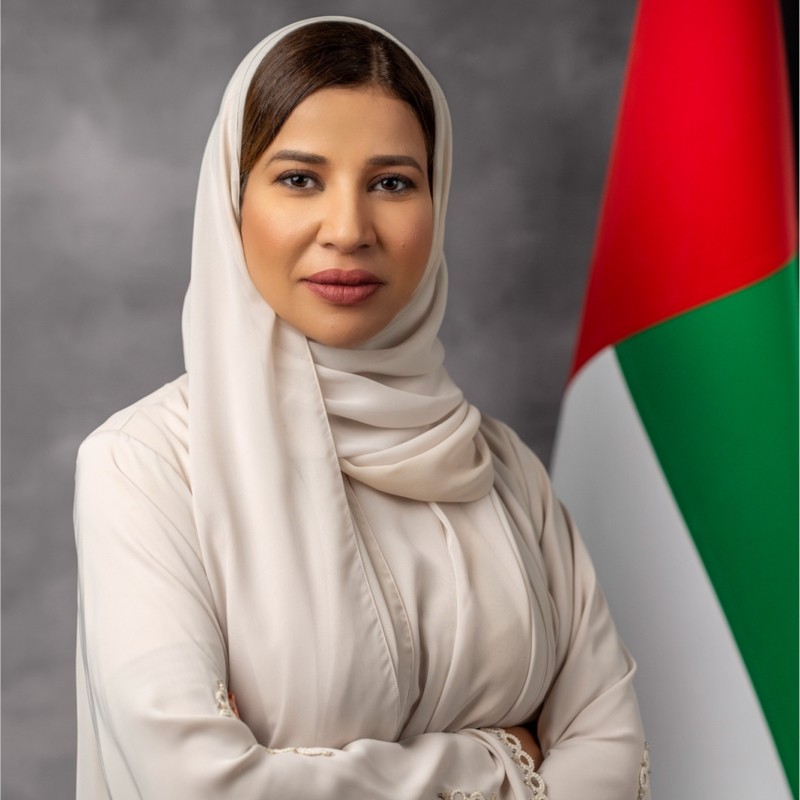 With over two decades of experience in the financial services sector, Raja Al Mazrouei is a multi-award-winning digital transformation leader specializing in the financial and technology sectors.
Al Mazrouei is the Executive Vice President of FinTech Hive, and she oversees the region's first fintech accelerator. Her financial and technical expertise has led FinTech Hive to become a leading contributor in the UAE's digital economy.
Amber Ghaddar – Lebanon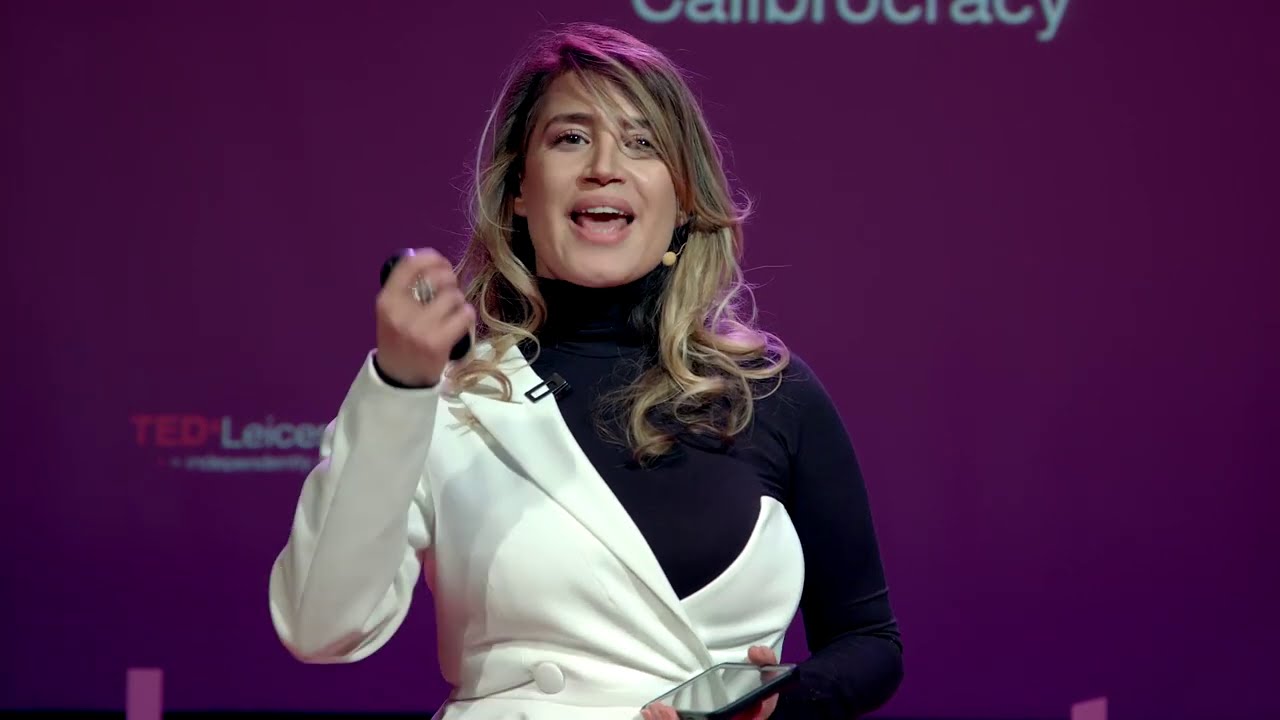 Amber Ghaddar is the founder of Alliance Block, a company that aims to build a 'Decentralized Finance Ecosystem.' She started off her career in Global Investment Research at Goldman Sachs London, and later on, spearheaded the Macro Systematic Trading Strategies effort at JP Morgan London, focusing on fixed income dynamic risk premia trading strategies.
Ghaddar is lecturer and speaker at varying world-class conferences, including TEDx, Money2020, UN Women, and Davos, where she talks about capitalism and calibrocracy. She has also been featured in the Crypto Powerlist in the Fintech Times in 2020.
---
Subscribe to our newsletter
---
(Except for the headline, this story has not been edited by PostX News and is published from a syndicated feed.)