Kim Zolciak participated in a Q&A days after her estranged husband Kroy Biermann filed for divorce for a second time.
During the Q&A with her 3.4 million Instagram followers, Zolciak answered a question about the scar on her neck, giving fans the backstory after sharing a photo where the mark was visible.
"Had a couple herniated disc [sic] fixed by some screws and plates," the reality TV personality said on her Instagram story Monday in response to a fan question.
The former "Real Housewives of Atlanta" star participated in the Q&A while she and her daughter Brielle were waiting for their delayed flight to take off.
KIM ZOLCIAK'S FORMER NFL PRO HUSBAND KROY BIERMANN RE-FILES FOR DIVORCE FROM REALITY STAR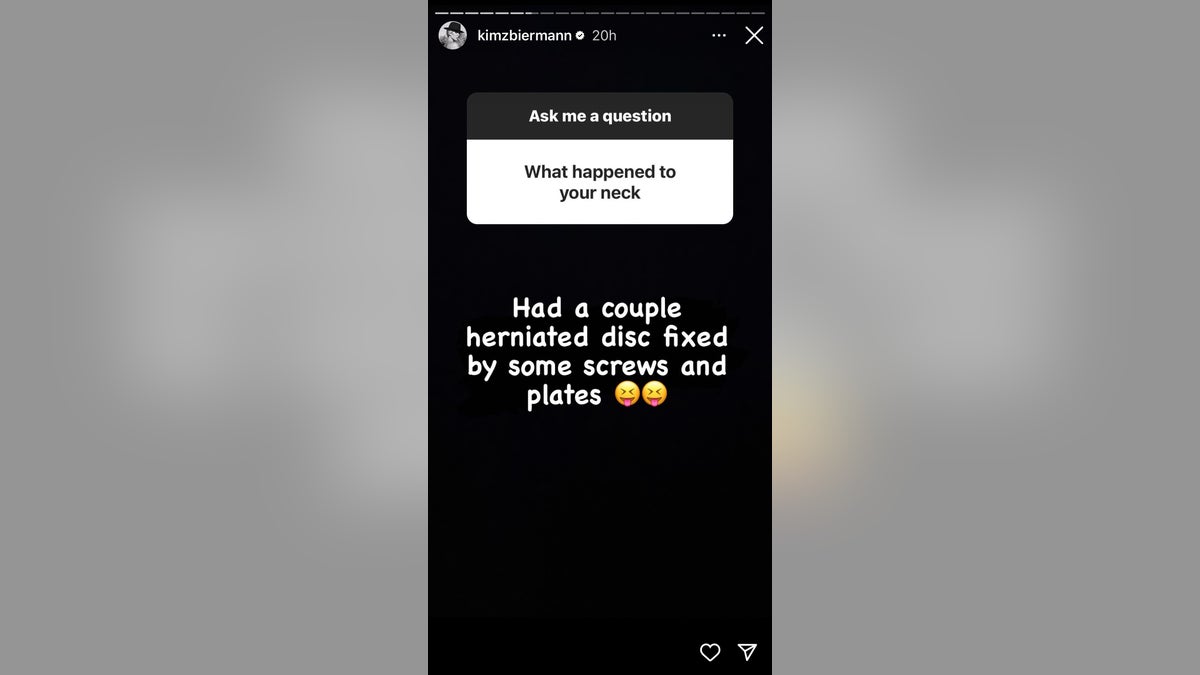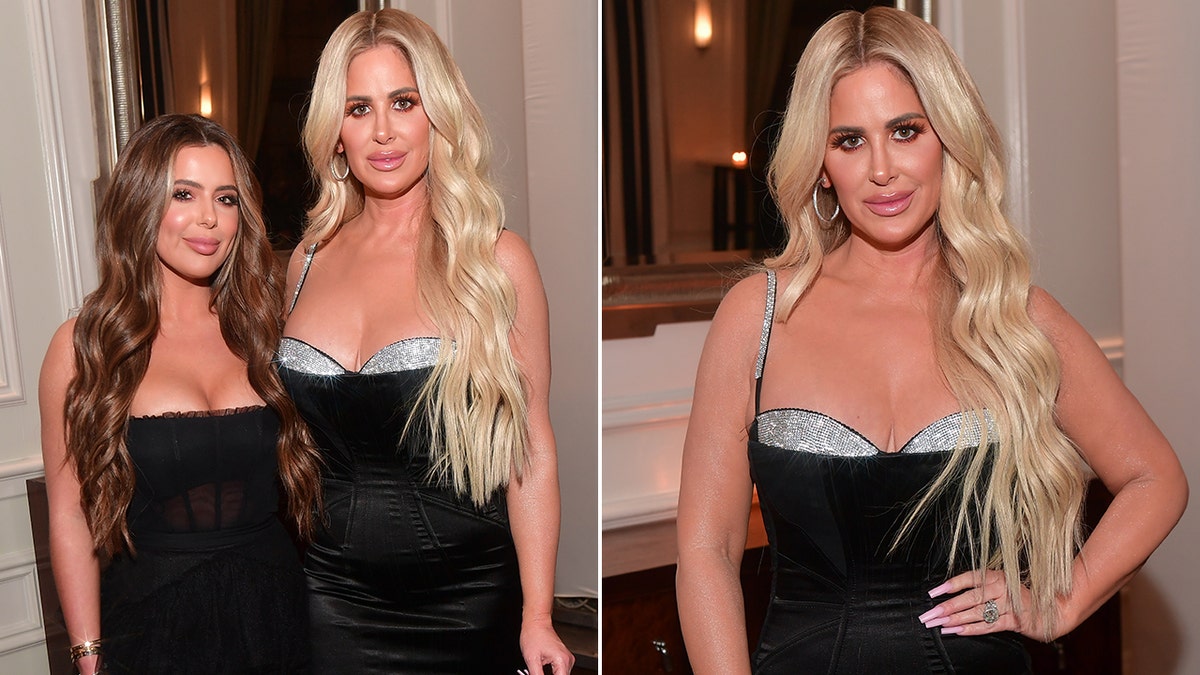 According to People magazine, Zolciak also shared a photo of her scar with fans earlier in the day.
"Scar looks amazing," she wrote on her Instagram story.
Zolciak's estranged husband filed for divorce once again in a Georgia court on Aug. 24. Biermann, a former professional football player, stated his 12-year marriage was "irretrievably broken" in documents obtained by Fox News Digital.
The new divorce filing comes nearly one month after the reality stars voluntarily dismissed a first petition for divorce, which was initially filed in May.
Biermann and Zolciak have four children together: Kroy, 11, and Kash, 10, and twins Kaia and Kane, 9. Biermann adopted Zolciak's adult daughters from a previous relationship, Brielle and Ariana Zolciak-Biermann.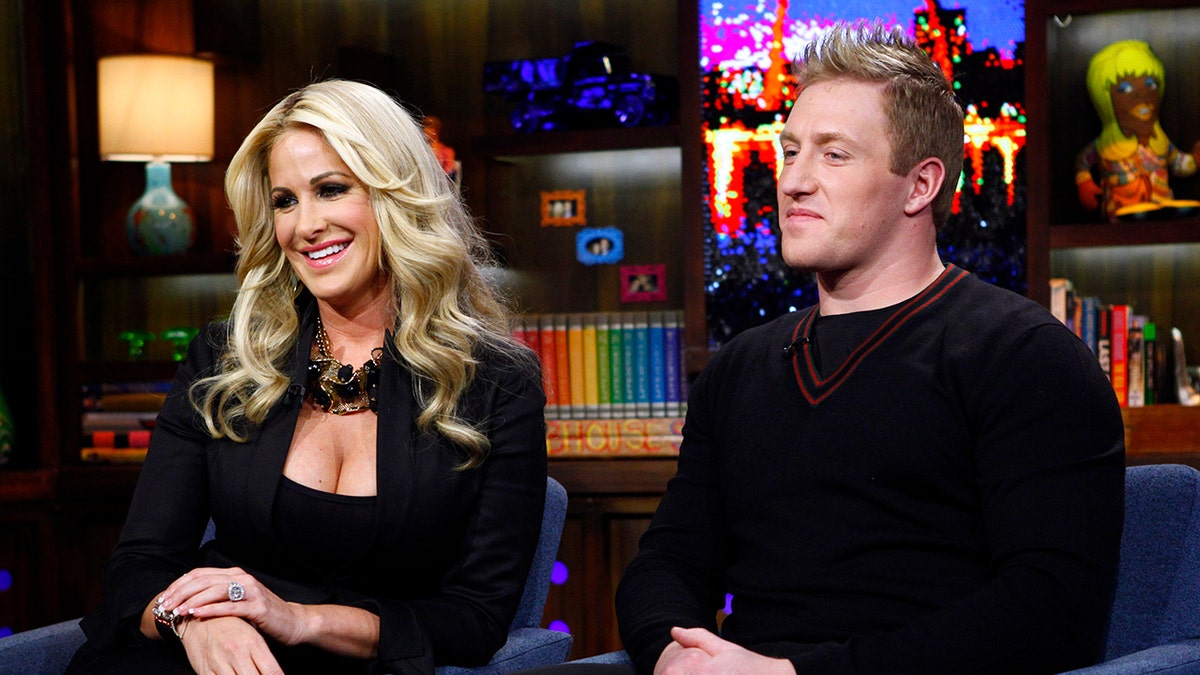 Bierman, who previously played for the Atlanta Falcons, requested the marital home and child support in the newly filed divorce petition. Documents also stated Biermann is "entitled to an award of reasonable and necessary attorneys' fees and expenses of litigation."
CLICK HERE TO SIGN UP FOR THE ENTERTAINMENT NEWSLETTER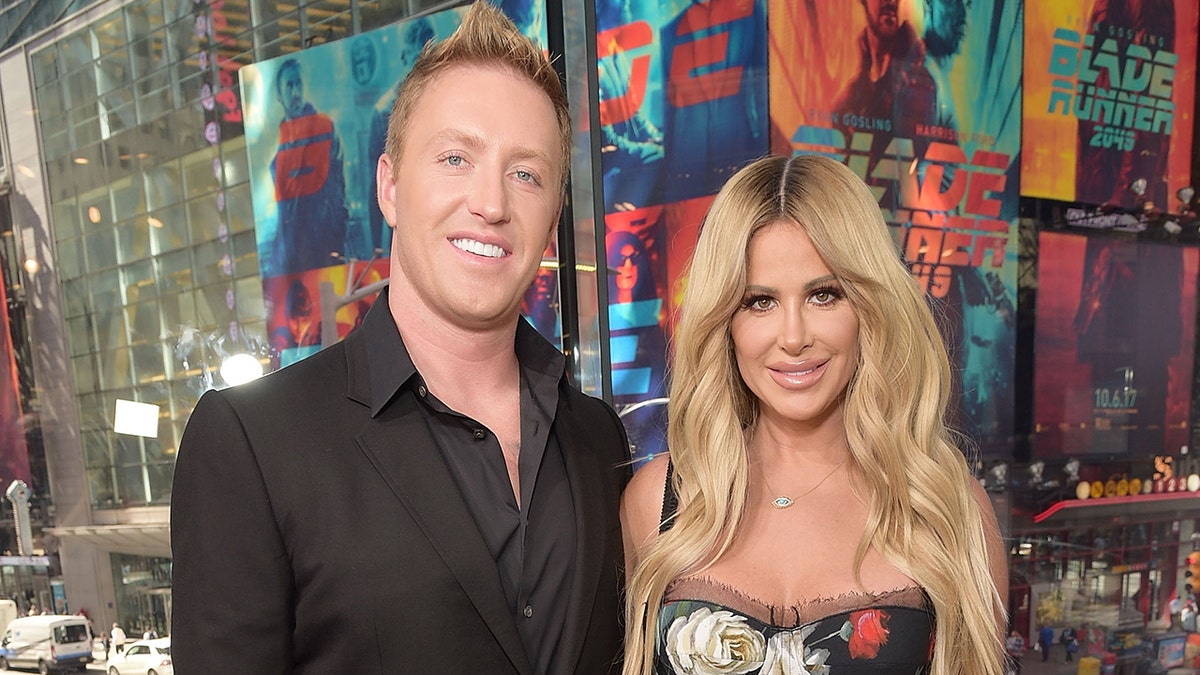 In addition to their marital woes, Biermann and Zolciak owed the IRS more than $1 million in unpaid taxes from 2013, 2017 and 2018, according to separate documents obtained by Fox News Digital in May.
In February, it was reported the couple's extravagant Georgia mansion was in foreclosure and set to go up for public auction in March, allegedly due to Biermann and Zolciak defaulting on a $1.65 million loan they took out in 2012 against the property. However, the foreclosure auction was later canceled.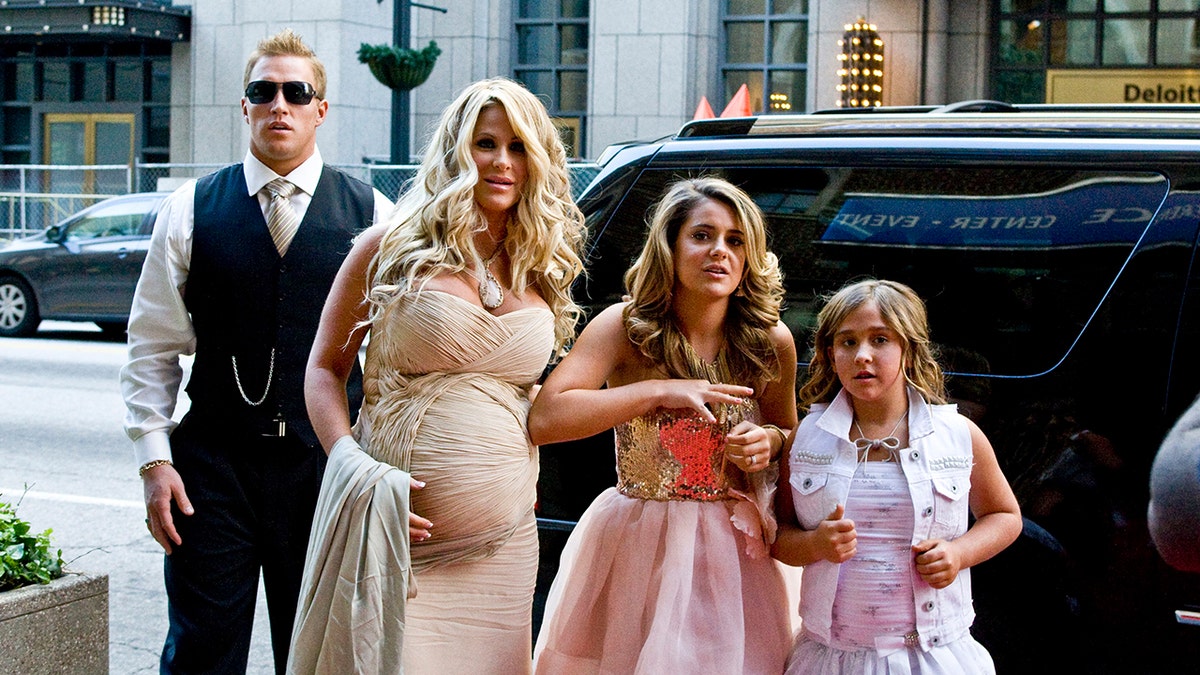 CLICK HERE TO GET THE FOX NEWS APP
Fox News Digital's Tracy Wright contributed to this report.
(Except for the headline, this story has not been edited by PostX News and is published from a syndicated feed.)