California
overcast clouds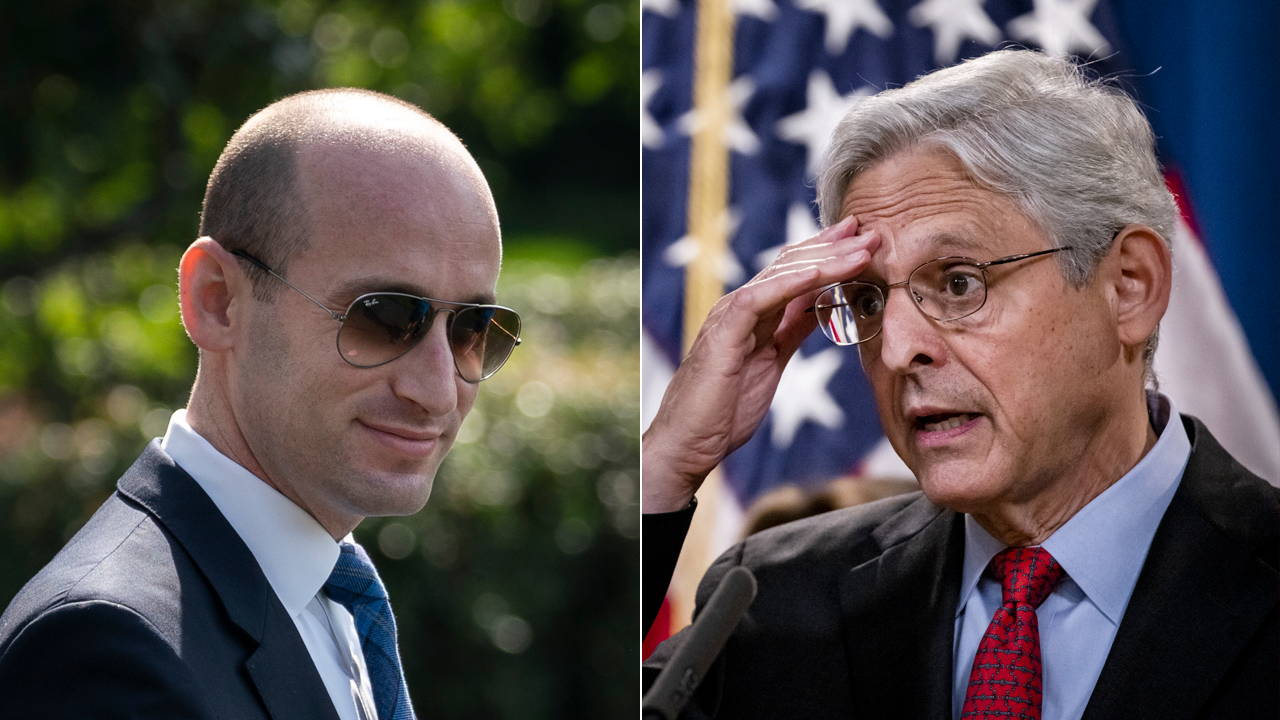 The Department of Justice denied a request by America First Legal for expedited processing of a Freedom of Information Act request seeking information from...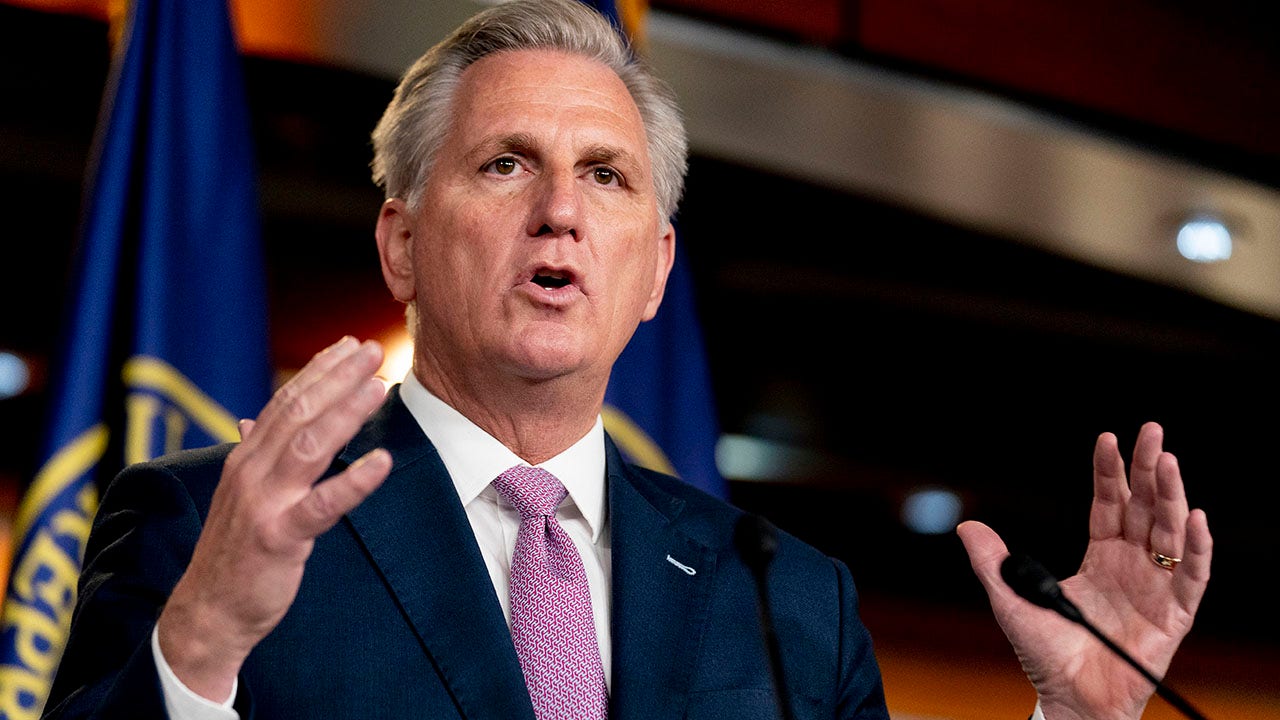 Amid the rise in the number of House Democrats not running for reelection in next year's midterms as their party tries to hold on...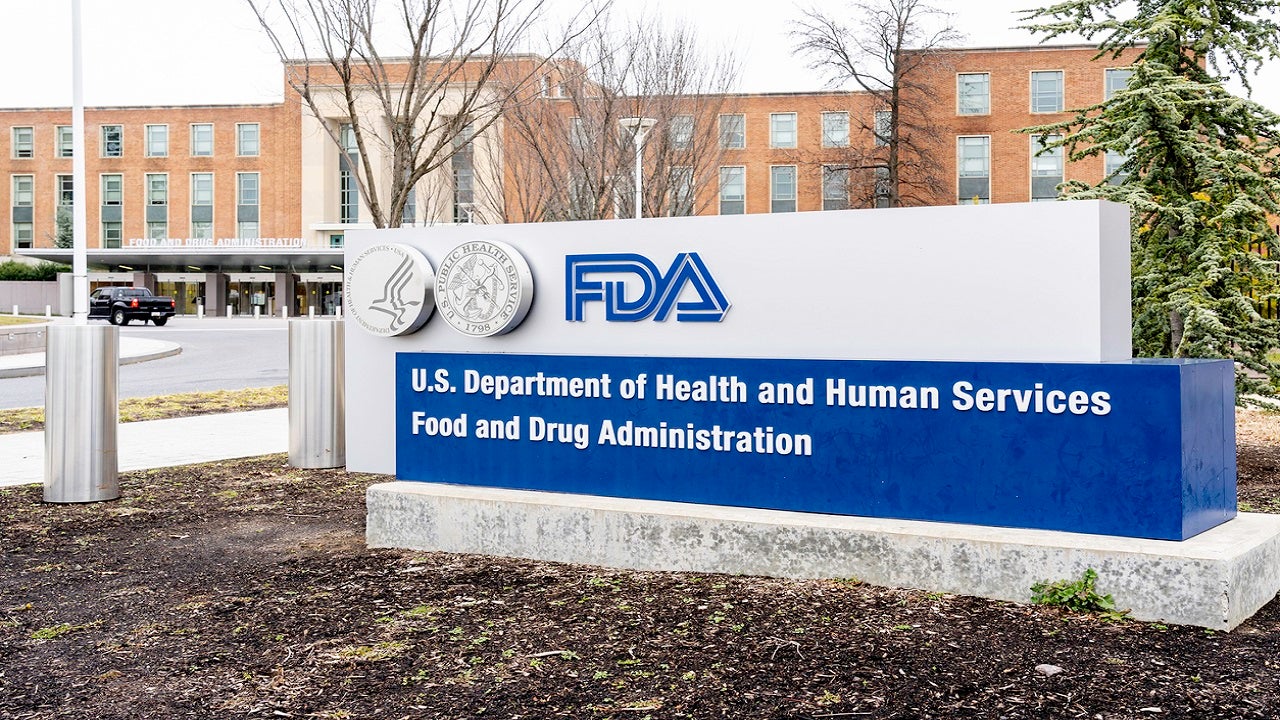 The Food and Drug Administration is planning to approve allowing Americans to receive a different COVID-19 vaccine for booster shots than the vaccine originally...
FIRST ON FOX: The campaign of Virginia Republican gubernatorial candidate Glenn Youngkin has clapped back after his Democratic opponent Terry McAuliffe accused the Republican...
It has been understood that Dravid is the favourite to take over the position by distance.In a sensational turnaround of events, it has been...
Grand Slam title winners Ana Ivanovic, Flavia Pennetta, Carlos Moya and Cara Black are the new nominees on the International Tennis Hall of Fame...
Dean Smith has revealed fears for Aston Villa's derby fixture against Wolves, as squad issues have been highlighted off the back of the international break. Villa sit...
DUBAI: Virat Kohli has given Royal Challengers Bangalore the kind of profile that very few cricketers can give even though he couldn't end his...
By Conor LairdPublished: October 9, 2021 6:04 pm Last Updated: October 9, 2021 6:12 pm Leonardo, sporting director at Ligue 1 giants Paris Saint-Germain, has...
MUSCAT: Bangladesh star Shakib Al Hasan on Sunday became the leading wicket-taker in Twenty20 internationals with his second scalp against Scotland on day one...
Mike Ashley is lining up a bid for Championship club Derby County.The 57-year-old recently sold Newcastle United to the Saudi Arabia Public Investment Fund,...
NEW DELHI: Former captain Mahendra Singh Dhoni will not charge any fee for mentoring the Indian cricket team during this month's T20 World Cup...
3 minute read 14/10/2021 | 08:35pmNewcastle United are eyeing a potential move for Rangers star Alfredo...
LONDON: England fast bowler Chris Jordan says his teammates are considering taking the knee before the start of their T20 World Cup opener against...