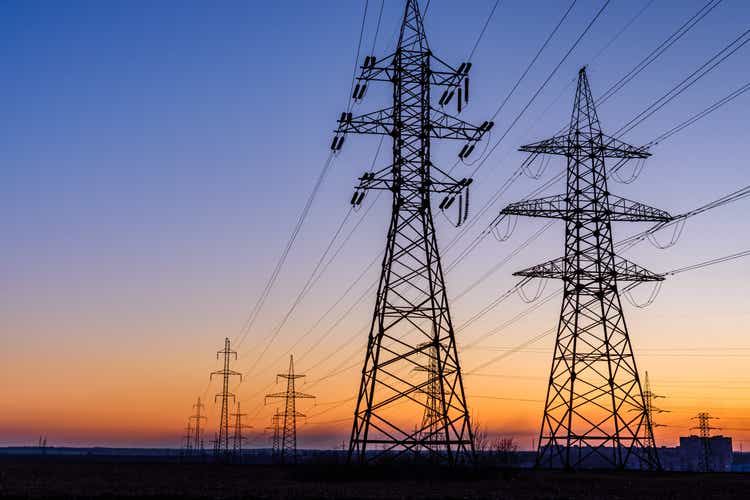 The Maine Supreme Judicial Court ruled Tuesday the state acted within its constitutional authority in granting a lease to developers of the New England Clean Energy Connect transmission line project.
The court ruled the Maine Bureau of Parks and Lands acted within its authority in leasing a one-mile stretch of the 145-mile power line.
The project remains on hold pending the outcome of another legal case focusing on the constitutionality of a referendum last year in which Maine voters rejected the project.
Avangrid's (NYSE:AGR) Central Maine Power and Canada's Hydro Quebec are partners on the $1B project that would supply up to 1,200 MW of Canadian hydropower to the New England electricity grid, powering ~1M homes.
Avangrid (AGR) recently told Massachusetts regulators it wants to move forward with the 1,200 MW Commonwealth Wind offshore project.
(Except for the headline, this story has not been edited by PostX News and is published from a syndicated feed.)