Kim Kardashian and Kanye West finalized their divorce Tuesday in Los Angeles, Fox News Digital can confirm.
According to court documents, the reality star will receive $200,000 per month in child support payments from her ex-husband for their four children.
Beginning Dec. 1, West will be responsible for the monthly support payments.
Kim and West, who now goes by the name Ye, had a prenuptial agreement in place and agreed to "divide all assets and liabilities" from their six-year marriage.
KIM KARDASHIAN WAS 'SHAKEN' BY BALENCIAGA CAMPAIGN, 'REEVALUATING' BRAND TIES POST CONTROVERSIAL BONDAGE AD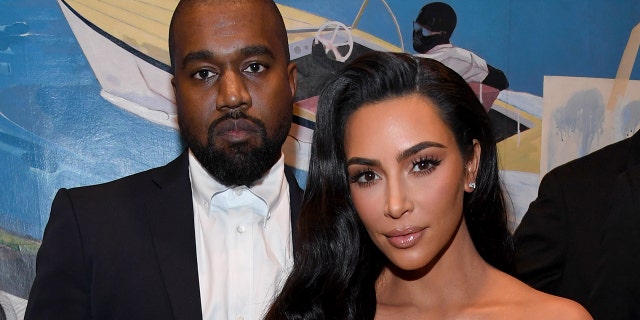 "Commencing December 1, 2022, Respondent (West) shall pay to Petitioner (Kardshian) as and for child support the sum of $200,000 per month. The child support shall be paid by wire transfer on the first day of each month th an account to be designated by Petitioner," the docs stated.
Kardashian filed the judgment for a dissolution of marriage on Feb, 19, 2021. Kim and Ye separated on Dec. 26, 2020 after six years of marriage.
"The Parties agree that during their marriage they acquired no community assets together and that as of the Date of Separation and the date of this Stipulated Judgment they owned no community assets," their agreement said.
(Except for the headline, this story has not been edited by PostX News and is published from a syndicated feed.)