Much to the Miz's dismay, Dexter Lumis is now officially a member of the WWE roster.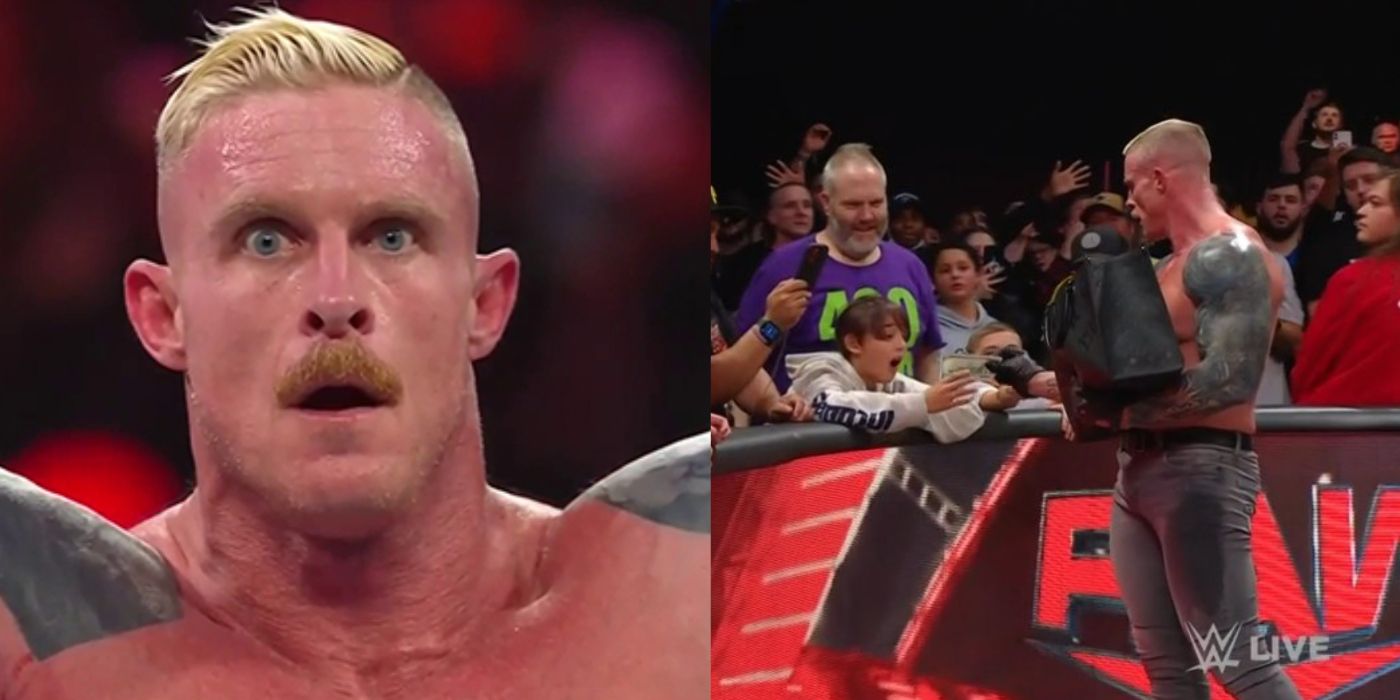 One of the more bizarre storylines unraveling on Monday Night Raw for the past few weeks has been the one between the Miz and Dexter Lumis. Their feud began back in August when Dexter Lumis snuck into the arena Monday Night Raw was held and kidnapped the Miz from ringside. Even after escaping, the Miz was subject to stalking and harassment by Lumis.
RELATED: Triple H Confirms WWE Will Reevaluate All Of Their Marquee Match TypesThe story got much more complex when Johnny Gargano got involved. Gargano revealed that the Miz had actually hired Dexter Lumis to stage the kidnapping on Raw in an attempt to gain attention from Hollywood talent agents. After losing his job (Dexter was actually released from NXT last April), Dexter was desperate for money and agreed to work for the Miz. However, the Miz never paid Dexter for his efforts, leading to Dexter's continued harassment.
Dexter Lumis Defeats The Miz; Wins A WWE Contract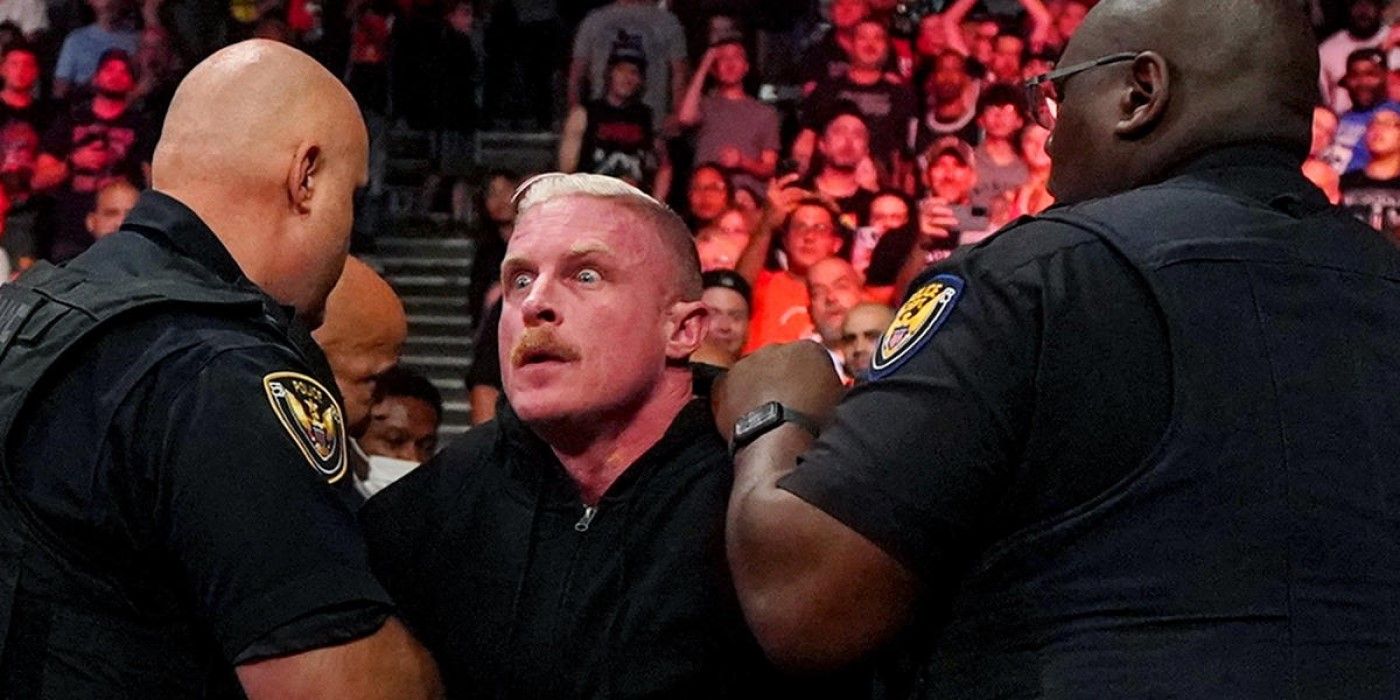 After weeks of the Miz dodging Lumis' attempts to meet in the ring, Lumis finally got his shot at revenge against the Miz. The two had an Anything Goes Match that saw them fight in and out of the ring. At one point, the Miz tried to attack Lumis' skull with a crank.
Despite the Miz's best, underhanded tactics, Dexter was able to make the Miz tap out and win the match.
After his victory, Dexter Lumis signed a contract handed to him by GM Adam Pearce and received a Louis Vuitton purse full of cash, the money promised to him by the Miz. Lumis proceeded to hand some of the money out to children in the crowd. When the Miz attempted to thwart the fun, Johnny Gargano made the save.
It's unclear what Dexter Lumis will get up to now that he's settled his score with the Miz, but it's clear that the rest of the WWE should be on notice.
TheSportster Podcast has returned! Check out the latest episodes of the show where Jim Parsons and Norman Quarrinton cover the latest news and events happening in the worlds of WWE, AEW and more!
(Except for the headline, this story has not been edited by PostX News and is published from a syndicated feed.)