8:59pm: Houston officially announced they've signed Abreu to a three-year deal.
2:15pm: The Astros are closing in on a deal with free agent first baseman José Abreu. It will be a three-year deal for $19.5MM per season, bringing the total to $58.5MM. The deal is pending a physical. Abreu is represented by ISE Baseball.
Abreu, 36 in January, has spent his entire big league career with the White Sox thus far, but it seemed likely as the season was winding down that they were ready to let him switch jerseys in 2023. With many other first base/designated hitter candidates on the roster, such as Andrew Vaughn and Eloy Jimenez, the thinking was that they would let Abreu walk and dedicate their resources elsewhere, which now appears to have come to pass.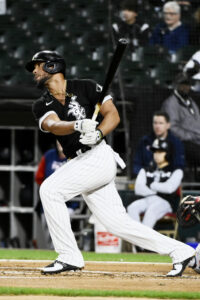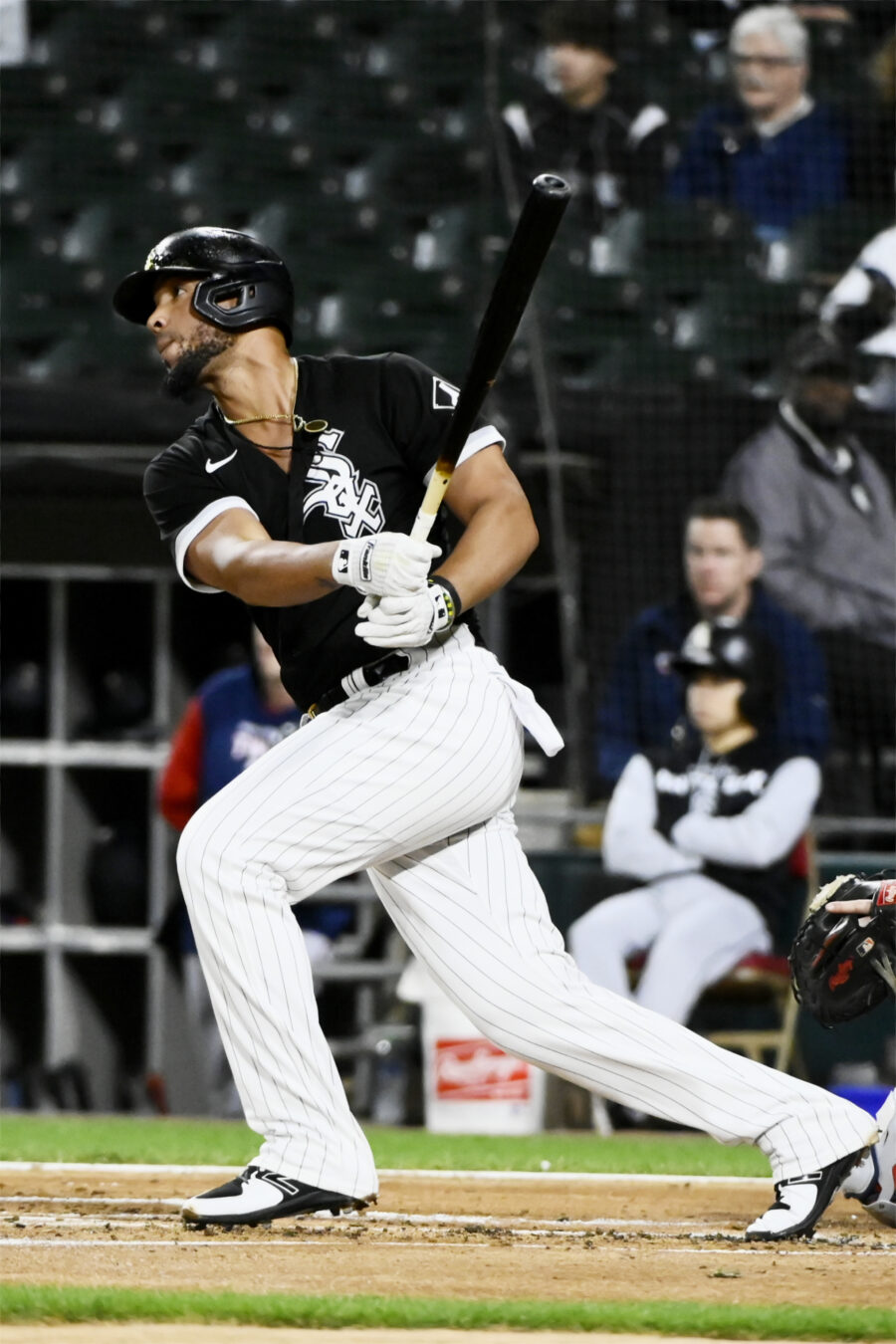 Though the Sox were apparently willing to let him walk away, he continues to have excellent results at the plate. In 2022, he seemingly gave up a bit of power for a more contact-oriented approach, but still to great effect. His 15 home runs were the lowest of his career but so was his 16.2% strikeout rate. The result was a .304/.378/.446 batting line that was 37% better than league average, as evidenced by his 137 wRC+.
That was his ninth MLB season, with Abreu posting a wRC+ of 114 or higher in each of them. He got as high as 164 in 2020, winning Most Valuable Player in the American League in that shortened season. Despite the downturn in power this year, he's been one of the best hitters in the league over the past decade or so. Since his debut in 2014, he has a 139 wRC+ for his career, with only 11 hitters posting a higher such number in that timeframe. Given his generally solid work at the plate but relatively older age, MLBTR predicted him to secure a contract of $40MM over two years, or $20MM per season. He was ineligible to receive a qualifying offer since he had already been given one earlier in his career.
The Astros were excellent in 2022, winning 106 regular season games and then storming through the playoffs to their second World Series title. First base was actually one of the few weak spots on the roster, as Yuli Gurriel suffered through a down year at the plate. After hitting .319/.383/.462 in 2021, he slumped down to .242/.288/.360 this year. The club acquired Trey Mancini at the deadline to try to bolster the position but it didn't really work out as he hit just .176/.258/.364 after the deal. Both players reached free agency at season's end, leaving a vacancy for Abreu to step into. This signing potentially brings Gurriel's tenure in Houston to an end after seven seasons, unless he's willing to return in a lesser role as a pinch hitter and occasional designated hitter.
The Astros recently parted ways with general manager James Click amid reported disagreements between him and owner Jim Crane. It seems Crane is in no rush to replace Click, taking over the baseball decisions and seemingly content to continue doing so into the new year. Despite the unusual front office situation, they've continued to be quite active, re-signing reliever Rafael Montero and now adding Abreu, both on three-year deals.
Turning to the financials, the Astros currently have a 2023 payroll around $163MM and a competitive balance tax figure around $178MM, per Roster Resource. Their Opening Day payroll figure was $175MM last year and $188MM in 2021, per Cot's Baseball Contracts. Assuming Abreu's contract is in the predicted range of about $20MM per season, that would push their payroll up above $180MM and their CBT number close to $200MM. Though they're getting close to their previous highs in spending, it stands to reason that they can push it a little bit this winter on the heels of a Championship run and all the extra revenues that go along with that. As for the CBT, the lowest threshold for 2023 will be $233MM, leaving them with plenty of remaining space even if they plan on avoiding going over.
For the White Sox, this marks the end of an era that lasted almost a decade. Vaughn is a natural first baseman whose attempts to move to the outfield went poorly. He produced -16 Outs Above Average on the grass in 2022, the lowest mark of any outfielder in the league this year. His -10.5 Ultimate Zone Rating was also the lowest for an MLB outfielder on the season while his -14 Defensive Runs Saved was among the bottom five. However, he hit .273/.323/.433, producing a wRC+ of 115 while just 24 years old. The Sox surely hope that he can produce even better results as he continues to acclimate to MLB pitching, especially without having to bother with worrying about his outfield defense in the future. Nonetheless, the club will be looking to improve on an 81-81 season while letting their best hitter depart, which won't be an easy task.
For the Astros, their lineup was already extremely potent, featuring the likes of Jose Altuve, Alex Bregman, Yordan Alvarez and Kyle Tucker. They've now added one of the best hitters in the league as they look to defend their World Series title in the year to come.
Bob Nightengale of USA Today first reported that Abreu and the Astros were finalizing a deal, as well as the three-year term (Twitter links). Jon Heyman of The New York Post first relayed that the salary would be around $20MM per season. Mark Berman of Fox 26 reported that it would actually be $19.5MM per year.
Image courtesy USA Today Sports.
(Except for the headline, this story has not been edited by PostX News and is published from a syndicated feed.)