The art of the cowardly heel character has created a prototype for wrestlers that fit into that category. Not every heel will want to show signs of cowardice, as seen with Brock Lesnar, Bobby Lashley and Kane looking tough whenever they played a heel character. However, many of the heels loved to channel that side of it by taking advantage of anything to gain an upper hand.
RELATED: 10 Worst Times WWE Dropped The Ball During The Ruthless Aggression Era
Cowardly villains must commit to selling fear of their face opponents and should buy into the story of accepting they have to cheat to win. WWE had quite a few wrestlers that tapped into their cowardly side when competing in the Ruthless Aggression Era. The 2000s was still a time in wrestling with this trope of a character. Each wrestler would be among the top coward heels of that time for WWE.
10/10

Eddie Guerrero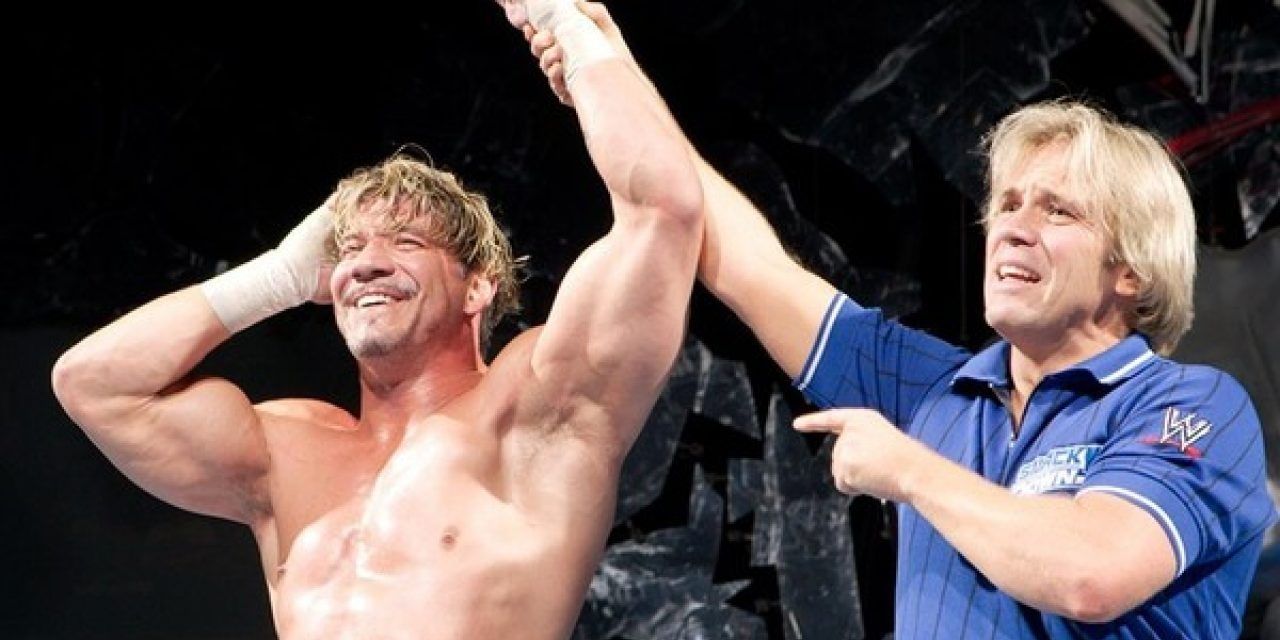 Eddie Guerrero using cowardly tactics as a heel somehow turned him into one of the most beloved faces. The Ruthless Aggression Era started with Eddie getting over as a heel on the Smackdown brand by lying, cheating and stealing to score any victory.
RELATED: 5 WWE Ruthless Aggression Era Gimmicks That Would Have Worked Today (& 5 That Would Have Flopped)
WWE eventually turned Guerrero face, but he once again adopted his cowardly style when he turned heel in 2005. Eddie tried to use Dominik Mysterio to get an advantage over Rey Mysterio and even tried faking an illness against Batista.
9/10

Christopher Nowinski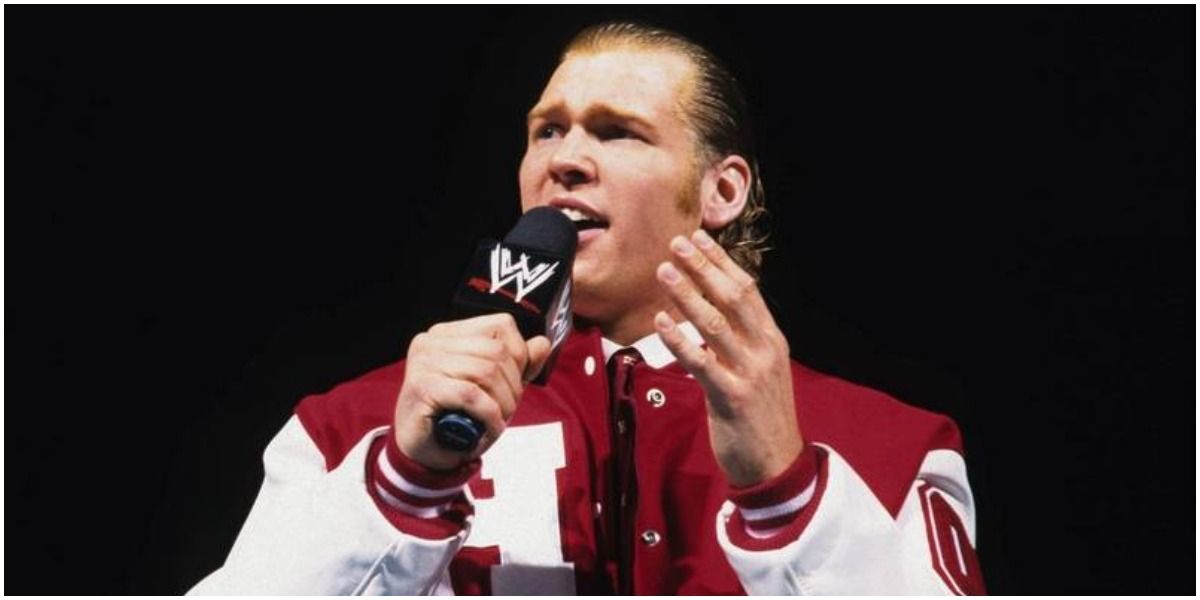 Christopher Nowinski is a forgotten name from the Ruthless Aggression Era that could have been a star. The runner-up from the first season of Tough Enough received a contract offer and became part of the Raw brand as a hated heel.
Nowinski received a lot of heel heat for using his Harvard background to run down the audience. However, it was the opponents of Nowinski to deal with his cowardly acts of trying to avoid violence by using other variables to his advantage, like when Teddy Long managed him.
8/10

Paul Heyman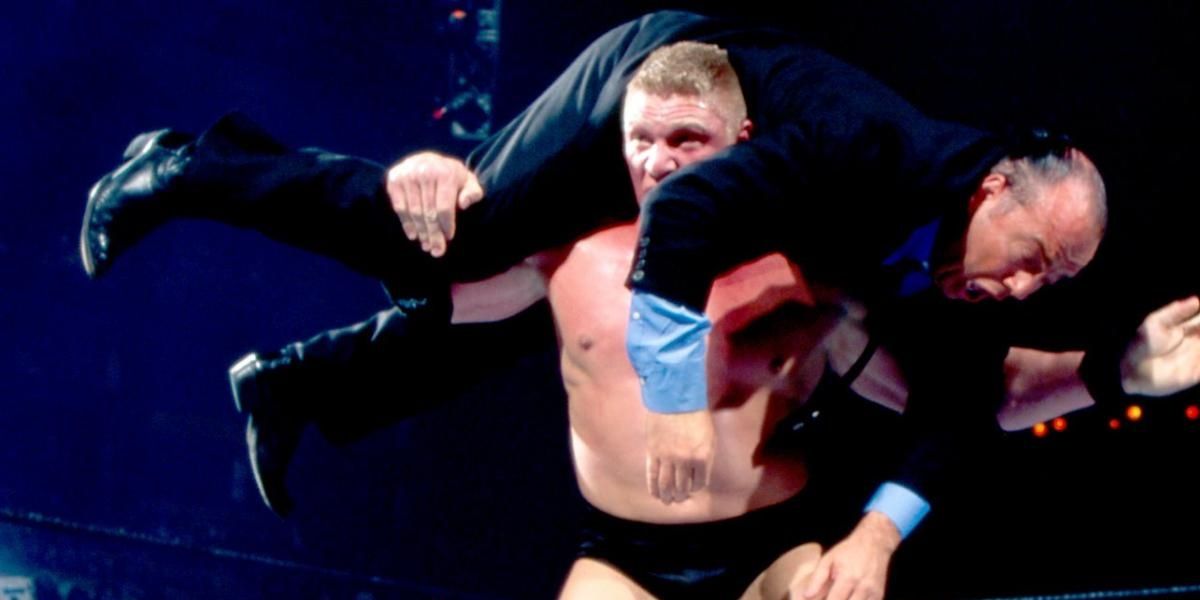 A heel manager is bound to be cowardly by nature and that applied to Paul Heyman. The entire character portrayal of Heyman at the start of the Ruthless Aggression Era was to say awful things to wrestlers knowing he could hide behind Brock Lesnar or Big Show.
Heyman ended up getting forced to pay for his actions in rare moments The Undertaker grabbing him by his tie outside of the Hell in a Cell structure and slamming his face into the cage. Heyman's ECW run even featured a heel turn hiding behind Big Show and the Basham Brothers as his enforcers.
7/10

The Miz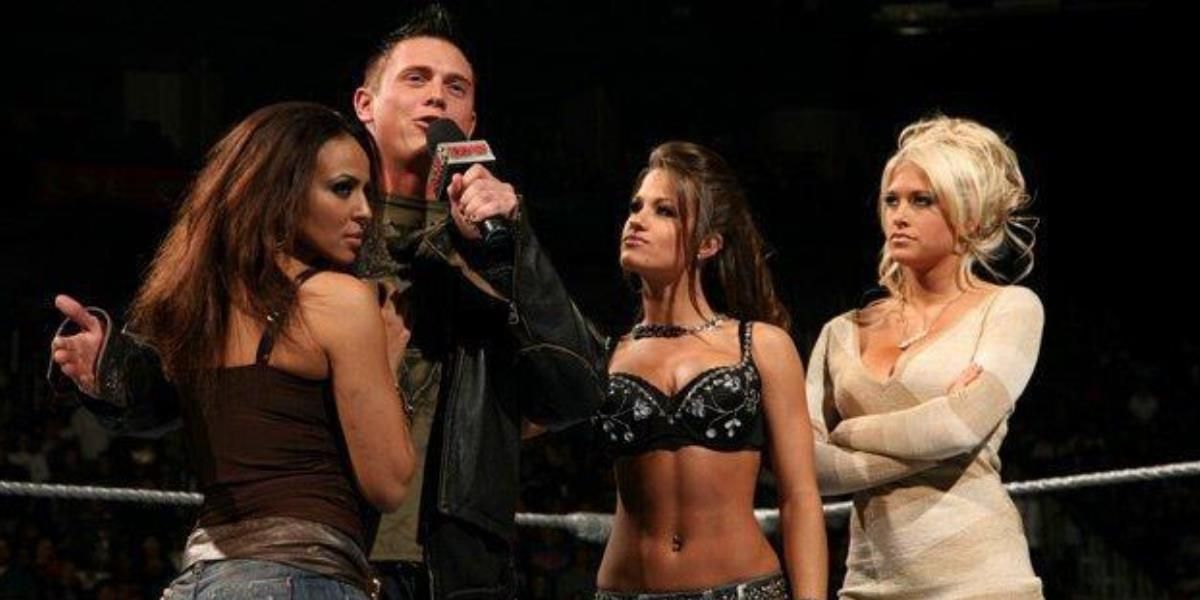 WWE started to utilize The Miz right around the last few years of the Ruthless Aggression Era. Miz showed why he'd become an all-time great cowardly heel character by getting smaller chances to show that in his early years.
The ECW brand saw Miz often manipulating or hiding behind the female trio of the Extreme Expose. Miz having a short singles push and an eventual tag team run with John Morrison got his heel character over by being a cowardly villain.
6/10

Stevie Richards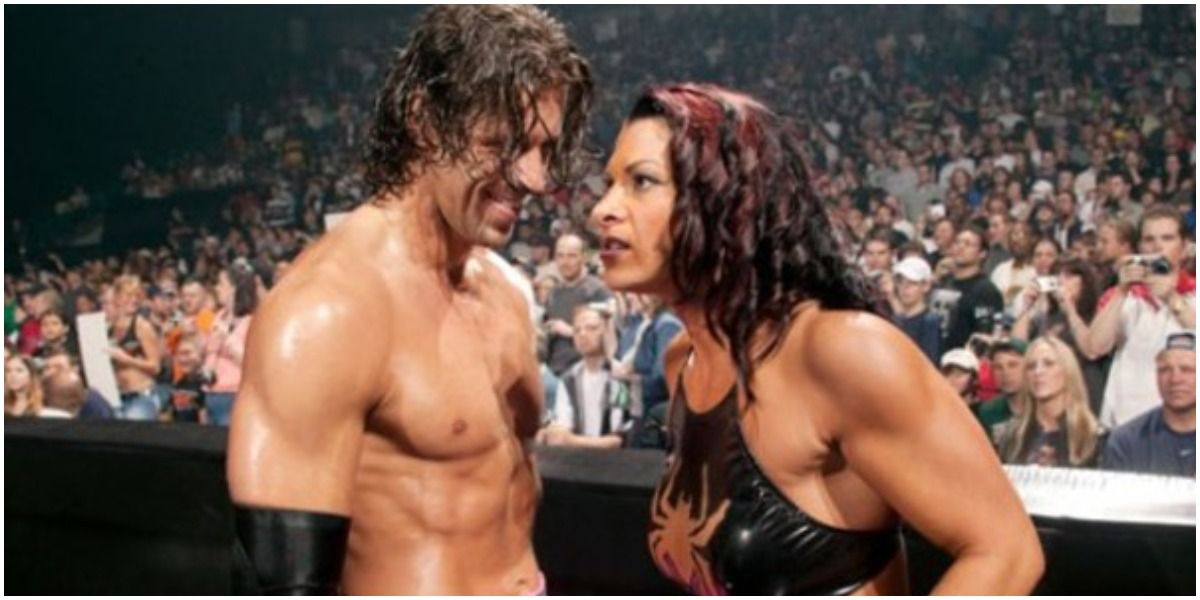 The cowardly heel character is sometimes best served in a role that requires looking like a joke. Stevie Richards was going to get be pushed in a main event role during the Ruthless Aggression Era, but he received a fun character as Victoria's love interest.
The character of Victoria started off as a sadistic heel obsessed with bringing down Trish Stratus. Richards would get involved in Victoria's matches with a few moments striking women. However, the calling card of Stevie was his cowardly character that would run away any time faced with conflict.
5/10

Edge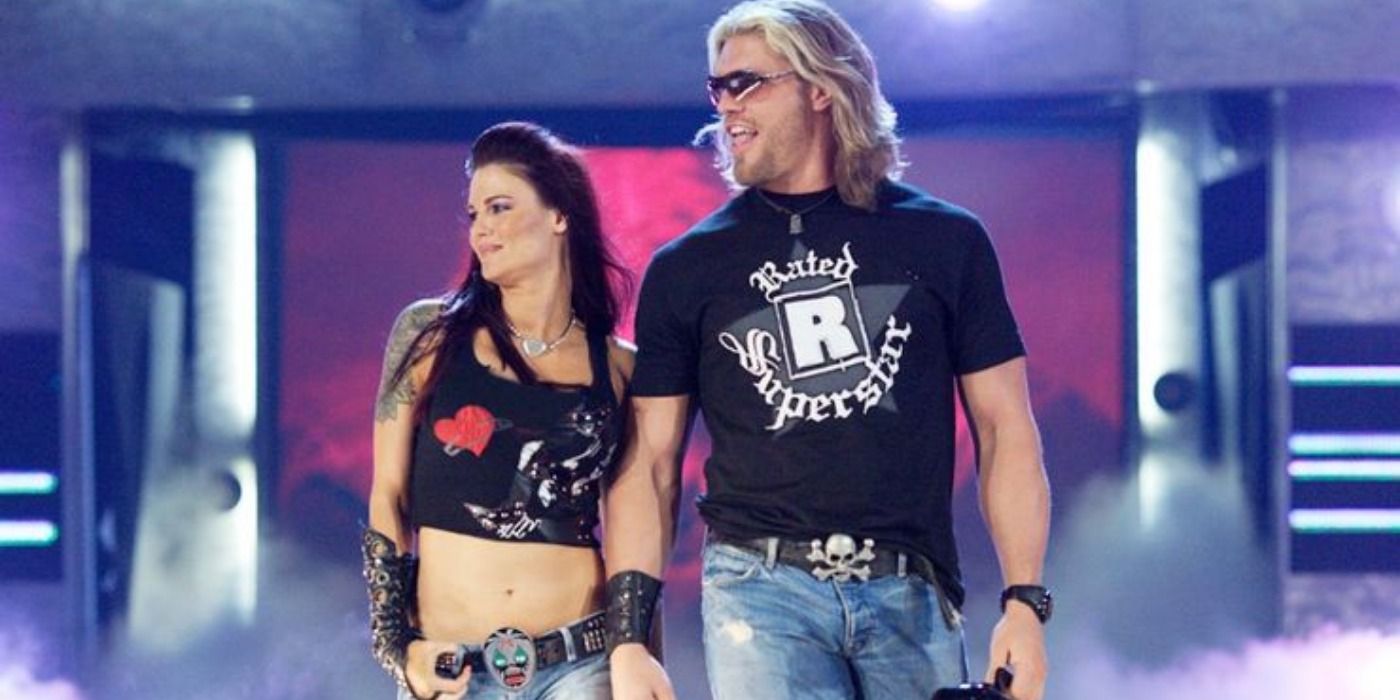 WWE experimented a bit with Edge's heel character in the Ruthless Aggression Era. The addition of Lita certainly added a new twist when the real-life scandal involving Matt Hardy came into play. Edge used Lita as a crutch as much as any wrestler with a valet.
Opposing wrestlers would have to deal with Edge figuratively and literally hiding behind Lita. Edge used Money in the Bank multiple times to cash in on weak wrestlers rather than fighting a fair battle. Another romantic relationship with Vickie Guerrero saw Edge doing anything possible to cheat others out of victories.
4/10

Michelle McCool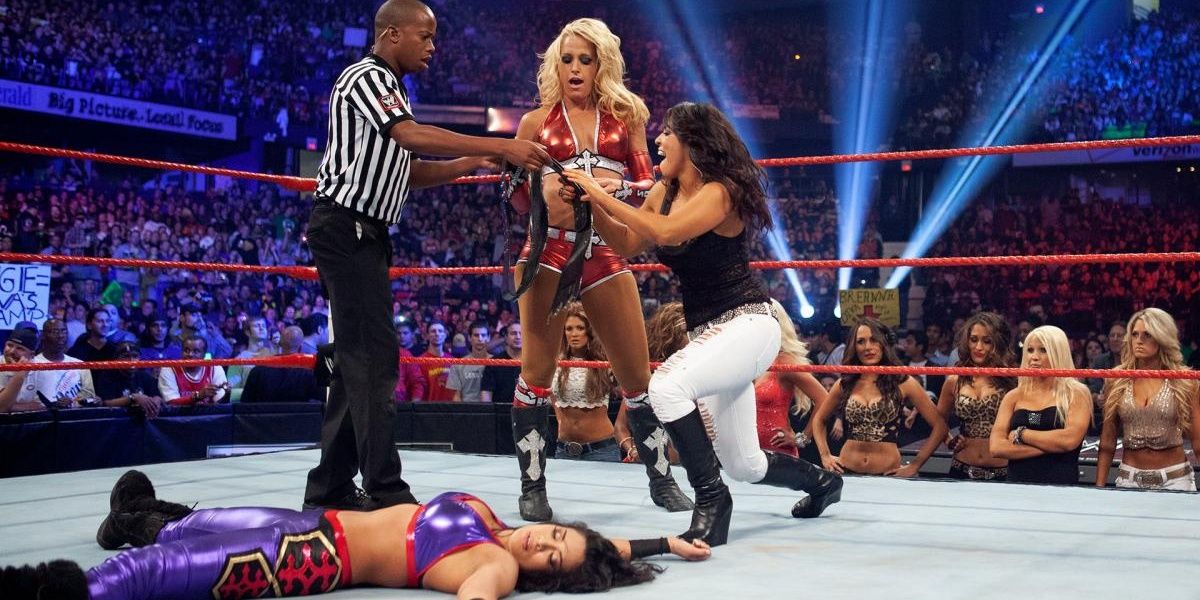 The tag team act of LayCool worked since both Michelle McCool and Layla got over as obnoxious heels. McCool was considered the bigger name of the two since she primarily held the Women's Championship as a hated villain.
RELATED: 10 Women You Completely Forgot About From The WWE Ruthless Aggression Era
Most title matches featured Layla getting involved to help McCool retain. The controversial feud with Mickie James showed McCool's most cowardly side by weight-shaming Mickie and even hitting her with a pig themed cake. WWE wanted fans to hate McCool for all the cowardly actions as a champion.
3/10

Jonathan Coachman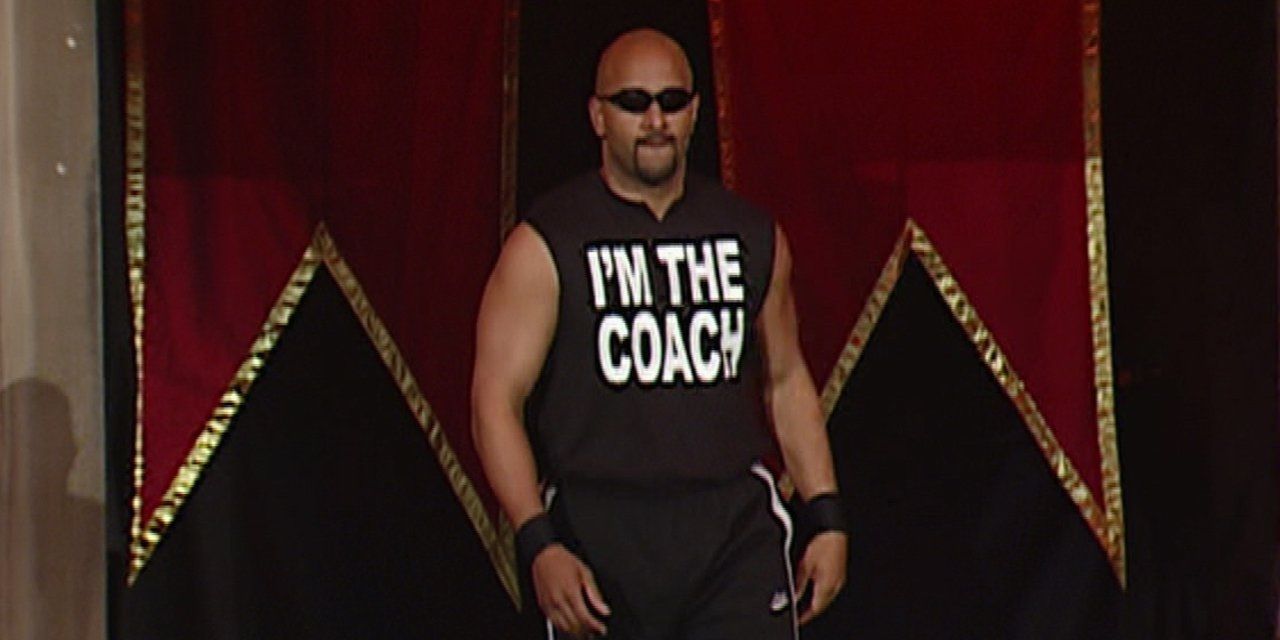 WWE utilized Jonathan Coachman in many different roles as a heel character. The commentary role is what most fans remember, but Coachman had stints as a wrestler and authority figure. Vince McMahon enjoyed the heel work of Coachman to give him more television.
The short stint as a wrestler saw Coach having his enforcer Lance Cade help him against names like Tajiri and Rhyno. Coachman's character was basically all about talking big and not being able to back it up against others.
2/10

Christian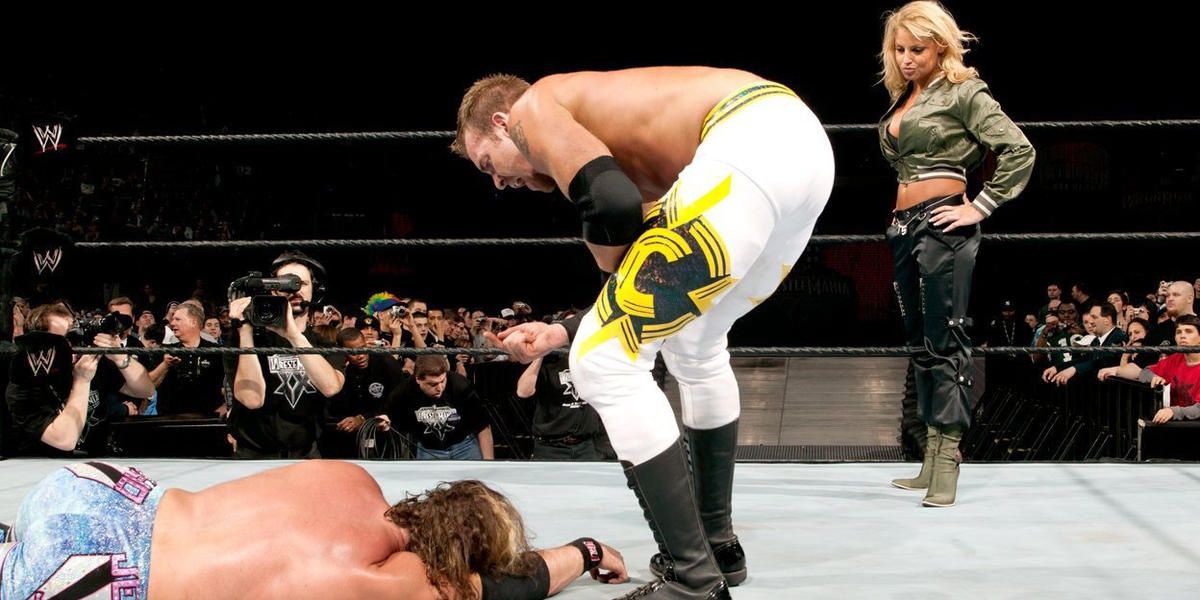 The singles run of Christian in WWE saw him becoming a tremendous mid-card heel character. Few wrestlers loved tapping into the cowardly side of the heel more than Christian did in the Ruthless Aggression Era years.
Tyson Tomko became Christian's enforcer and got involved in every match. Christian did terrible things like picking a fight with Trish Stratus and Lita. Even though this somehow led to Trish becoming his on-screen love interest, Christian just used that as another person to get involved in his matches.
1/10

JBL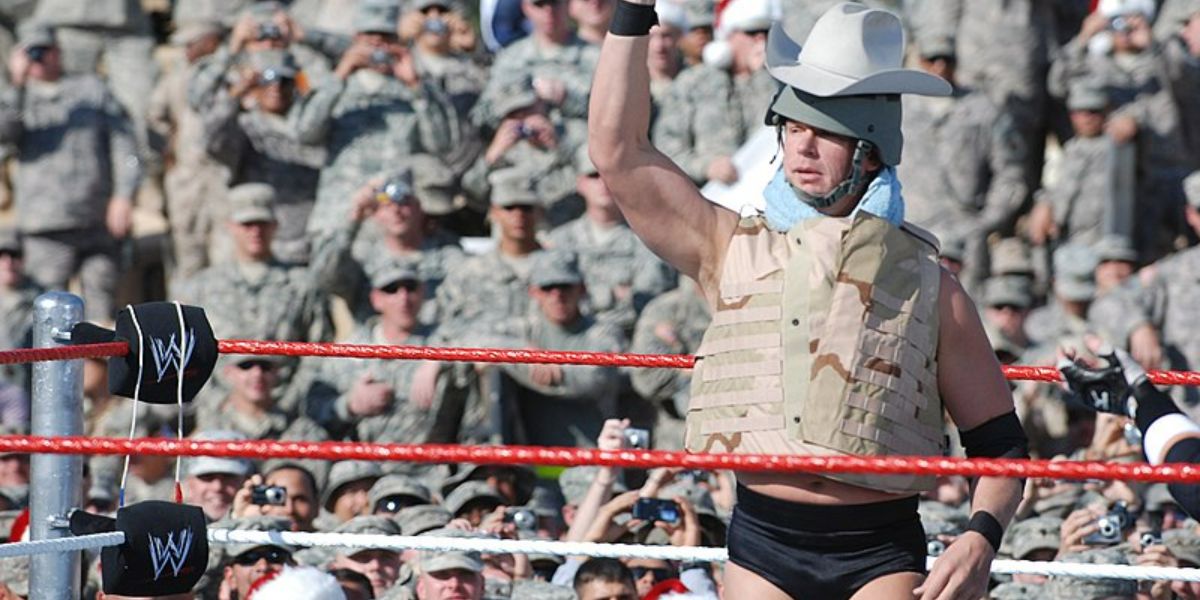 The most shocking push of the Ruthless Aggression Era was JBL getting slotted into a main event scene and winning the WWE Championship after years of lower mid-card work. JBL became a hated cowardly heel that cheated to retain the title just about every time.
Eddie Guerrero, Big Show, Kurt Angle, Booker T and The Undertaker were all victims of JBL cheating to beat them. An infamous "I Quit" match against John Cena showed JBL's cowardly nature when he quit to avoid further damage, when most wrestlers wait until a submission or the damage to be done before quitting.
(Except for the headline, this story has not been edited by PostX News and is published from a syndicated feed.)