The WWE has created memorable moments that will last for as long as sports entertainment exists. Many of the greatest wrestling icons of all time like Hulk Hogan and "Stone Cold" Steve Austin grew to prominence and became fan favorites thanks to moments of triumph that warmed the hearts of WWE fans.
RELATED: 10 Things About Pro Wrestling We Love As Adults (But Not As Children)
The WWE has experienced multiple tragedies and various moments that have crushed the hearts of its most loyal fans. The WWE doesn't always play a part in some of the sad moments of its history. The return of Ultimate Warrior, for example, was a positive moment that ended in heartbreak due to his untimely death. Many tragedies have occurred in the WWE, but this list will exclusively examine 10 times that the WWE's decisions or reactions led to heartbroken fans.
10/10

The Undertaker's Streak Comes To An End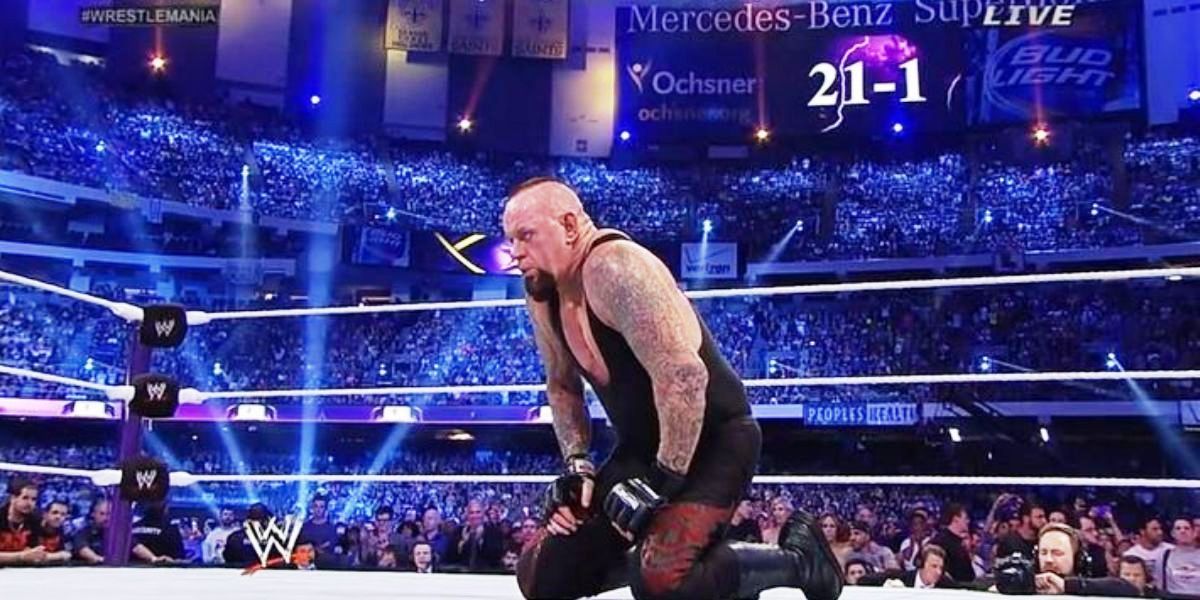 Even fans who don't like The Undertaker respected his WrestleMania streak. It was one of the few constants in a world full of constant changes. The streak coming to an end was a heartbreaking moment for fans for multiple reasons.
For one, there isn't a single person on Earth other than Vince McMahon who thought that Brock Lesnar should be the person to break the Undertaker streak. There was also some outrage from fans who felt that The Undertaker had let them down by allowing the streak to be broken. It was a bad situation all the way around.
9/10

Raw Is Owen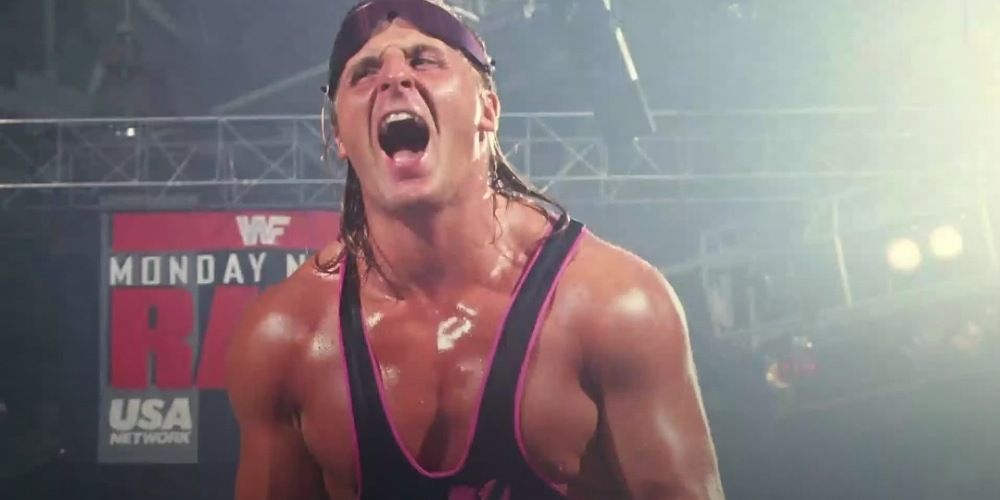 Owen Hart's tragic passing in 1999 will forever be one of the most shocking moments in the history of WWE and wrestling. It was one of the first times that an active star on the WWE roster had passed so suddenly. As if the loss of Owen wasn't heartbreaking enough, the WWE did a tribute show to him that left everyone watching in shambles.
RELATED: Owen Hart's Blue Blazer & 9 Other Wrestlers Who Went Back To Old Gimmicks
Although the wrestlers did their best to pay respects to Owen Hart, Raw is Owen is a special episode of Monday Night Raw that's impossible not to feel heartbroken watching. It was the end of a glorious life of a great start, but there was also a harsh reality that a father and husband was gone. The two aspects combined made it a tough episode for any fan to watch without heartache.
8/10

SmackDown After 9/11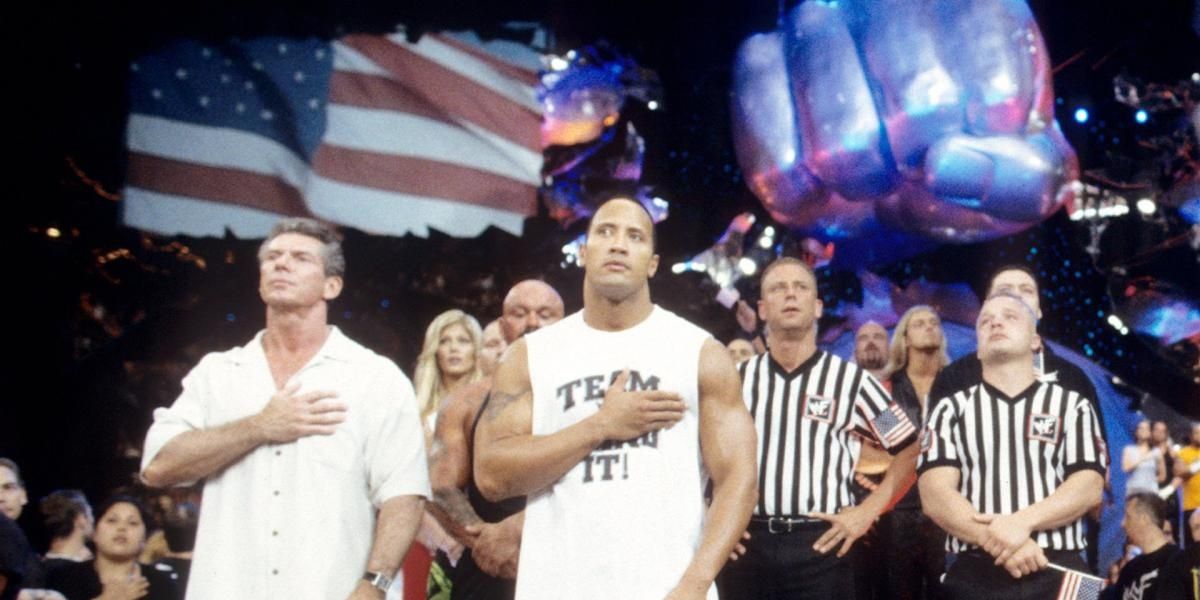 The WWE has a bad reputation for taking advantage of tragedies for their own gain. The passing of Brian Pillman is a good example of this. The SmackDown after 91/1 felt different from the usual WWE commentary on a current event.
The episode was absolutely heartbreaking because it reminded fans that the world was in such turmoil that not even a company like the WWE would consider taking advantage of the moment. There was a fitting tribute at the beginning of the episode and every fan watching it knew, not only wrestling, but the world would also not be the same again.
7/10

Daniel Bryan Retires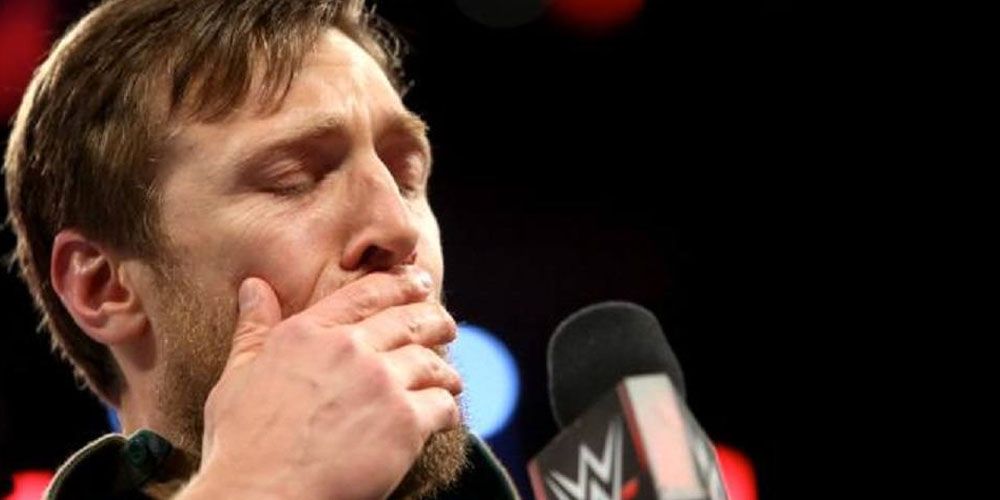 Daniel Bryan's rise to the top of the WWE was one of the greatest triumphs of any wrestler in the history of the company. After his big win at WrestleMania 30, Bryan had issues getting cleared to perform multiple times. He complained about a loss of strength in his right arm.
He also suffered from post-concussion seizures which forced him to retire from wrestling on February 8, 2016. This segment on Rawwas absolutely heartbreaking for any fan that watched Brian's rise but, fortunately, also didn't last forever.
6/10

Rey Mysterio's WWE Championship Run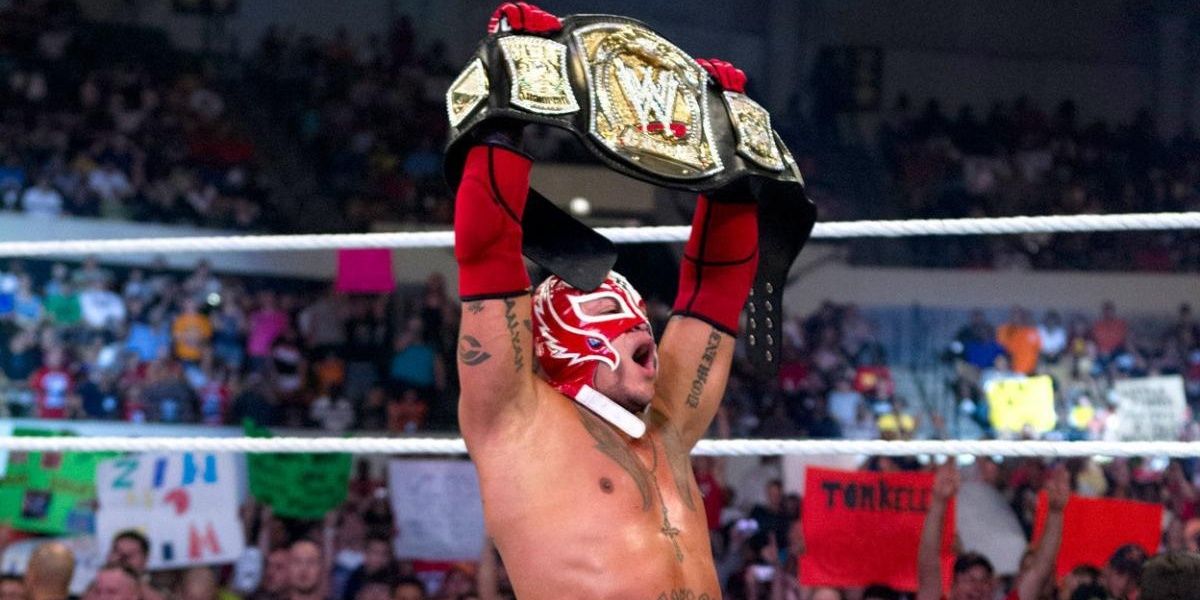 Long before Daniel Bryan became the unlikely world champion in the WWE, Rey Mysterio accomplished the feat in 2006. He's one of the most well-known wrestling superstars and by 2011, the only major accolade that he hadn't achieved was the WWE Championship.
After CM Punk left the company, a new champion was awarded on an episode of Raw. Mysterio ended up becoming champion and the hope was, if CM Punk returned, it would be Mysterio and Punk. Instead, later that evening Mysterio would lose the title to John Cena. It was heartbreaking booking for one of the best WWE wrestlers of all time.
5/10

Austin Turns Heel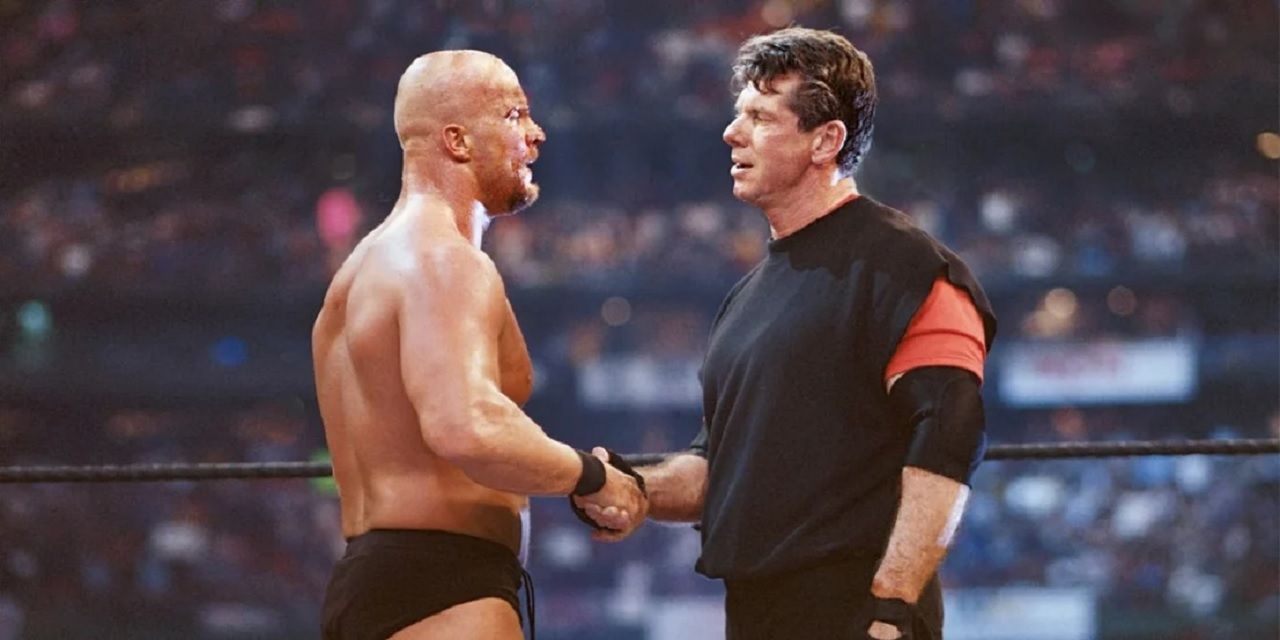 Many fans are still divided on if "Stone Cold" Steve Austin's heel turn in 2001 was good or bad. A big part of the debate is the fact that Austin aligned himself with McMahon. The two are Batman and the Joker. There's absolutely no reason for them to ever join the same side.
RELATED: WWE: 10 Things You Completely Forgot Happened In The 2000s
There were so many potential ways to turn Steve Austin heel without having him join the same side as Vince. Instead, the WWE ignored all of those options and upset many fans of the Rattlesnake by pairing him with his ultimate enemy.
4/10

Eddie Guerrero Tribute Show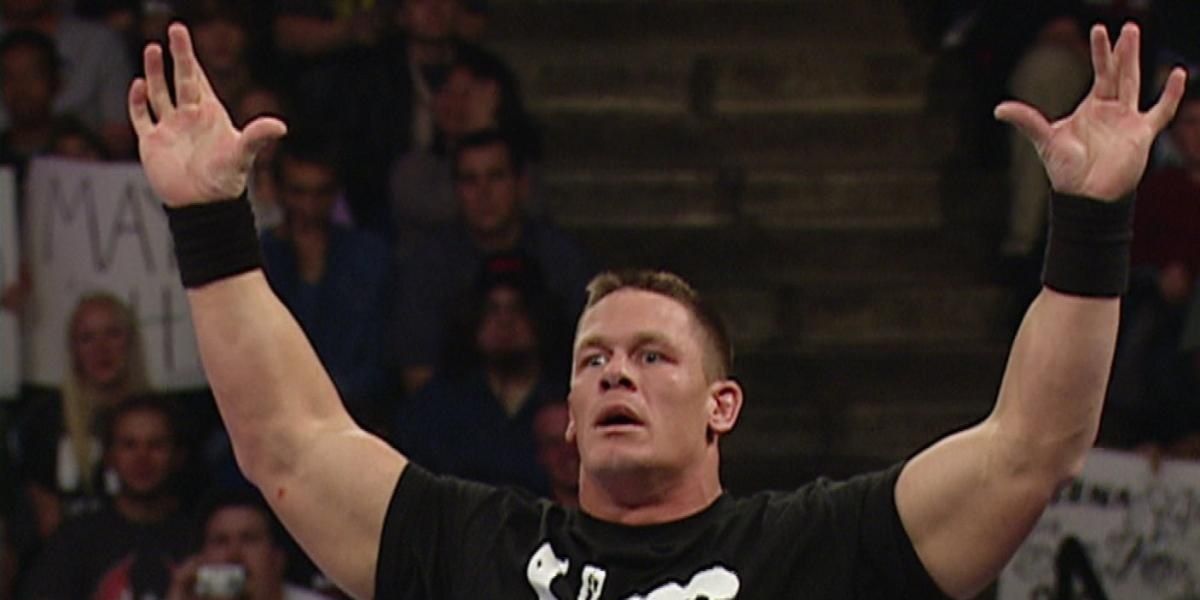 Eddie Guerrero's passing was tragic on so many levels. He was just starting to find himself in the main event scene and was likely destined for a few world title run at the very least. He tragically passed away in 2005 and the WWE's response left fans in shambles.
The Raw tribute episode to Eddie Guerrero is one of the toughest moments of the Ruthless Aggression Era for fans to relive. The love for Eddie is clear because in the opening segment almost every wrestler on the WWE roster is in tears.
3/10

Triple H Turns On Shawn Michaels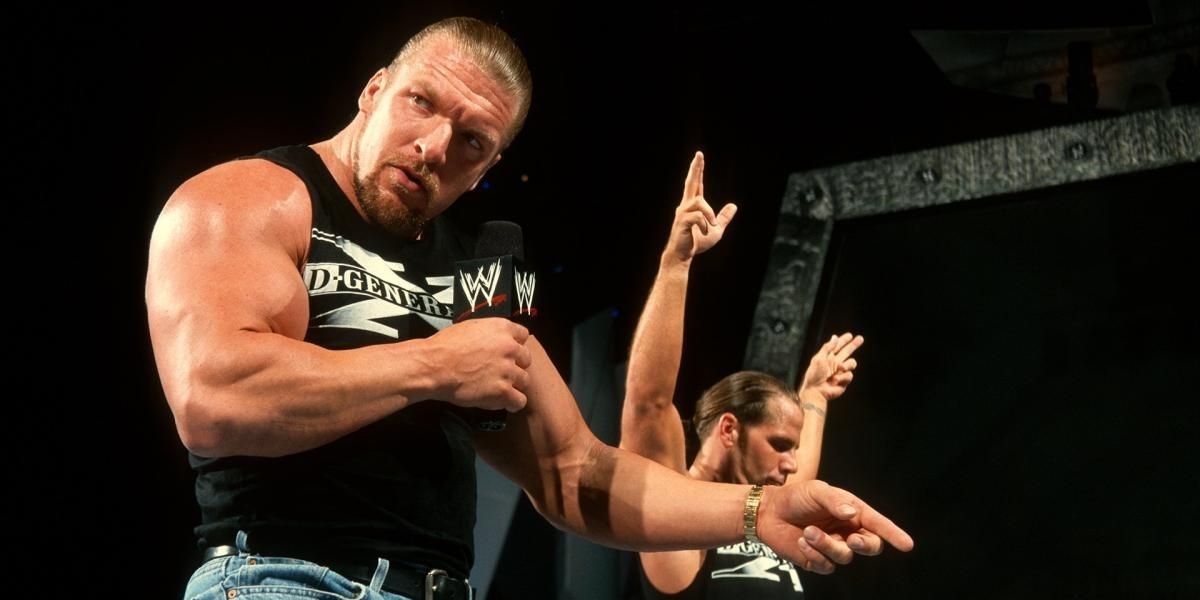 In 1998, HBK was in the middle of a great run as a member of D-Generation X with Triple H and Chyna. Shawn Michaels injured his back against The Undertaker, he was out of action for four years. When he returned in 2002, the WWE teased a reunion between him and Triple H.
The reunion was not to be when Triple H turned on Shawn Michaels setting up a feud between the two of them. It was such a heartbreaking moment because the two were so loved as a unit and this was their first major feud that was extremely emotionally charged.
2/10

Roman Reigns' Leukemia Announcement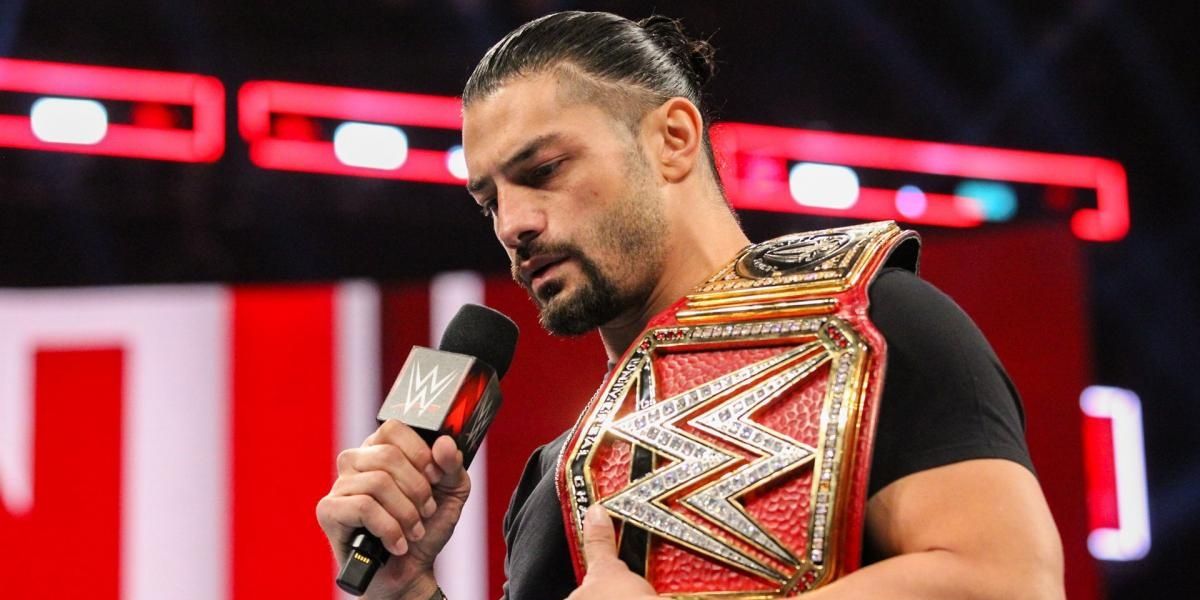 Roman Reigns has had an up-and-down relationship with WWE audiences. The one time that fans stood united with Roman was when he announced he was vacating the Universal Championship due to his battle with leukemia.
The announcement left fans in tears. Even the biggest detractor of Roman Reigns couldn't argue that his speech announcing the return of his cancer wasn't a heartbreaking moment.
1/10

Ric Flair Retires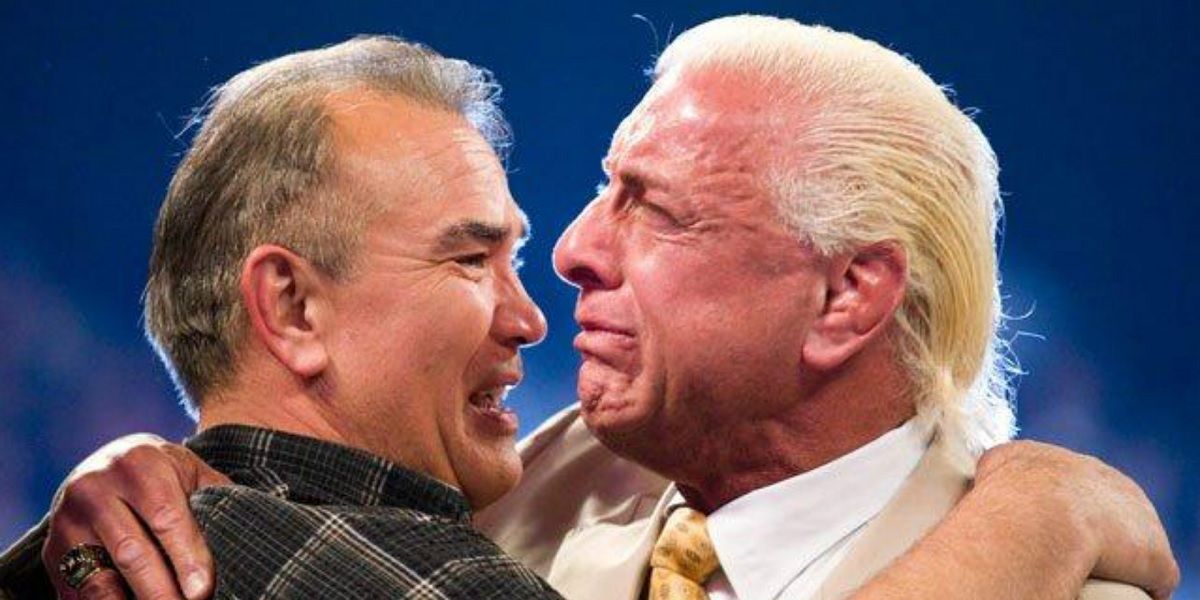 Although Ric Flair recently competed in a match and had a whole forgettable career at TNA, his retirement announcement from wrestling in 2008 was one of the saddest retirements in the history of the WWE. He was one of the few long-time wrestling stars that were still around and even though he built his career at WCW, WWE fans absolutely adored him.
Flair's departure was met with such praise from the roster and WWE audiences that it ended up being one of the most heartbreaking retirements in the history of the WWE.
(Except for the headline, this story has not been edited by PostX News and is published from a syndicated feed.)