While many WWE fans will argue that the Sports Entertainment giant has the best women's wrestling on the planet, many outside observers would debate that, with the hot joshi promotion, Stardom, offering a lot of the best women's wrestling today. Featuring the likes of Utami Hayashishita, Mayu Iwatani, Giulia, and Starlight Kid, Stardom is a great promotion featuring some of the most talented females in all of wrestling.
RELATED: 10 Things Fans Should Know About The Japanese All-Women's Wrestling Promotion Stardom
With a number of notable alumni including IYO SKY, Doudrop, and Dakota Kai all having wrestled in Stardom before making their way to WWE, the company has set a precedent for creating stars. Looking at today's roster, it is a question of which women would thrive wrestling in WWE and which would not.
10/10

Koguma – Would Fail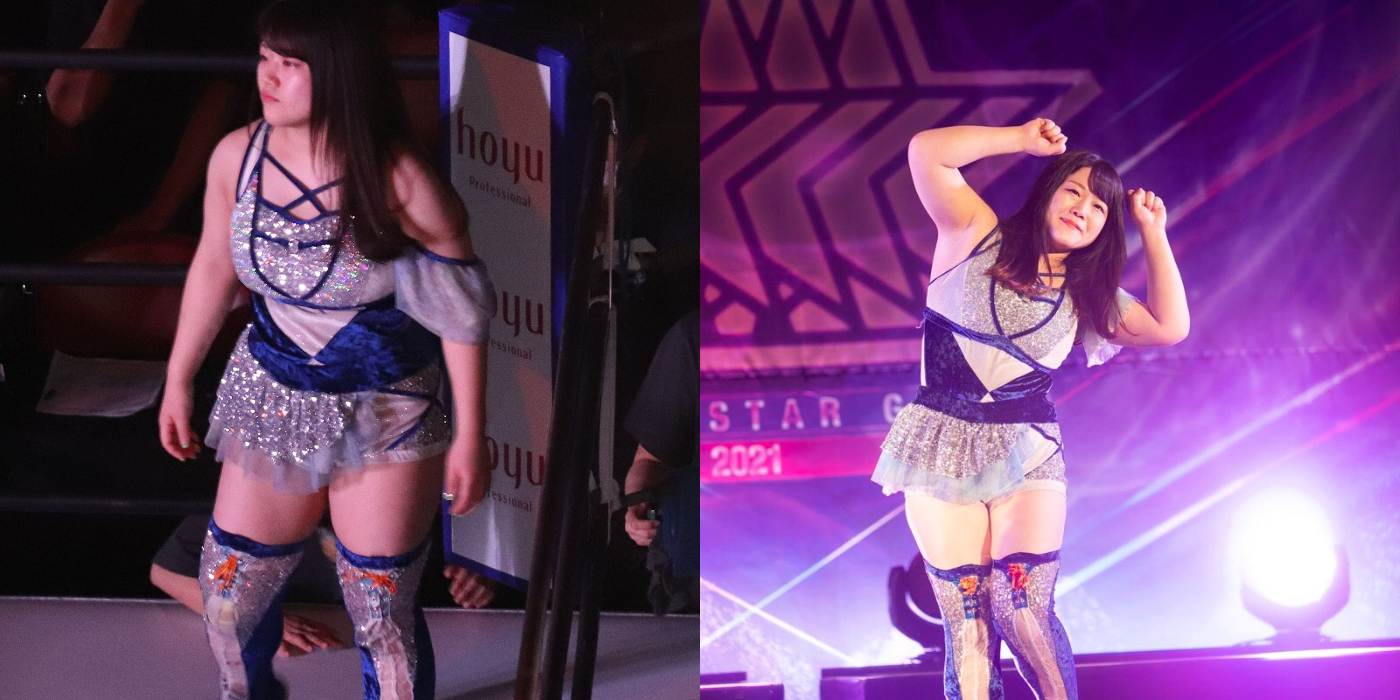 Debuting in 2013, Koguma is part of the STARS faction in Stardom, a babyface group of fan-favorites. A homegrown talent, Koguma was trained in the Stardom dojo and has found success in the company as a former High Speed Champion and former Artist of Stardom Tag Team Champion.
With her unique look and personality, it seems more likely that Koguma would end up on the wrong end of a joke, earning a gimmick similar to Wendy Choo's "Sleeping Girl" character than being treated like a serious competitor should she ever make it to WWE.
9/10

Mina Shirakawa – Would Thrive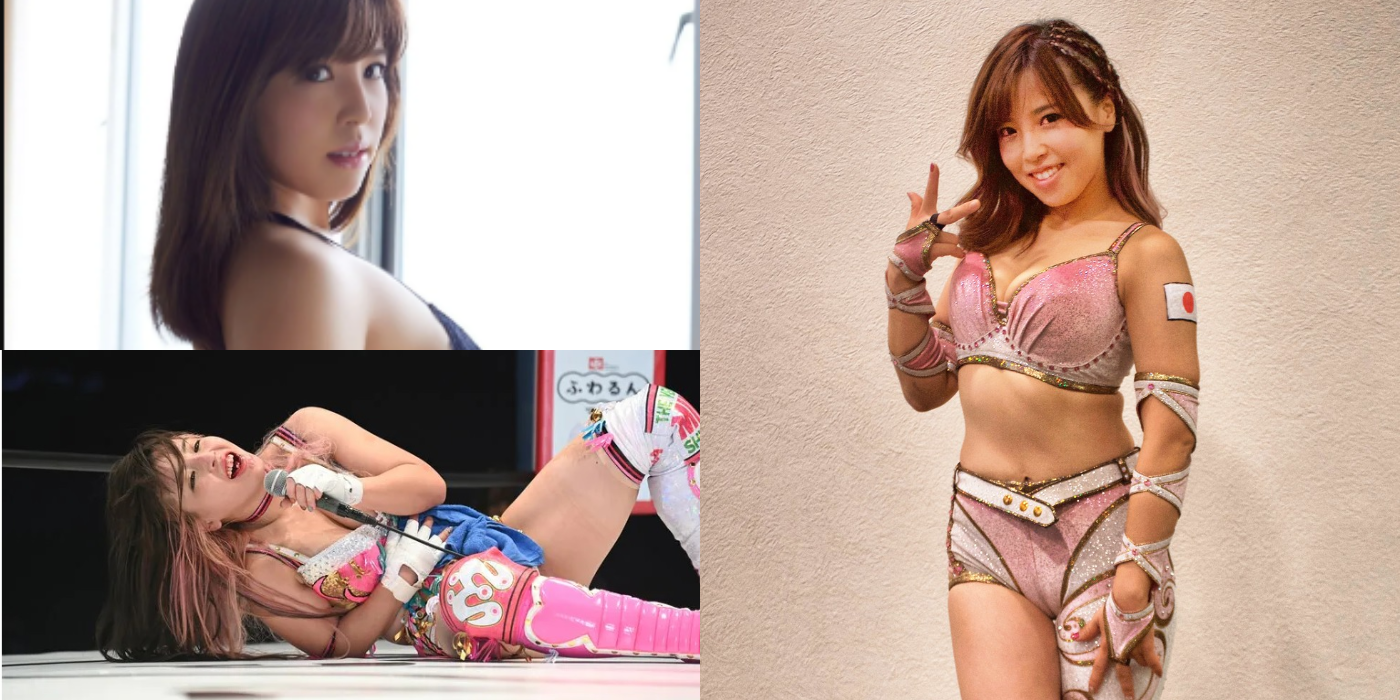 With one of the most fun gimmicks in wrestling, Mina Shirakawa has had a breakout year in 2022. Portraying a sexualized model that is a killer inside of the ring, Mina always gives it her all with the character, going from hot and fun, to violent and intense in a matter of seconds. This year saw her come extremely close to winning the secondary championship in the company, the Wonder of Stardom Championship, though she would suffer an injury to her jaw.
With the way that Shawn Michaels has booked the NXT Women's Division, often putting looks over wrestling ability, Mina Shirakawa would surely thrive as her entire gimmick is based around her look and modeling career. On the upside however, she would bring great in-ring work and charisma to the table as a potential major breakout star.
8/10

Hazuki – Would Fail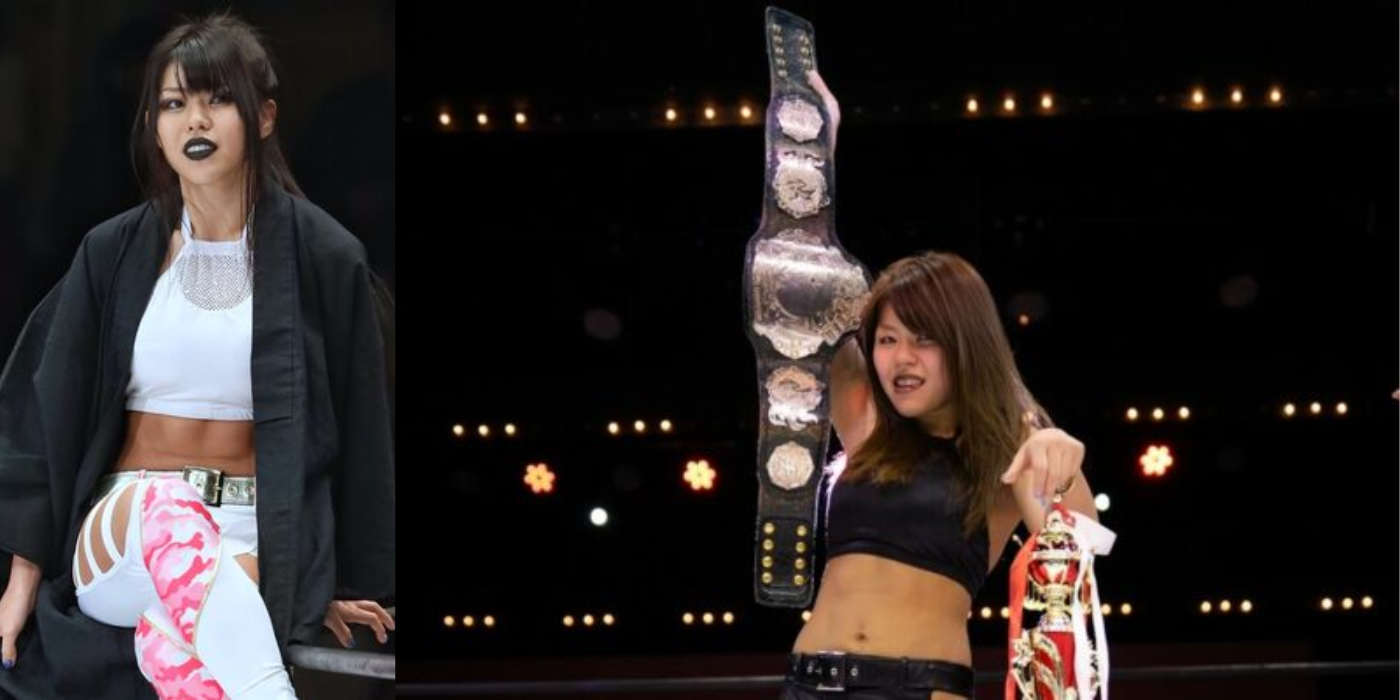 Debuting in 2014, Hazuki made a name for herself as a member of both the Queen's Quest and Oedo Tai factions in Stardom during her first run with the company. Originally retiring in 2019, the Japanese star would make her return to Stardom in 2021 and has been on a run ever since, most notably winning the Goddesses of Stardom tag team titles with Koguma twice.
While Hazuki may be a fan favorite currently, and has a great look to boot, seeing her wrestle in WWE just does not seem likely, and if she were to make the jump, it does not seem like she would have the success that Asuka or IYO SKY have had due to a more toned down personality and overall presentation.
7/10

Starlight Kid – Would Thrive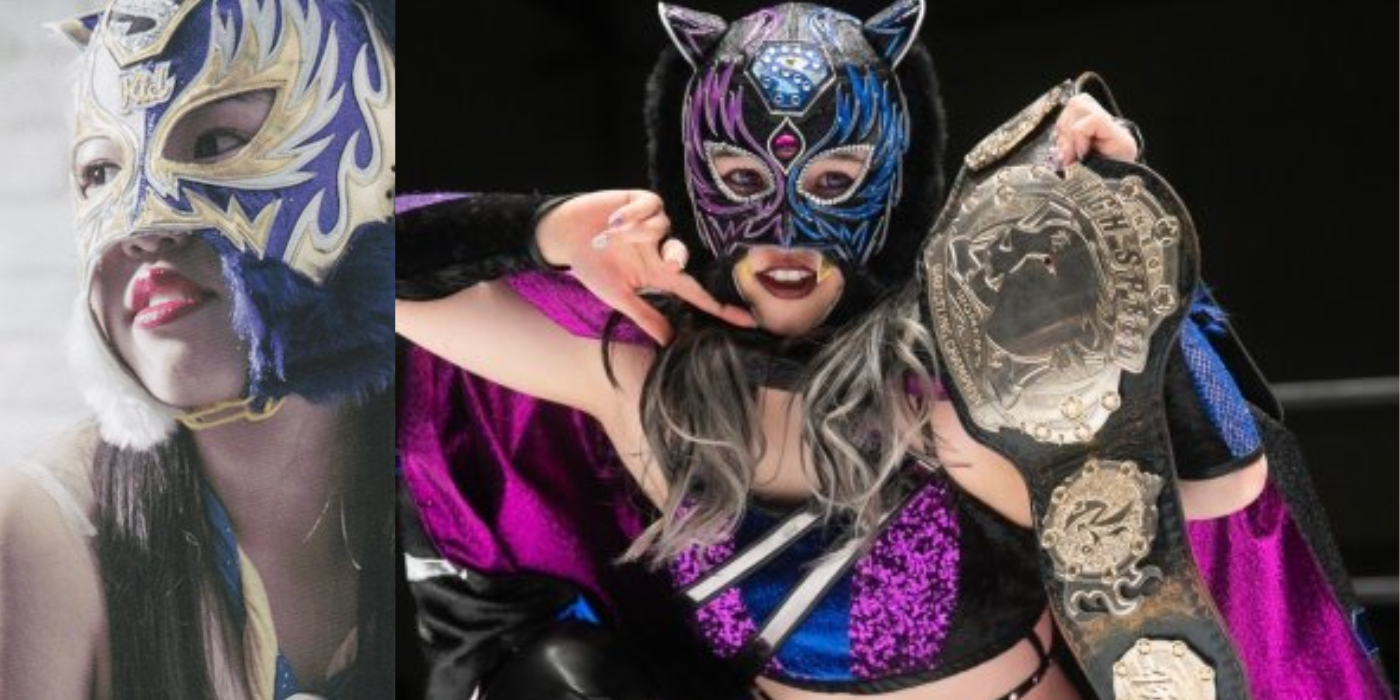 One of the brightest young stars in the entire wrestling world, Starlight Kid has continued to impress fans with every outing over the past year. Becoming a standout star within the company's Future of Stardom and High Speed Championship scenes, Starlight Kid is not only one of the youngest stars in Stardom, but is also quickly becoming one of the best.
RELATED: The 10 Wrestlers With The Best Gear In Stardom Wrestling
With an incredible look and presence to boot, it would come as no surprise if Starlight Kid eventually were to be scouted by WWE, and with her great in-ring skills to help her, she could easily become a top star in WWE's women's division while also making the company great money through merchandise.
6/10

Maika – Would Fail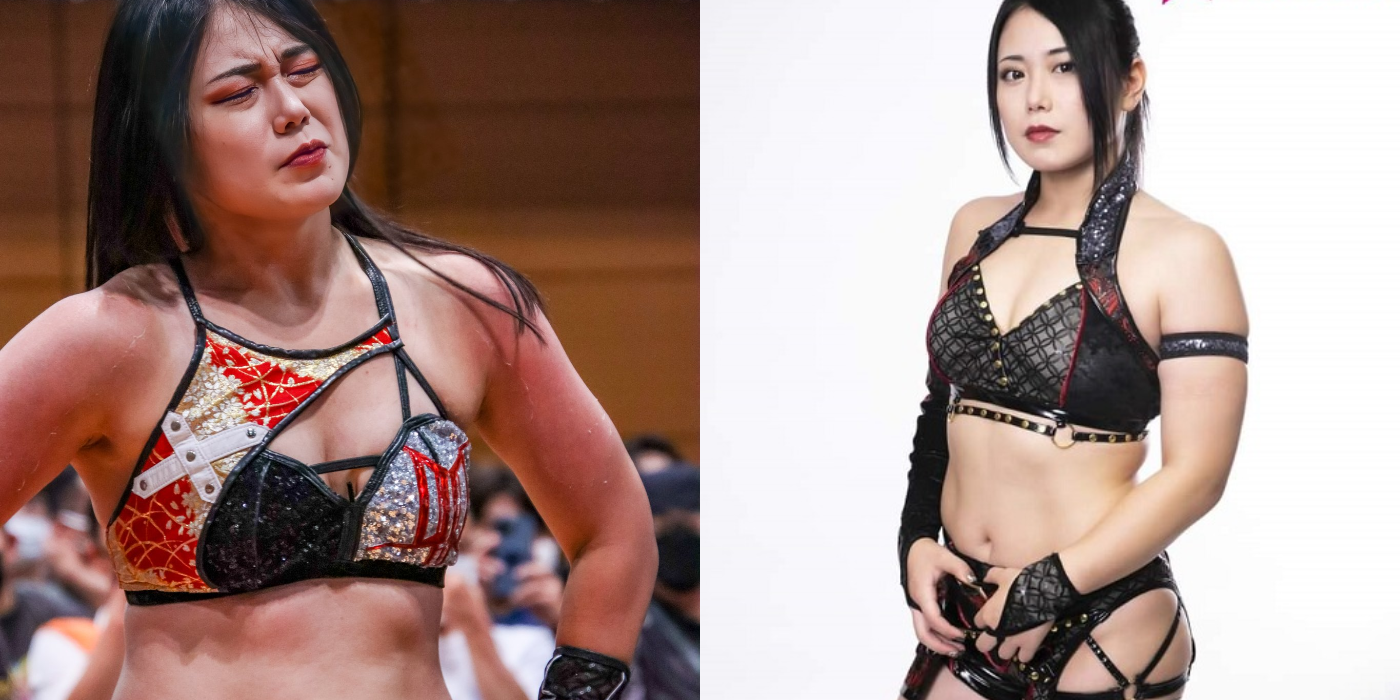 One of Stardom's newer names, Maika only made her wrestling debut in 2019 before joining the company in 2020. Despite the lack of experience, she has already become quite the talent and is a fairly decorated star in the company already.
Holding the Future of Stardom, Goddess Of Stardom, and Artist of Stardom Championships, Maika has made a name for herself as a part of the Donna Del Mondo faction alongside names like Thekla, Giulia, Himeka, and Natsupoi. While she is a great talent already, it seems less than certain that she would find great success in WWE as of right now. Continuing to grow in Stardom as one of the future faces of the company is best for Maika right now.
5/10

Mayu Iwatani – Would Thrive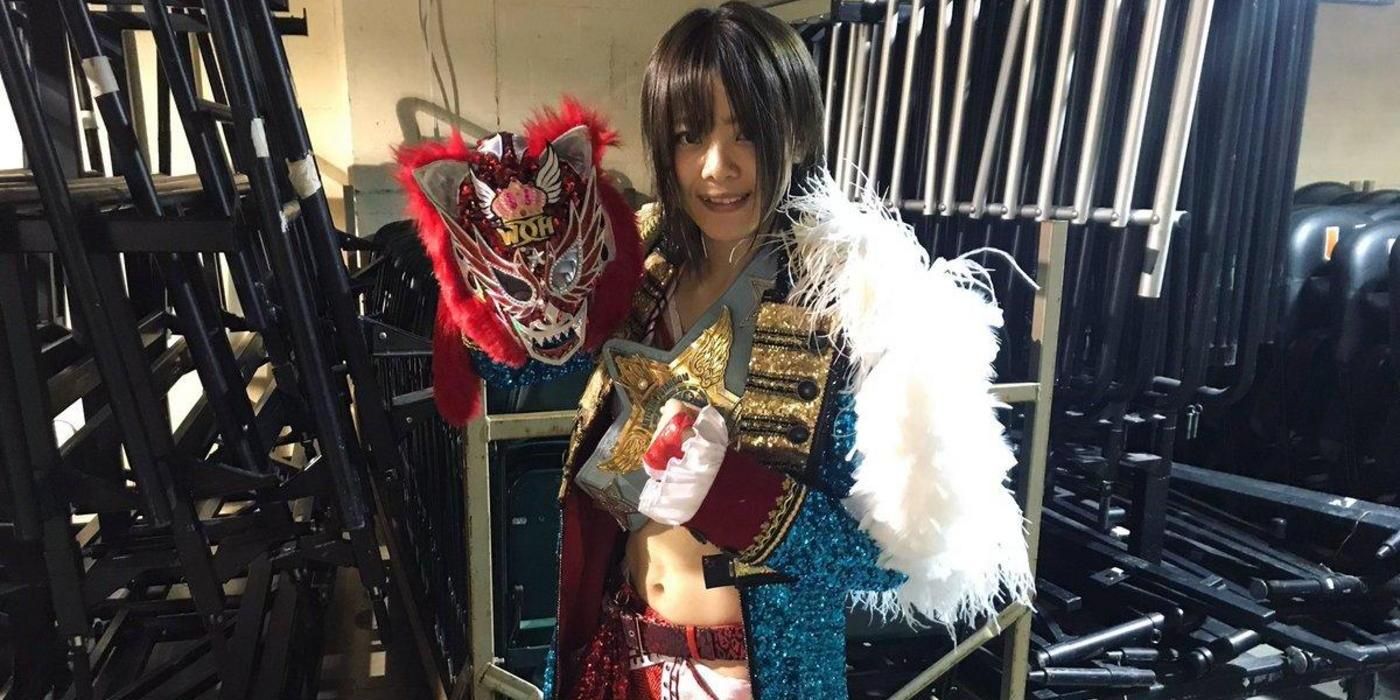 Dubbed "The Icon of Stardom", Mayu Iwatani is the ace of the company. Being with Stardom since its inception, she has quite the tenure with the all-women's wrestling promotion and has grown into one of the most well-rounded and well-respected women's wrestlers in the world today. Delivering quality match after quality match, Iwatani is one of the figureheads of modern day joshi wrestling.
Similar to Asuka and IYO SKY, Mayu Iwatani would surely find great success within WWE due to strong charisma, a unique look, and incredible wrestling skills, making her the total package. While it is unlikely that she would ever sign full-time with the company, it does seem plausible that Iwatani could wrestle one-off special matches in WWE at some point in her career.
4/10

Saya Kamitani – Would Fail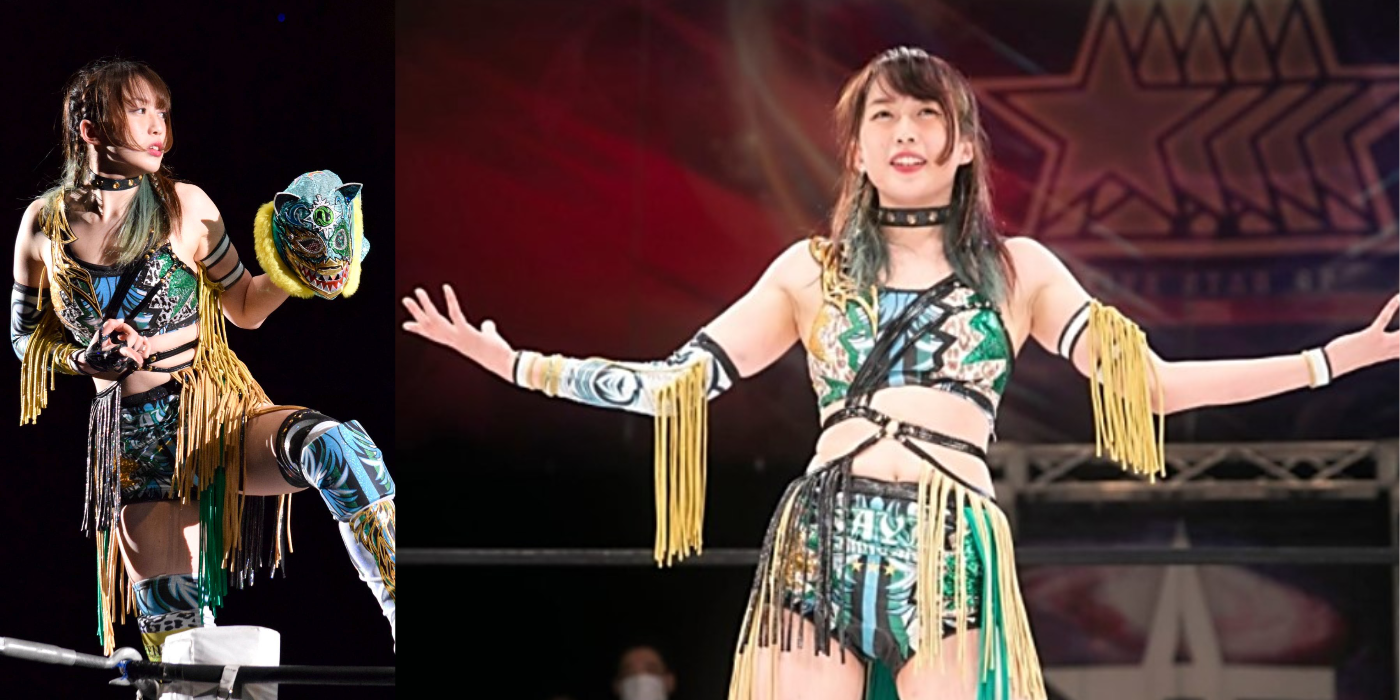 One member of Utami Hayashishita's Queen's Quest faction is Saya Kamitani. Often sharing comparisons to NJPW's Kota Ibushi and AEW's Darby Allin, Kamitani regularly puts all cares aside in favor of her high risk, high reward in-ring style. She is extremely captivating to watch and her rise as a singles star has been great to see, with her currently holding the Wonder of Stardom Championship.
While she may be a very gifted wrestler, Kamitani does not feel like the type of star that WWE would sign, and if they did, does not seem like one they would actively push. For now, Saya's best bet is to stay in Stardom and continue to be treated like a genuine star.
3/10

Thekla – Would Thrive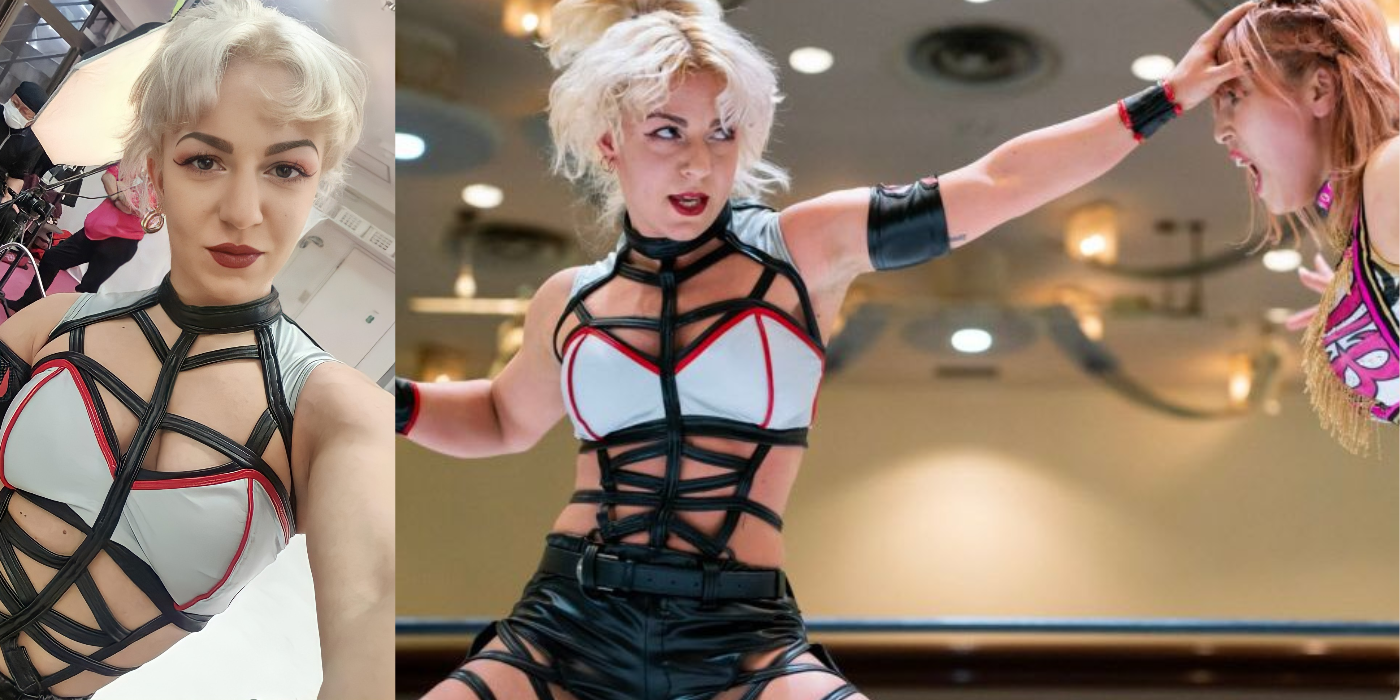 A breakout star for Stardom in 2022, Thekla would make her debut as one of Giulia's new stablemates in the Donna Del Mondo faction. At 29 years old, Thekla only made her wrestling debut in 2017, formerly working as an artist for comics and manga before the Austrian-based wrestler would make her way onto the Japanese wrestling scene.
RELATED: Why Stardom Is A Must Watch Wrestling Show For Women's Wrestling Fans
With her English speaking being on her side within the WWE system, Thekla feels like a name that made waves in 2022 and could possibly be on WWE's radar over the coming years. With a very unique, hyper energy and frenetic wrestling style, The Toxic Spider could bring something totally different to the WWE women's divisions.
2/10

Syuri – Would Fail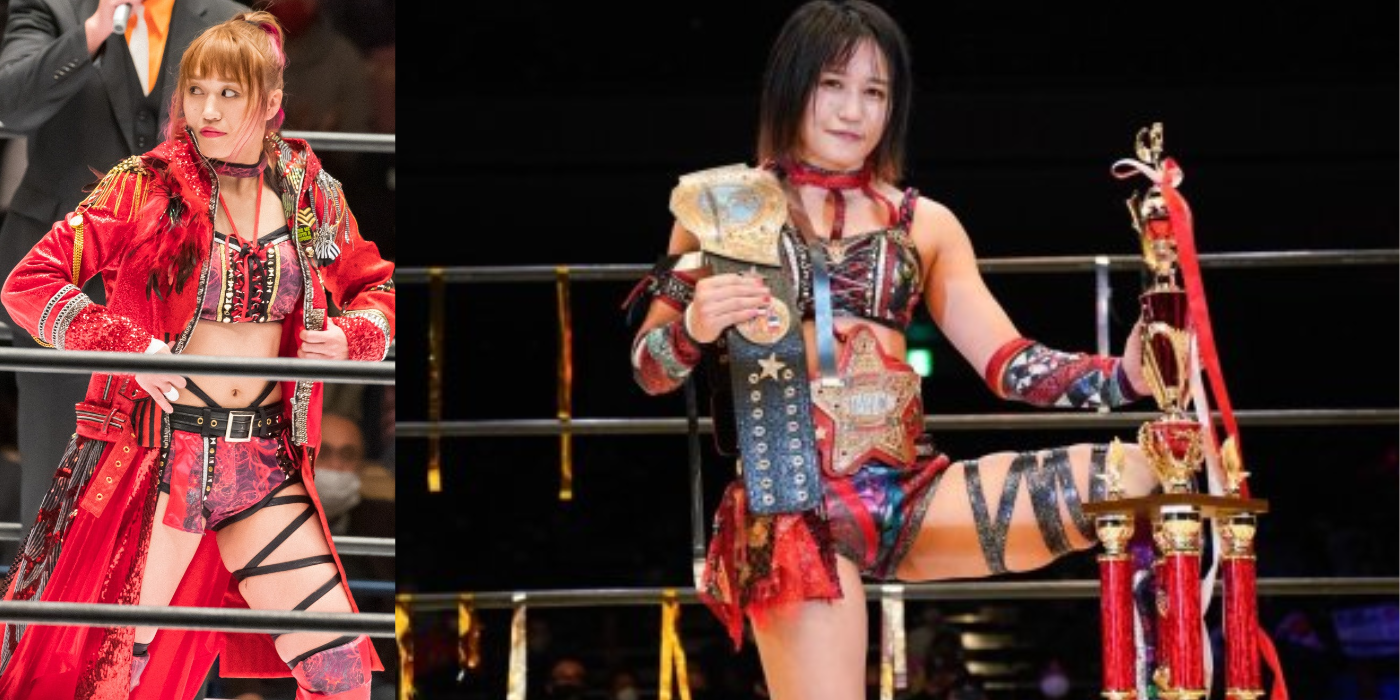 While Syuri is currently holding the World Of Stardom Championship and is considered to be one of, if not the best, women's wrestler alive today, it does not seem likely that she would thrive in the WWE system. A former UFC fighter, Syuri has made quite the name for herself both in MMA and in Pro Wrestling. A former teammate of AEW's Hikaru Shida, Syuri now sits atop the entire Stardom promotion as its champion.
While Syuri is undeniably great, her style and persona do not seem like they would translate all that well to WWE. Looking at Shayna Baszler as an example, as a former MMA star with a strong wrestling ability, Syuri would land in a similar role, though likely lower due to the language barrier.
1/10

Giulia – Would Thrive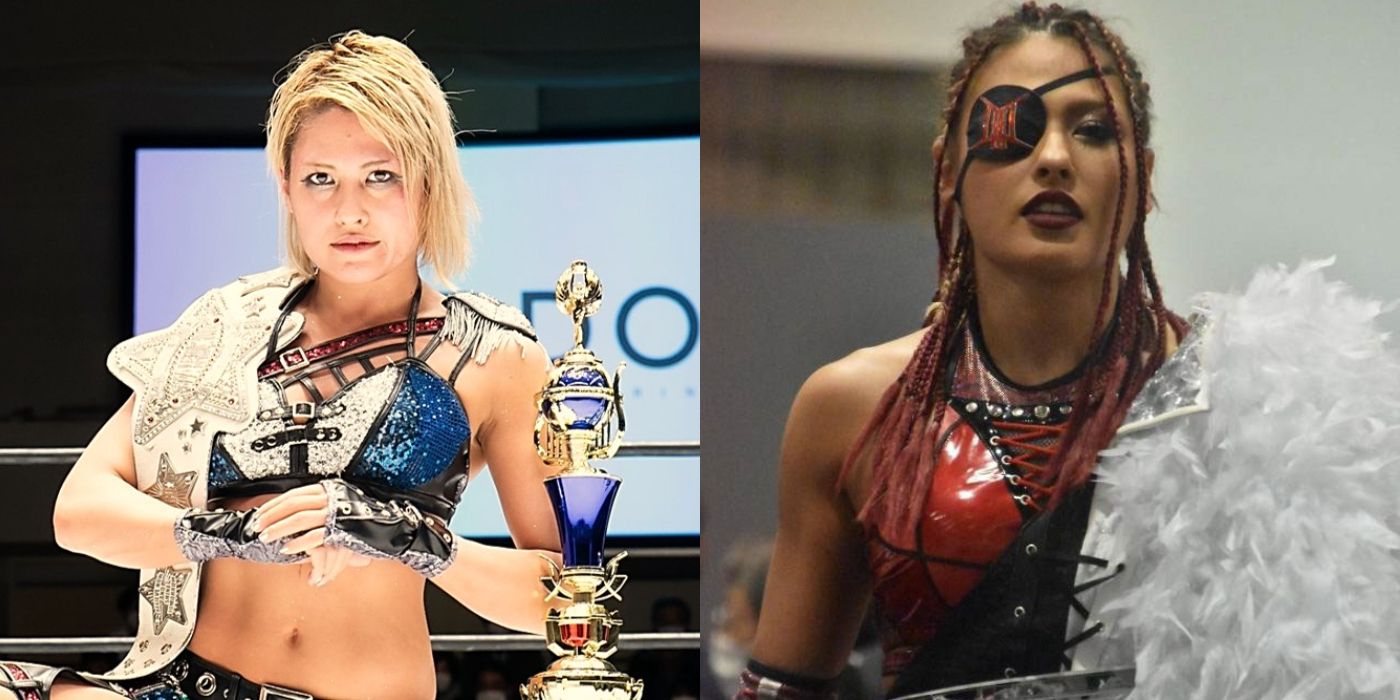 Arguably the most promising name in Stardom today, 28 year-old Giulia is on the verge of finally becoming the face of the company. With many looking toward her match with Syuri at the end of 2022 for the World of Stardom Championship as a likely coronation for the leader of Donna Del Mondo, Giulia could help usher in the next era of greatness for the rising Joshi promotion.
Regularly changing up her looks, Giulia is not only an incredible wrestler, but is extremely marketable as well. With a great personality, the ability to play both a heel or face, great looks, and a genuine passion for being great, Giulia will likely stay with Stardom for a few more years, though she could easily jump ship to WWE and become a main event women's star in no time.
(Except for the headline, this story has not been edited by PostX News and is published from a syndicated feed.)