WWE's Celtic Warrior is in the midst of a career renaissance with Butch and Ridge Holland by his side.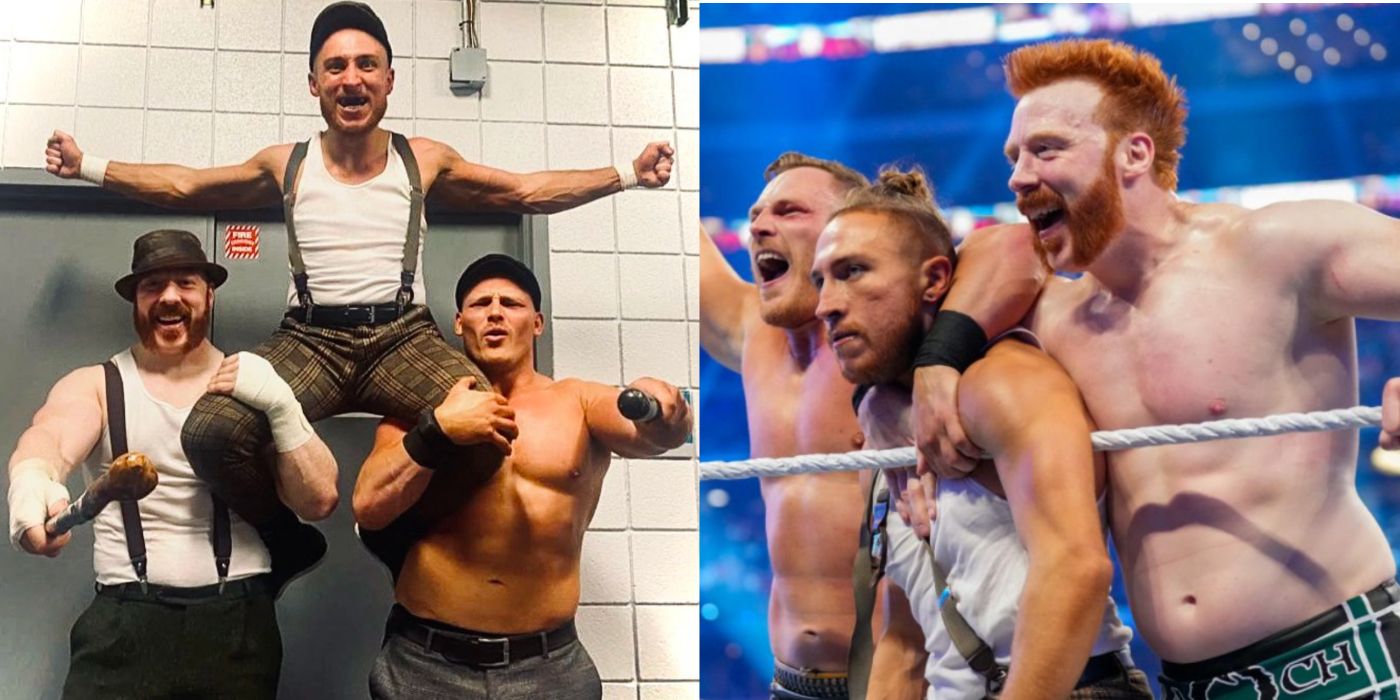 The past few months have been a rebirth of sorts for the Celtic Warrior, Sheamus. He's now the leader of the Brawling Brutes, a trio comprised of himself, Butch (FKA Pete Dunne), and Ridge Holland. The three started out as a heel faction but transitioned to being babyfaces through their feud with Imperium.
RELATED: Alexa Bliss: "It's Nice To See New People Hold Titles"Sheamus recently partook in the first main roster War Games match this past weekend at Survivor Series. He and the Brutes teamed up with Drew McIntyre and Kevin Owens against the Bloodline. Though they lost the match, Sheamus remains in high spirits.
Sheamus On Recent Fan Reception: "It's An Incredible Feeling"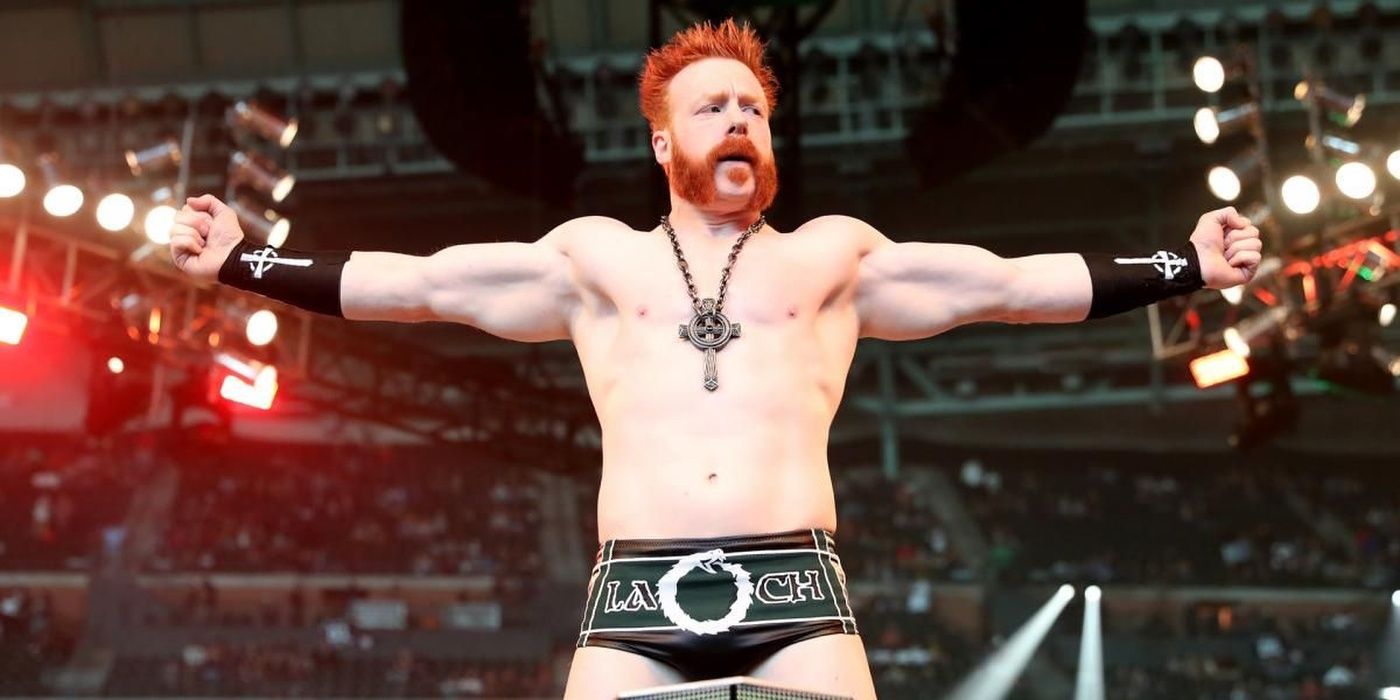 In a recent interview with Shakiel Mahjouri of SHAK Wrestling, Sheamus described how fan reception toward him has changed over the course of his career. He explained how fans rejected him early on into his WWE career, causing him to leave for a bit and return as a heel. Now, Sheamus is once again a babyface and is more popular than ever.
Mahjouri asked Sheamus how he feels about the recent hype around him and the Brawling Brutes. The following transcription has been provided by Fightful:
Oh, it's an incredible feeling. It kinda came out of left field, to be honest. I've kinda been doing this my whole career. I'm very, very physical in the ring. I think there's a couple things at the beginning of my career that kind of muttered that, the whole stories with Triple H and some other stories backstage were total BS. But I just feel like, no matter what I did, especially in 2012, when I was world champion, the stuff with [Daniel] Bryan, it didn't matter what I did. The crowd would turn against me because they thought the machine was behind me. No matter how hard I beat him my body, I just wasn't gonna win them over. So I went away and I came back as a heel. But yeah, I love what I do. I'm still very passionate about what I do, probably more passionate now than I've ever been.-Sheamus (via SHAK Wrestling)
TheSportster Podcast has returned! Check out the latest episodes of the show where Jim Parsons and Norman Quarrinton cover the latest news and events happening in the worlds of WWE, AEW and more!
(Except for the headline, this story has not been edited by PostX News and is published from a syndicated feed.)