Miley Cyrus is getting candid about how differently she views fame than her father, Billy Ray Cyrus.
Miley launched a new TikTok series, "Used To Be Young," in which she touched on key moments in her childhood that led her to super stardom as she takes on her 30s.
"We're looking at top country songs in 1992," Miley began in the video uploaded to the social media platform. "When I was born, my dad had the No. 1 country song. When I see the numbers, I just see the humans behind it enjoying the music, and I just see people and numbers."
The "Hannah Montana" star dove into how her father viewed the fame and how his childhood came into play.
BILLY RAY, TISH CYRUS BREAK SILENCE ON DIVORCE: 'WE WILL ALWAYS BE FAMILY'
"My dad grew up the opposite of me," she began. "I think that's where me and my dad's relationship to fame and success is wildly different. Him feeling loved by a big audience impacted him emotionally more than it ever could me."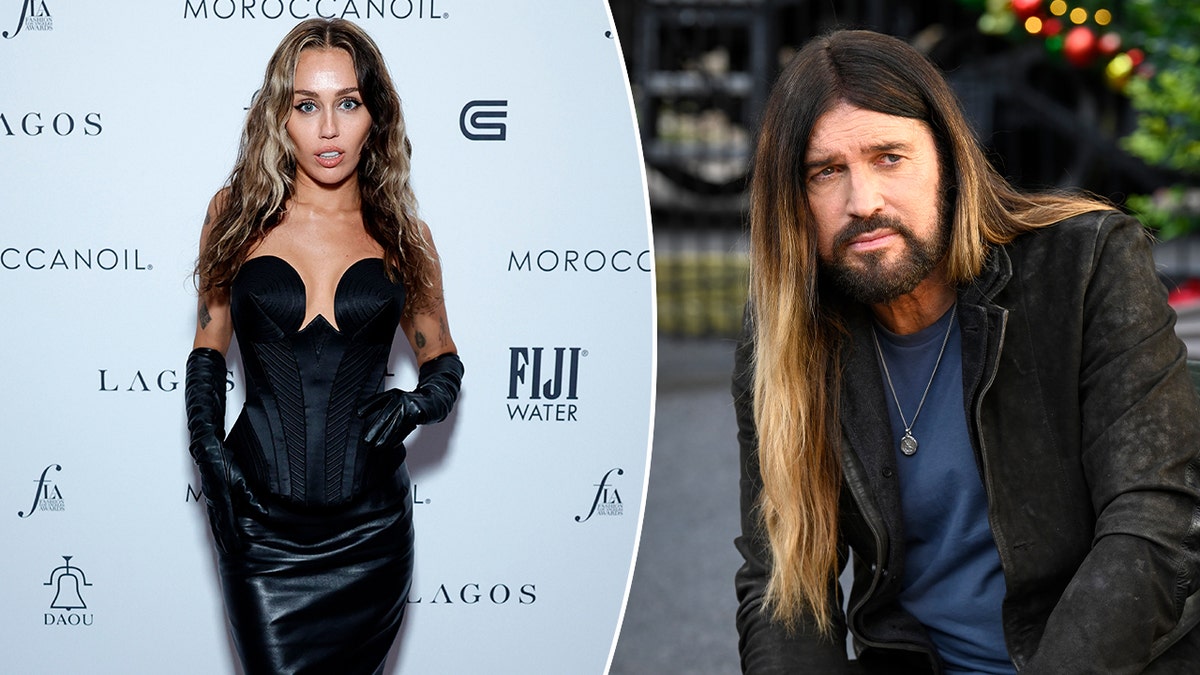 Miley continued, "When he feels special or important, it's like healing a childhood wound, and I've always been made to feel like a star — it makes me emotional. I think that's the difference."
She then shared a clip of Billy Ray playing the guitar when she was a kid.
"I do have a lot of great memories singing music with my dad and learning like and absorbing, and I think I can see my wheels turning and watching his voice and the way that he's using the instrument," Miley continued. "I will say that I feel vocally my dad was underappreciated."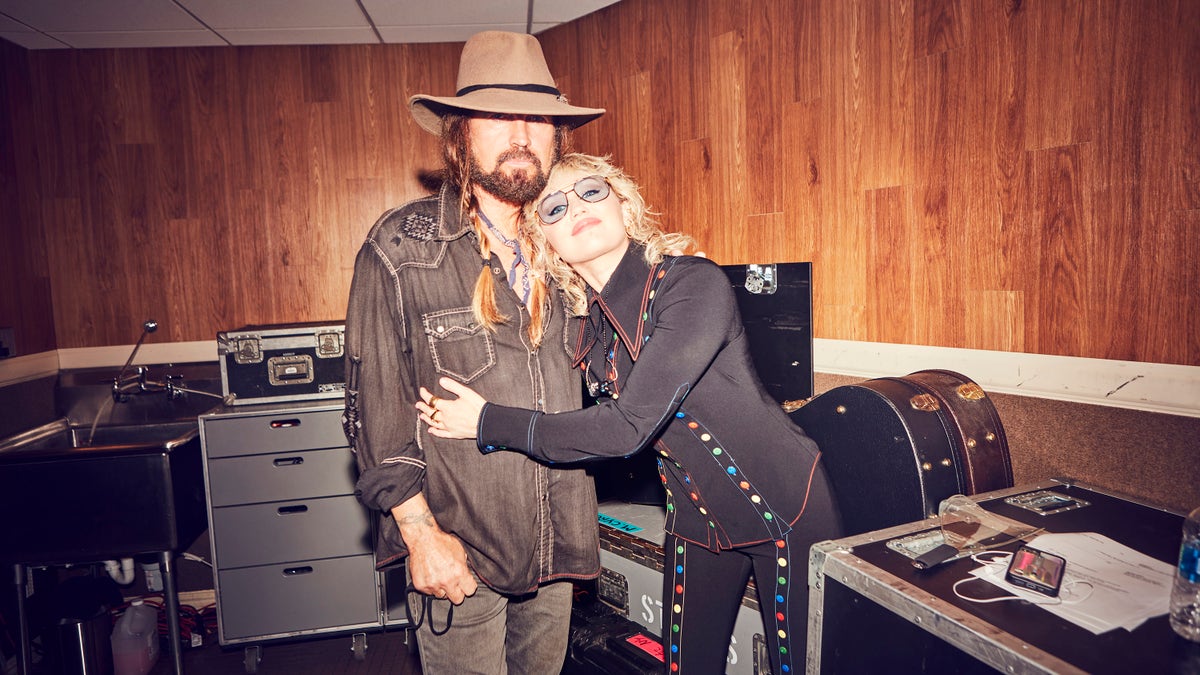 Miley's first video, introducing the series to her over 18 million TikTok followers, showed the singer explaining what the series would be about.
CLICK HERE TO SIGN UP FOR THE ENTERTAINMENT NEWSLETTER
"Sometimes it feels like my life started when Hannah Montana was born. But before Hannah there was Miley," the first video's caption read. "My fantasy was to light up the world with laughter, music & iconic moments that last beyond my lifetime. Decades later I continue to fulfill my purpose because of the love provided by my fans."
CLICK HERE TO GET THE FOX NEWS APP
The caption continued, "This series 'Used To Be Young' is inspired by my new single. Looking back on my life & sharing untold stories from 1992 until now. Let's start at the beginning…. Forever, Miley."
Miley's latest single, "Used To Be Young," was released on Aug. 25.
(Except for the headline, this story has not been edited by PostX News and is published from a syndicated feed.)