Martha Stewart's Arctic getaway has landed her in some hot water.
Stewart posted a picture of herself on social media enjoying a cocktail aboard a luxury cruise traveling to Greenland from Iceland.
"We actually captured a small iceberg for our cocktails tonight," Stewart wrote, in part, in her caption.
MARTHA STEWART DISHES ON SNOOP DOGG FRIENDSHIP AMID LANDING SPORTS ILLUSTRATED SWIMSUIT COVER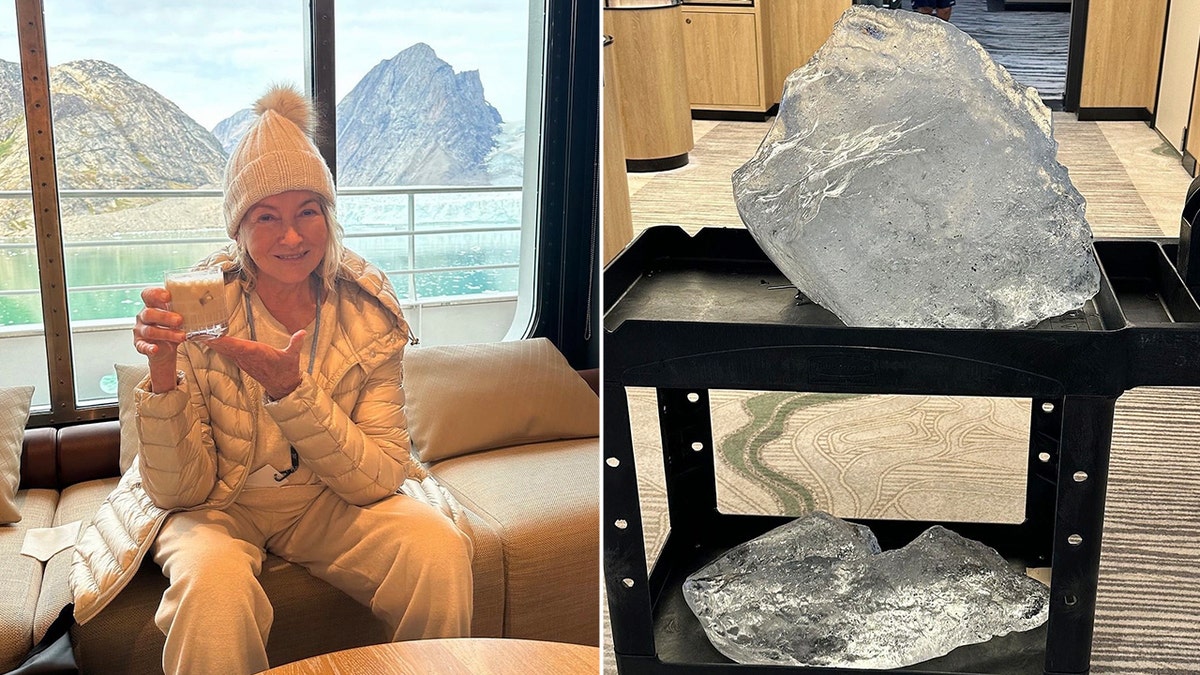 She also shared a photo of a huge piece of ice sitting on a black cart, presumably the ice she was referring to being used her drink.
The rest of the post featured photos of glaciers and beautiful scenery from her journey and concluded with a pic of the 82-year-old in cold weather gear on the deck of the ship.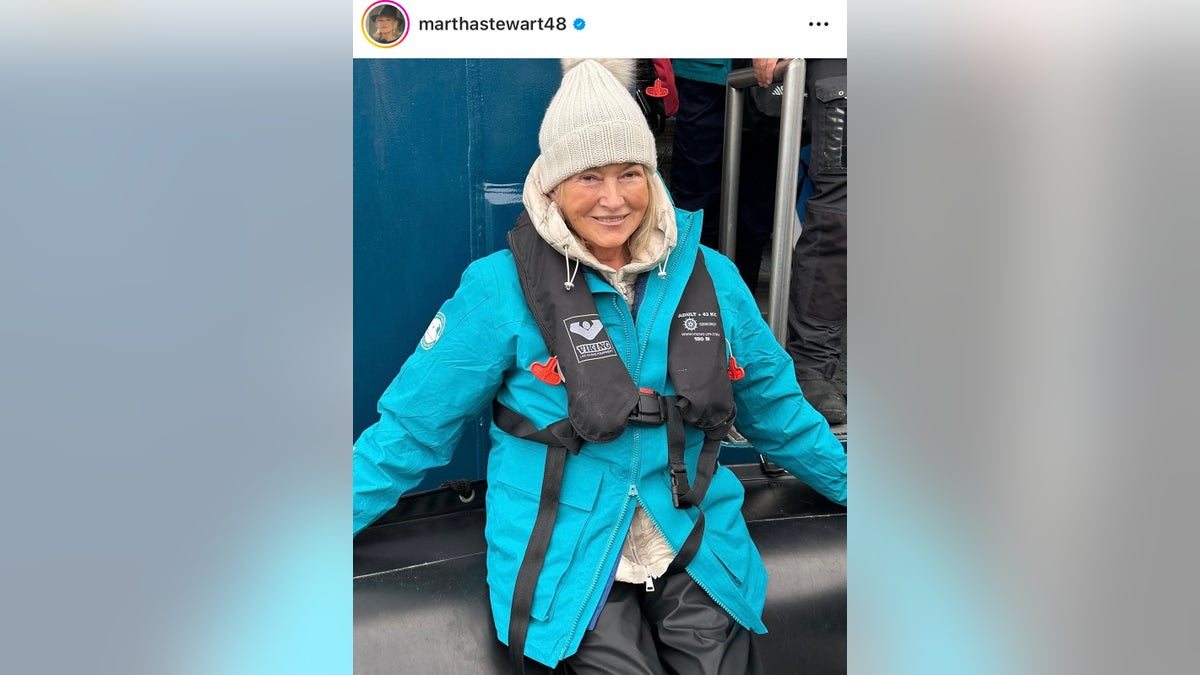 Stewart's post received backlash from her followers who felt her comments ignored the climate crisis.
"Martha the ice caps are melting don't put them in your drink," wrote one commenter.
"I generally love Martha and the excesses of her life because she's about beautiful gardens, homes, and food, but wealthy white people drinking their iceberg cocktails while the planet is in flames is a bit tone deaf," shared another.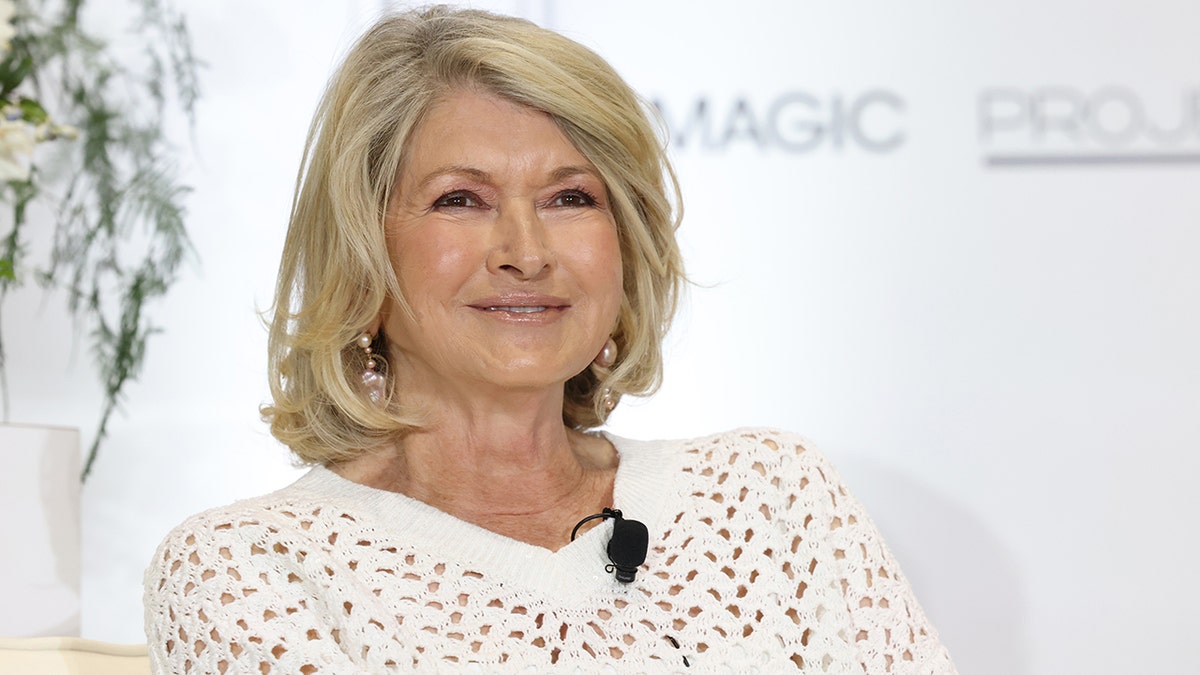 MARTHA STEWART JOKINGLY WISHES HER FRIENDS WOULD 'DIE' SO SHE CAN DATE THEIR HUSBANDS
"Martha I love ya. But weren't you just talking about climate change with your wash out on your driveway in NY? Melting icebergs for a cocktail surely won't help. I'm not even going to talk about the boat you're on and how that can't be good for climate change either," said a third.
"You should have left the ice right where it was. You have heard of global warming haven't you?" questioned another.
Representatives for Stewart did not immediately respond to Fox News Digital's request for comment on the post.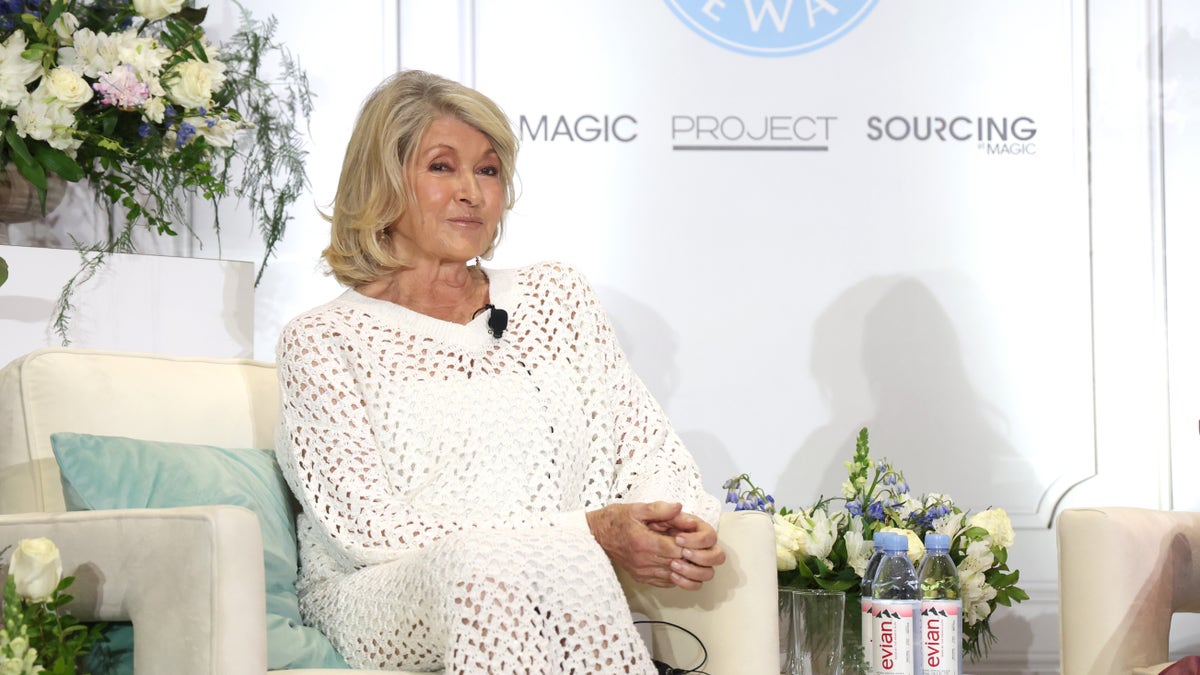 CLICK HERE TO SIGN UP FOR THE ENTERTAINMENT NEWSLETTER
Some fans were concerned about the cleanliness of the supposed iceberg in her cocktail.
"I'm questioning the safety of consuming iceberg cocktails," wrote one person.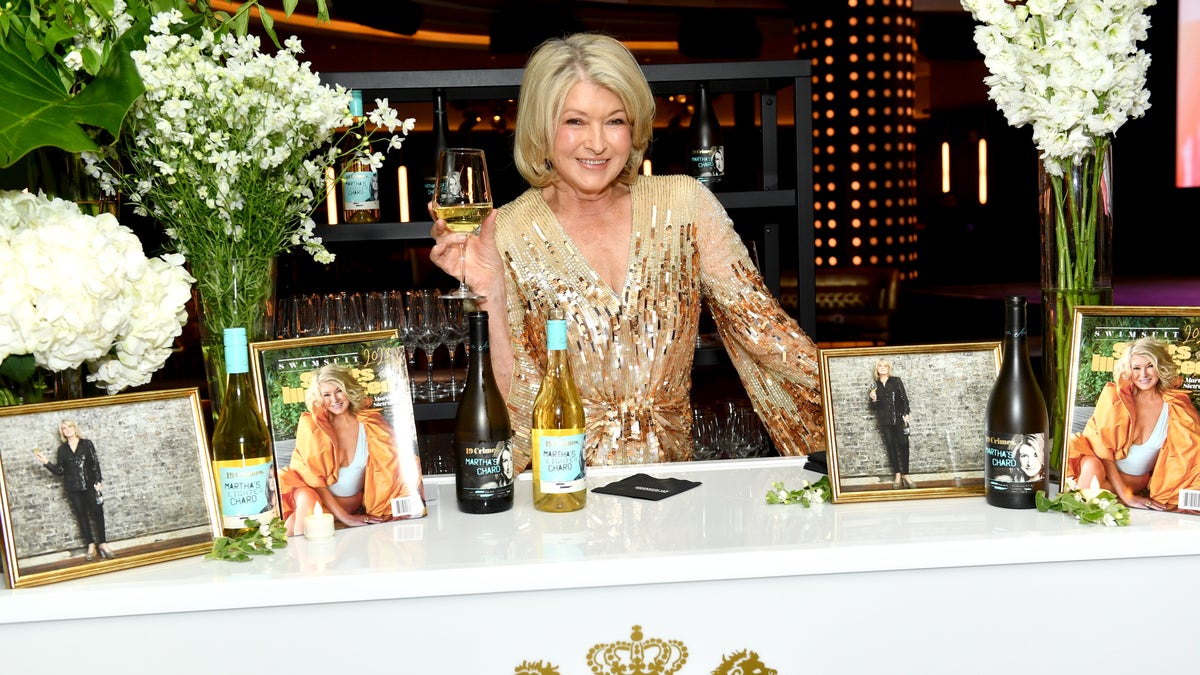 CLICK HERE TO GET THE FOX NEWS APP
"Umm the amount of dirt and pollution in that ice may not be what I would want to consume but to each there own," added another.
"Ancient ice burg with a side of ancient ice worm martinis for everyone! Sounds like the start of a zombie movie," quipped a third.
(Except for the headline, this story has not been edited by PostX News and is published from a syndicated feed.)