Royal Rumble and WrestleMania are the two biggest WWE shows of the year. Royal Rumble is the start of the Road to WrestleMania, and WrestleMania is the biggest wrestling show ever, and is often compared to big events of other industries like the Super Bowl.
RELATED: The 10 Greatest WWE Superstars To Never Headline WrestleMania
In 1993, a stipulation was introduced that the Royal Rumble winner would get a World Title shot in the main event of WrestleMania. Since then, most WrestleManias have been main evented by Royal Rumble winners. However, there are some Rumble winners who never got the chance to main event WrestleMania.
10/10

"Hacksaw" Jim Duggan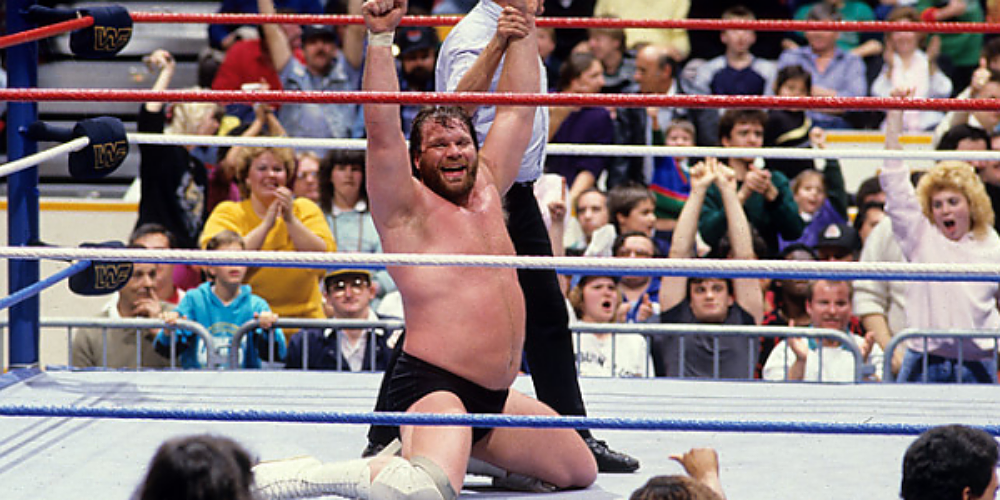 Jim Duggan was a popular wrestler among the crowds during his WWE run due to his patriotic USA gimmick. He was the winner of the first ever Royal Rumble match in 1988.
But, at that time, the Royal Rumble winner didn't get a WrestleMania Title match, and the win was just for bragging rights. Duggan was never near the main event scene, due to which he never even got a high profile WrestleMania match, let alone a main event.
9/10

Big John Studd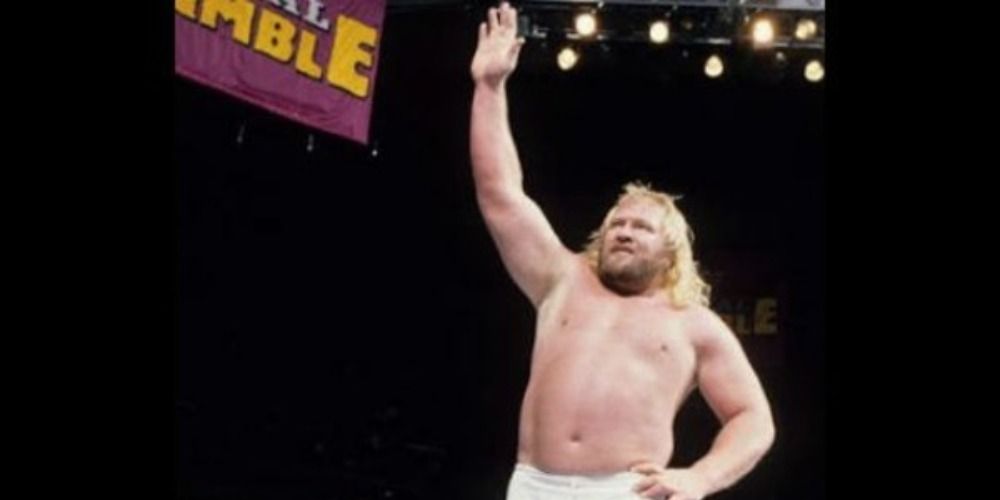 Big John Studd didn't have a very long career in WWE. When he first joined WWE, there was no Royal Rumble or WrestleMania. He wrestled Andre The Giant at the first WrestleMania in a "Career vs. $15,000 Body Slam Challenge."
He also wrestled in the second edition of WrestleMania, where he was a part of the WWE vs. NFL Battle Royal. He won the Royal Rumble in 1989, but he didn't wrestle at WrestleMania that year, and was a special guest referee at the event instead. He later left WWE in the same year.
8/10

Ric Flair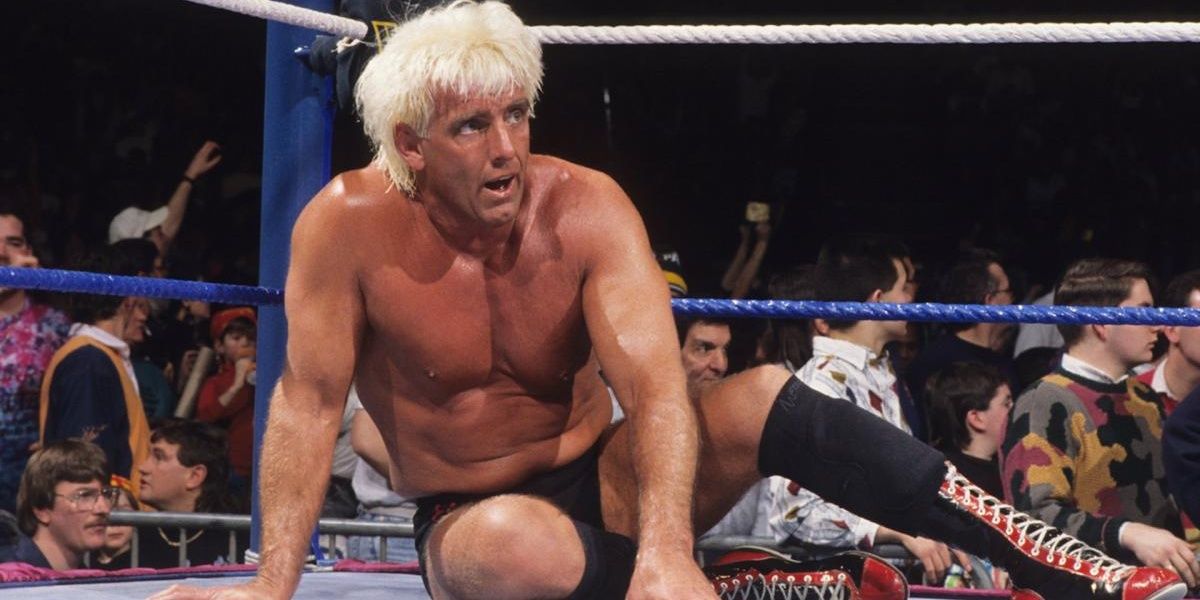 Ric Flair joined WWE for the first time in 1991. Due to his star power and his wrestling skills, he was pushed instantly to the top. The 1992 Royal Rumble had the WWE Title on the line, which was won by Ric Flair.
Originally, Flair was supposed to main event WrestleMania against Hulk Hogan, but plans were changed and Flair faced Randy Savage, and Hogan main evented the show against Sid Justice. Flair then left the company before the next WrestleMania, and in his second run he was too old to main event 'Mania.
7/10

Lex Luger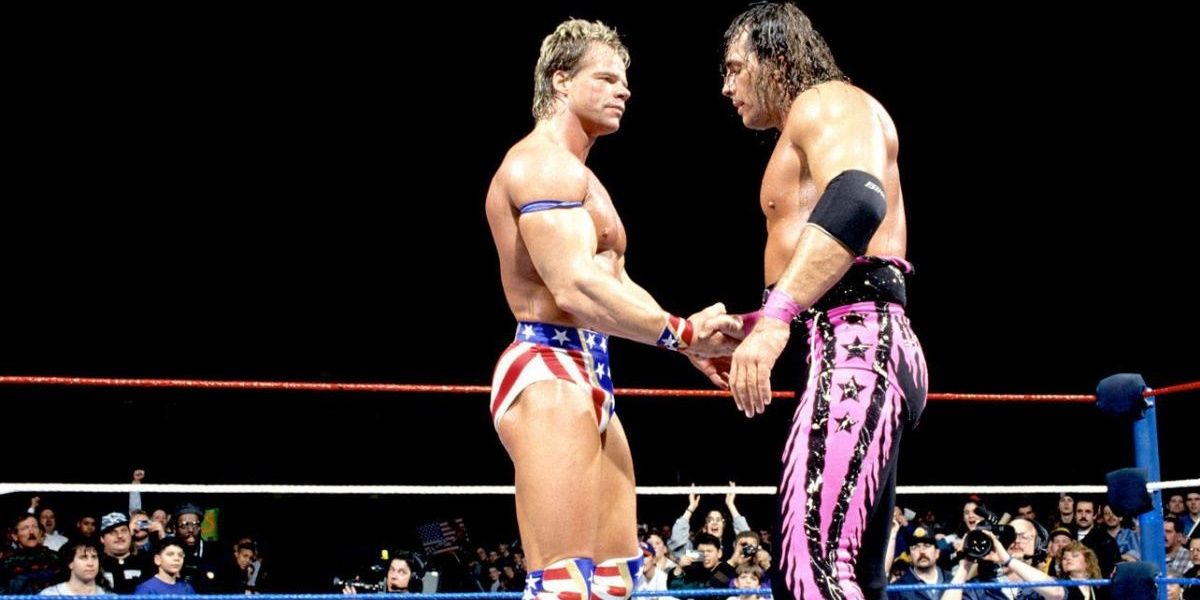 Lex Luger only had three WrestleMania matches in his career, which is a reason why he never got the main event spot. He faced Mr. Perfect at WrestleMania IX, and then received a huge push a few months after the show. He was the joint Royal Rumble 1994 winner alongside Bret Hart.
RELATED: The Lex Express: One Of WWE's Greatest Flops
Since triple threat matches weren't in the trend at the time, both Luger and Hart got WWE title shots in separate singles matches against Yokozuna. Luger had won the coin toss, so he got his title shot first, but he failed to win the title. He opened the next WrestleMania, and then by the time the next WrestleMania came he was already gone from the company.
6/10

Vince McMahon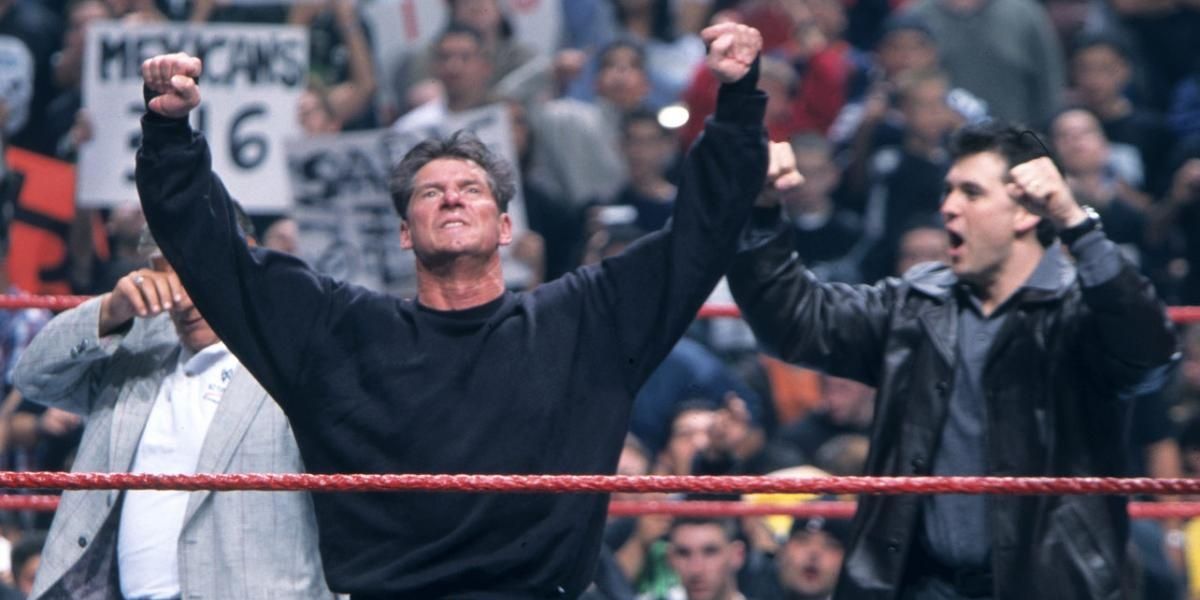 Vince McMahon was never a full-time wrestler in WWE and would only do so occasionally. In fact, he only participated in one Royal Rumble in 1999, managing to win the match to get the WrestleMania main event.
But Vince gave up his 'Mania spot since he wasn't a full-time wrestler, and the runner-up Steve Austin got the 'Mania main event spot instead. During the build-up of WrestleMania 19, Vince McMahon vs. Hulk Hogan was promoted as the main event, but Brock Lesnar vs. Kurt Angle main evented the show instead.
5/10

Rey Mysterio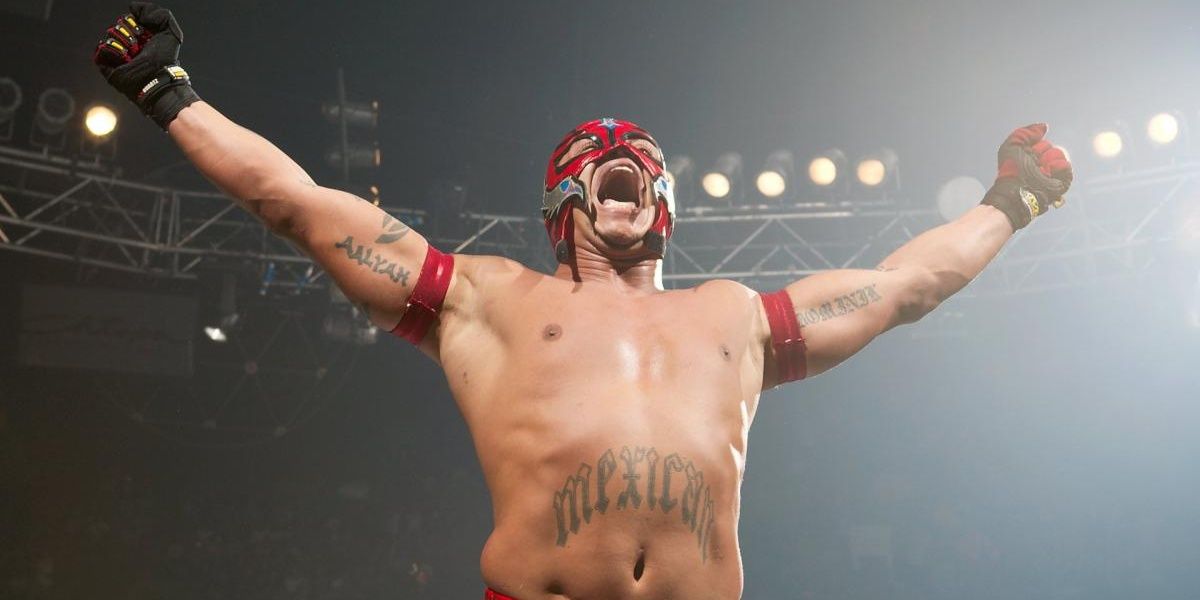 Rey Mysterio is probably the best masked wrestler to ever step foot in a WWE ring. Despite his small size, he accomplished a lot in WWE and is among the most iconic wrestlers in WWE history. However, one accomplishment is missing from his career, which is main eventing WrestleMania despite winning the Royal Rumble match in 2006.
His rumble win was more of a tribute to Eddie Guerrero rather than a push to the main event scene. WrestleMania 22 was his only chance of main eventing 'Mania, as he never really was a part of big matches on the show after that. As he's getting older, he is definitely not getting a 'Mania main event in the future.
4/10

Alberto Del Rio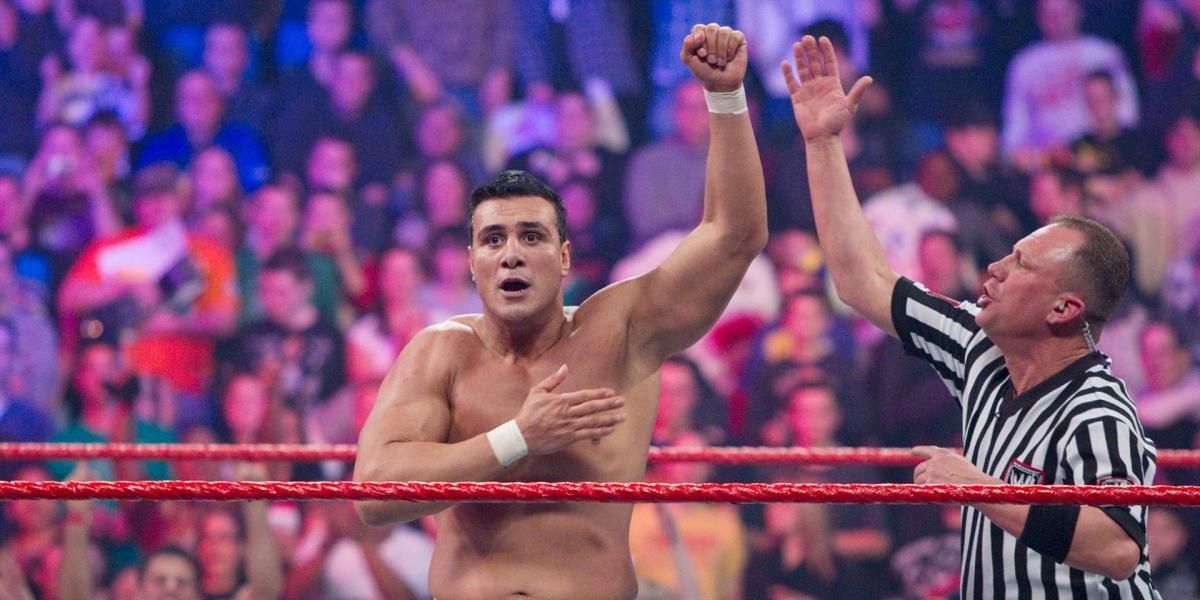 WWE was really high on Alberto Del Rio when he debuted, and he received a big push instantly. Just months after his debut, he won the 2011 Royal Rumble match which also happened to be the most crowded Royal Rumble match ever, with 40 participants.
RELATED: The 10 Most Shocking Royal Rumble Match Winners
He challenged the World Heavyweight Champion Edge at WrestleMania, but the match opened the show instead of main eventing. Del Rio was part of another World Title match at WrestleMania 29 against Jack Swagger, but it wasn't even close to being a main event worthy match. There's absolutely no chance of Del Rio returning to WWE, so it is safe to assume his WWE career ended without a 'Mania main event.
3/10

Sheamus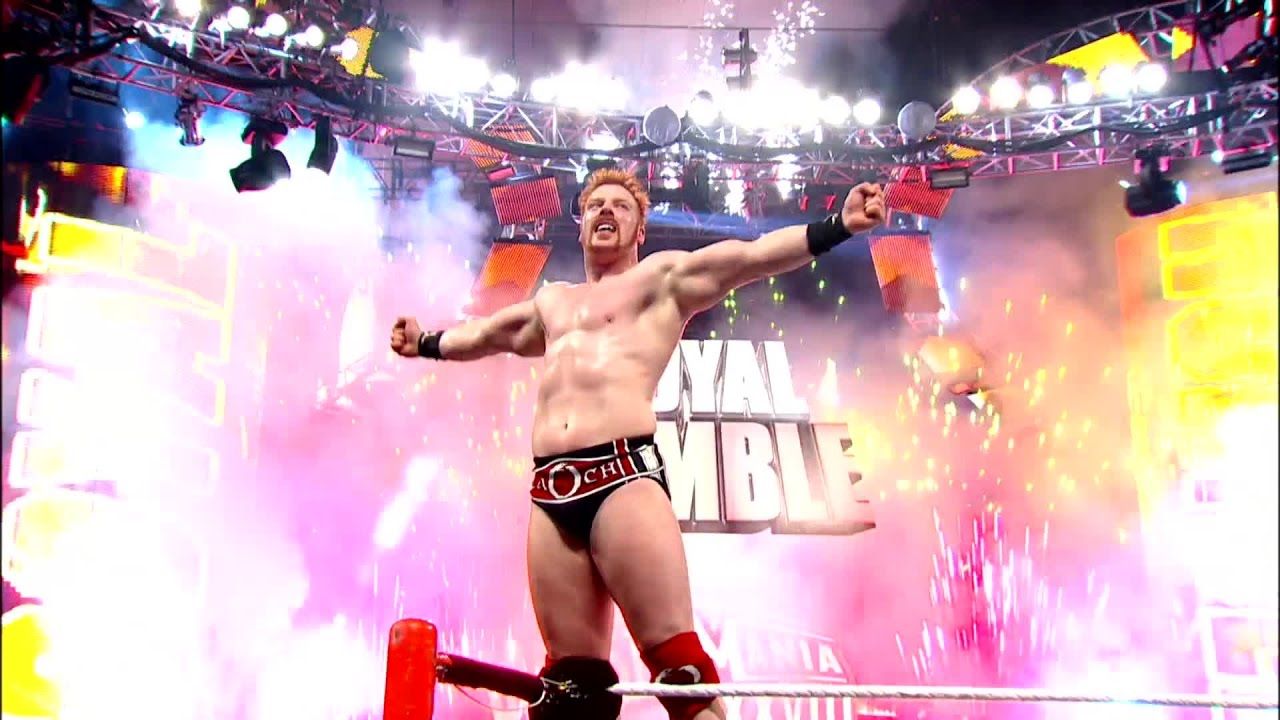 Sheamus got a huge push from the start of his career and he won the WWE Title just a few months after debuting in WWE. It always seemed like he would be the "face of WWE" at some point and definitely main event WrestleMania.
He won the 2012 Royal Rumble, however, he did not main event WrestleMania as he faced Daniel Bryan in the opening match for the World Heavyweight Title. Since then, Sheamus hasn't been part of main-event worthy storylines. As he is getting older and approaching the end of his career, it doesn't look like he is going to get a WrestleMania main event in the future either.
2/10

Shinsuke Nakamura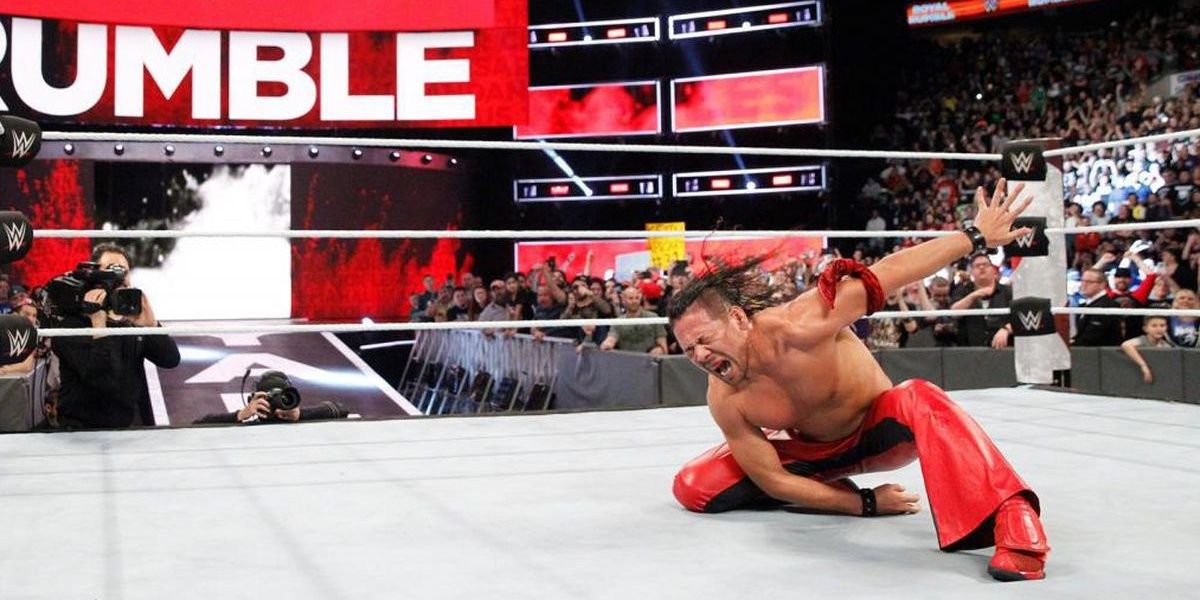 Similar to Sheamus, Shinsuke Nakamura was also fast tracked to the WWE Title scene just a few months after his debut. He got multiple WWE Title opportunities in 2017 against Jinder Mahal. Nakamura made his Royal Rumble debut in the 2018 Rumble match and went on to win it, choosing to face the WWE Champion AJ Styles at WrestleMania.
Even though it was a high profile match, it wasn't big enough to main event the show. After his feud with AJ Styles, WWE gave up on Nakamura's main event push, and he has been in the mid-card scene since then. He is also towards the end of his career, so he's not likely to get a 'Mania main event in the future.
1/10
(Except for the headline, this story has not been edited by PostX News and is published from a syndicated feed.)