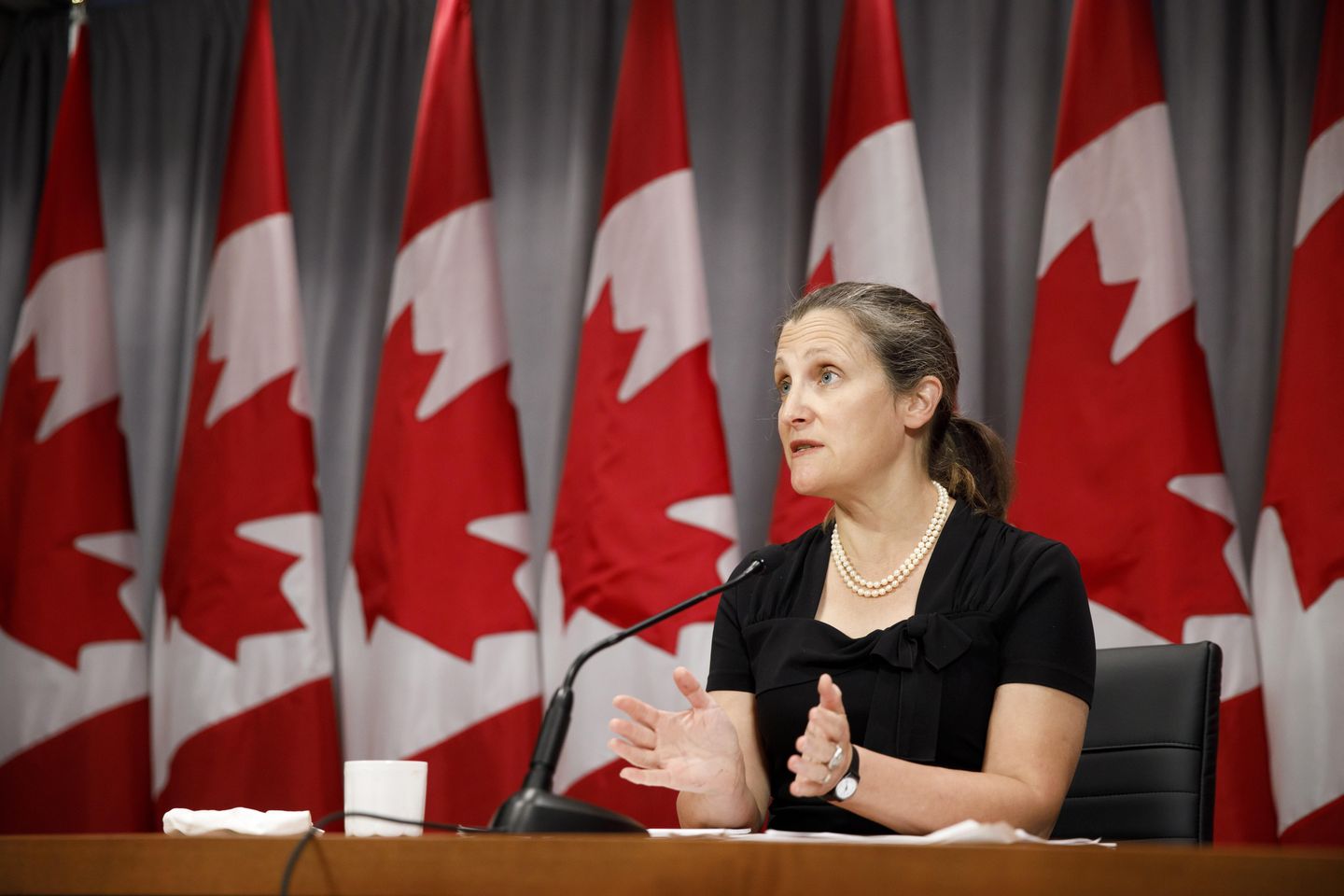 Beware of the U.S.
That is Canada's advice to its LGBTQ citizens, according to a new travel advisory Tuesday.
"Some states have enacted laws and policies that may affect 2SLGBTQI+ persons," the advisory says, using an abbreviation that also uses the letters for Intersex persons and the Canadian Indian-specific term "two-spirited" (2S).
---
---
"Check relevant state and local laws," the Canadian government warned, without specifying the states to which it was referring.
According to Reuters news agency, Deputy Prime Minister Chrystia Freeland said her government tries "to look carefully around the world and to monitor whether there are particular dangers to particular groups of Canadians."
When asked by reporters whether the advisory had been made in consultation with the Biden administration, she declined to answer.
CBS News reported that a Global Affairs Canada spokesperson cited laws passed in various state capitals restricting drag performances in schools, restricting sex changes for minors and banning biological men from women's sports.
The Human Rights Campaign, the largest U.S. gay-advocacy group, has declared a national state of emergency and travel advisories for specific states because of these and other conservative laws related to gay and transgender issues.
(Except for the headline, this story has not been edited by PostX News and is published from a syndicated feed.)