5 Ways to Cope With the Economic Crisis in Egypt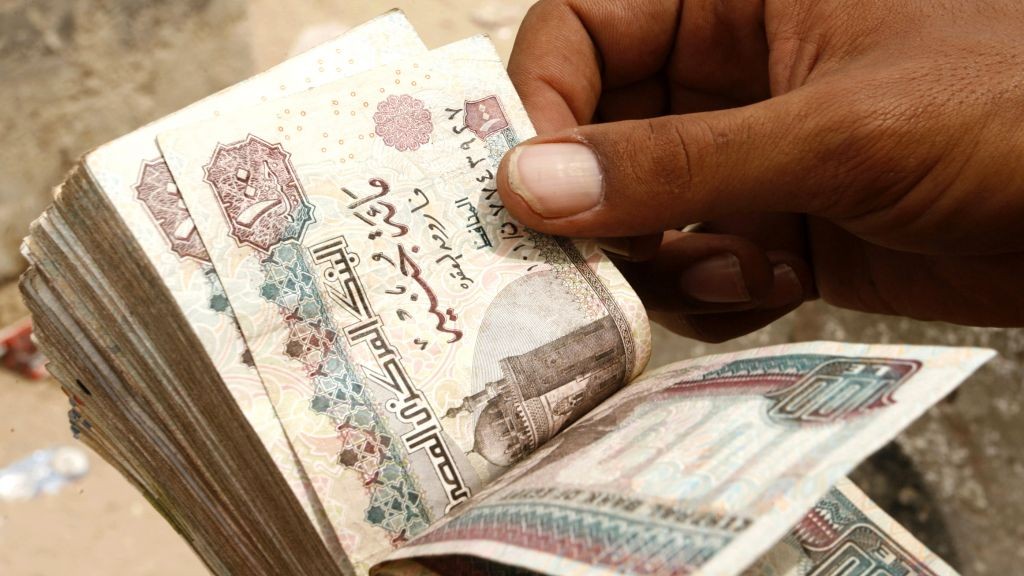 In the second article in the series Egyconomy by Egyptian Streets, Marina Makary explores current trends and debunks popular misconceptions surrounding the Egyptian economy.
After the recent devaluation of the Egyptian Pound, panic was the dominant emotion felt by all Egyptians. As prices of all goods and services continue to rise, and the value of the EGP continues to fall, coping with the economic crisis in Egypt is becoming a real challenge.
Nevertheless, there's still light at the end of the tunnel. There are several ways to reduce spending and make the situation a little bearable.
Take on freelance gigs
Having one job is slowly becoming unsustainable, whether you are single or married. With rising prices, the money needed to keep living in the same social class is almost impossible to attain through one salary. There are plenty of freelance opportunities online in multiple fields. A simple Google search will help you. Moreover, many of those jobs pay in USD. So a freelance task every once in a while can go a long way.
Check out Upwork and Fiverr, among many others, for freelance job opportunities in different fields. Make sure to notify your bank in Egypt for safety.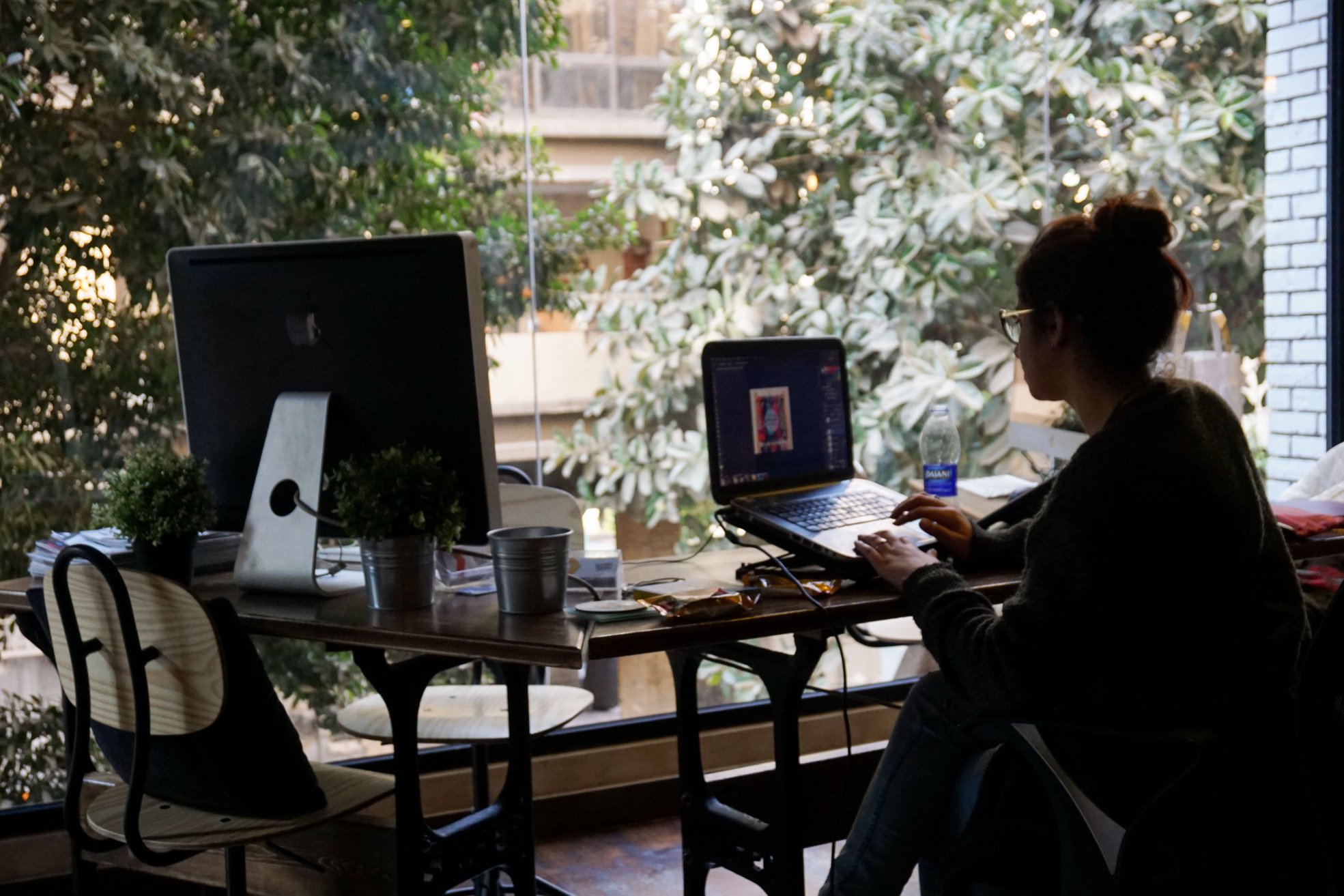 Start saving
Today, saving money is crucial to sustain monthly expenses. Whether by investing in a bank, an apartment, or simply just keeping aside a sum of money from your monthly salary as monthly savings, it is one of the first habits you need to adopt.
Egyptian digital investment platform, Thndr, offers users multiple easy-to-use tools to help with saving and investing. Their Emergency Fund tool helps determine the amount of money you would need to cover your essential living expenses for 6-12 months, while the Financial Goal tool helps you plan your investments efficiently to be able to reach your goals.
Stop using credit cards
Credit cards are the root of bankruptcy, especially during such difficult and uncertain times. Spending from money you do not own can lead to debt and pressure, which is definitely uncalled for. So get rid of your credit card or at least stop using it.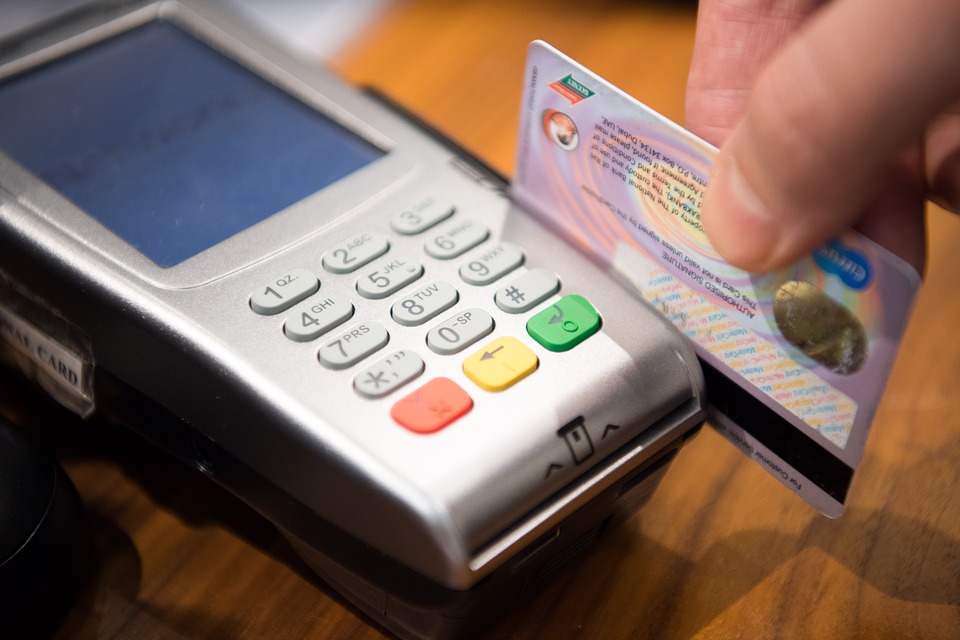 Track your monthly budget
Planning ahead can truly help an ailing budget. Start tracking where you are spending your money to be able to avoid unnecessary purchases. Prioritize essentials and make sure to go back and review expenses at the end of each month.
Thndr has a helpful Budgeting Tool which allows users to set a monthly budget and compare what they planned to spend with how much they actually spent.
Reduce luxury services and purchases
Luxury services, such as spas and hair salons, can be a coping mechanism to many. While they cannot be completely avoided so as to not make life too tough, reducing them can help maintain a realistic monthly budget.
Subscribe to the Egyptian Streets' weekly newsletter! Catch up on the latest news, arts & culture headlines, exclusive features and more stories that matter, delivered straight to your inbox by clicking here.
---
Subscribe to our newsletter
---
(Except for the headline, this story has not been edited by PostX News and is published from a syndicated feed.)