A veteran Los Angeles politician was sentenced Monday to 3½ years in prison for a scheme in which he sought benefits for his son in exchange for supporting lucrative government contracts with the University of Southern California School of Social Work.
Mark Ridley-Thomas, most recently a city councilmember, was sentenced in U.S. District Court on seven felony convictions including conspiracy, bribery and fraud for actions while he was a member of the powerful Los Angeles County Board of Supervisors.
Judge Dale S. Fischer also ordered Ridley-Thomas, 68, to pay a $30,000 fine.
EX-OHIO SPEAKER HOUSEHOLDER BEGINS 20-YEAR FEDERAL PRISON SENTENCE IN OKLAHOMA
A jury in March found that Ridley-Thomas schemed in 2017 and 2018 with Marilyn Louise Flynn, then dean of USC's School of Social Work, to funnel $100,000 from a Ridley-Thomas campaign fund through the university to a nonprofit run by his son.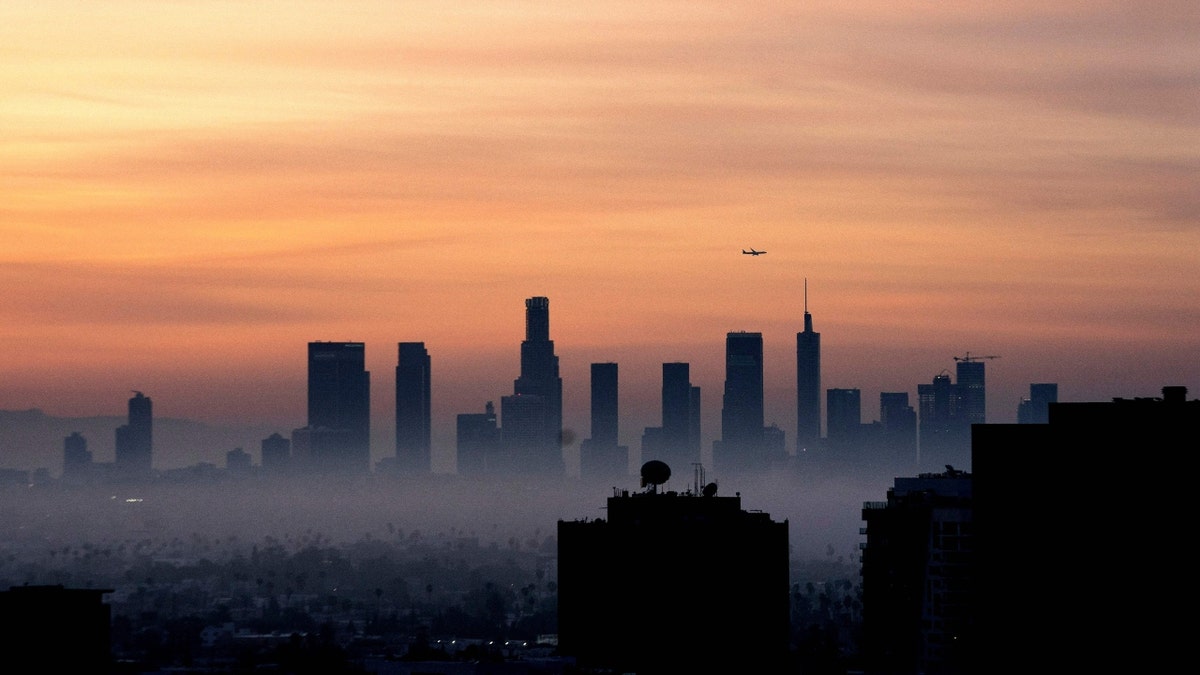 Prosecutors said the son also received graduate school admission, a scholarship and a paid professorship in the course of the conspiracy and bribery scheme.
EX-NY POLICE CHIEF WHO LED GILGO BEACH MURDERS PROBE ARRESTED FOR ALLEGEDLY SOLICITING SEX AT LONG ISLAND PARK
Flynn, 84, pleaded guilty last year to one count of bribery and was sentenced to 1½ years of home confinement.
The City Council suspended Ridley-Thomas in October 2021 after he was charged and his seat was declared vacant when he was convicted.
CLICK HERE TO GET THE FOX NEWS APP
It was a stunning fall for a once-commanding figure in LA politics, who earlier served in the state Senate and Assembly, and was known for his involvement in civil rights.
(Except for the headline, this story has not been edited by PostX News and is published from a syndicated feed.)