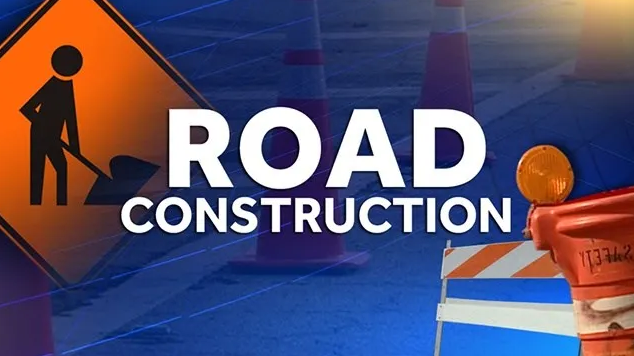 LINCOLN, Neb. (KLKN) — The Lincoln Transportation and Utilities Department announced Monday that two portions of North 27th Street will close for utility work.
The southbound lanes from Vine to T Streets will be closed Tuesday.
The southbound lanes from Holdrege to Y Streets will be closed Wednesday.
Both lanes will reopen Thursday.
For more information on the closure and recommended detours, you can visit transit.lincoln.ne.gov or call 402-476-1234.
(function(d, s, id){
var js, fjs = d.getElementsByTagName(s)[0];
if (d.getElementById(id)) {return;}
js = d.createElement(s); js.id = id;
js.src = "//connect.facebook.net/en_US/sdk.js#xfbml=1&version=v2.6";
fjs.parentNode.insertBefore(js, fjs);
}(document, 'script', 'facebook-jssdk'));

(Except for the headline, this story has not been edited by PostX News staff and is published from a syndicated feed.)

Source