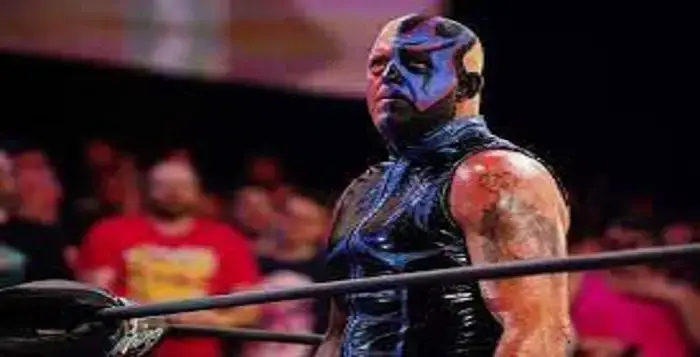 They would help. While wrestling has pre-determined finishes to its matches, the work and effort that the wrestlers put in is very real. Wrestles work hard and put in all kinds of effort whenever they get in the ring. This can result in quite a few injuries and damage to their bodies, which can take a long time to heal up. Now a legend is saying he is going to need some work done to make things right.
IN CASE YOU MISSED IT: Oh No: AEW Star Seemingly Injured During Rampage Taping (Contains Mild SPOILER)
During an appearance on Talk Is Jericho, AEW's Dustin Rhodes revealed that he needs both of his knees replaced, saying he wants to be able to walk once he gets out of the business. Rhodes, 53, said that he saw Ric Flair's last match and does not want to wind up looking the same. He also did not want to be one of the veterans he remembers seeing on a walker or in a wheelchair due to their knee problems. There is no word on if he is able to wrestle without the surgeries, though his most recent match took place on August 24 in a loss to Claudio Castagnoli.
Rhodes has done pretty well in AEW. Check out some of his time there:
(Except for the headline, this story has not been edited by PostX News and is published from a syndicated feed.)