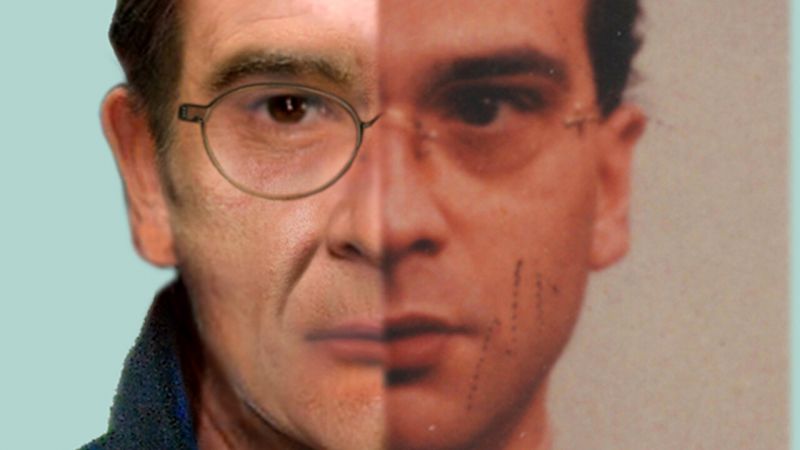 Matteo Messina Denaro arrested after 30 years on the run.
Italy's most wanted mafia boss, Matteo Messina Denaro, has been arrested in Sicily after being in hiding since 1993.
Messina Denaro, 60, is alleged to be a boss of Cosa Nostra, the notorious Sicilian mafia.
He was detained by Carabinieri police on Monday at the Maddalena private clinic in Palermo where he had been undergoing treatment.
Arrestato Matteo Messina Denaro, il video dell'arresto pic.twitter.com/brHDu5tKTY

— AGTW (@AGTW_it) January 16, 2023
Originally from Castelvetrano, over the years he had extended his power to other mafia gangs in Sicily, especially after the arrest of Totò Riina, Bernardo Provenzano and the Graviano brothers.
Messina Denaro was tried and sentenced to life in jail in absentia in 2002 over numerous murders including the 1992 killing of anti-mafia judges Giovanni Falcone and Paolo Borsellino.
"Today, 16 January, the carabinieri… arrested fugitive Matteo Messina Denaro inside a health facility in Palermo, where he had gone for therapeutic treatment," Pasquale Angelosanto, the general of the carabinieri national police, was quoted as saying by AGI news agency.
VIDEO. People clapping and cheering Carabinieri police in the streets of Palermo after the arrest of Italy's top mafia boss Matteo Messina Denaro after 30 years on the run – @repubblica pic.twitter.com/W6ptsXu7lL

— Antonello Guerrera (@antoguerrera) January 16, 2023
Italy's premier Giorgia Meloni hailed the arrest of Messina Denaro as "a great victory for the state which demonstrates that it does not give up in the face of the mafia."
Congratulating the Palermo public prosecutor's office and the Carabinieri "who have brought to justice a very dangerous fugitive", Italy's interior minister Matteo Piantedosi described the arrest as "an extraordinary day for the state and for those who have always fought against the mafia."
++ Updating ++
(Except for the headline, this story has not been edited by PostX News and is published from a syndicated feed.)