Top GOP leaders say the Biden administration's decision to release $6 billion in frozen assets to Iran in exchange for the release of five American captives sets an "incredibly dangerous precedent," according to a letter sent to the White House Friday.
"While we firmly believe the United States must use every appropriate resource to secure the release of American citizens wrongfully detained overseas, this decision will reinforce an incredibly dangerous precedent and will enable the Iranian regime to increase its destabilizing activities across the Middle East," Sens. Tim Scott, R-S.C., Marsha Blackburn, R-Tenn., and Lindsey Graham, R-S.C., wrote in a letter Friday that was signed by more than 20 GOP senators.
The senators also requested an in-person briefing with Secretary of State Antony Blinken and written responses within 30 days to confirm whether releasing Iranian assets, which were initially frozen in South Korean financial institutions under U.S. sanctions, goes against U.S. policy.
Scott posted on X, formerly known as Twitter, "I'm holding the White House accountable for putting a price on American lives."
PENTAGON REJECTS IRANIAN CLAIMS OF 'INTERCEPT' AGAINST US NAVY VESSELS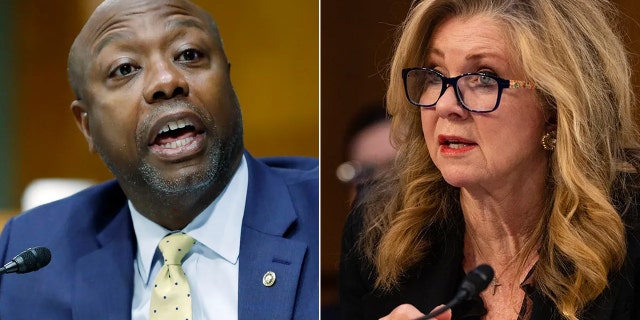 After nearly seven years, several jailed Iranian American citizens were released and placed under house arrest at an Iranian hotel this month as the details of negotiations between the U.S. and Iran continue to be ironed out.
According to the New York Times, the first draft of the agreement consists of access to $6 billion in Iranian oil revenue currently in South Korea, with the funds placed in a Qatar bank account, in exchange for the American prisoners.
It isn't the first time the U.S. government has made such a deal. Under the Obama administration in 2016, $400 million in cash was airlifted to Iran in exchange for the release of four American prisoners in Tehran.
US BEGINS UNLOADING SEIZED IRANIAN OIL FROM TANKER JUST DAYS AFTER PRESSURE FROM BIPARTISAN GROUP OF LAWMAKERS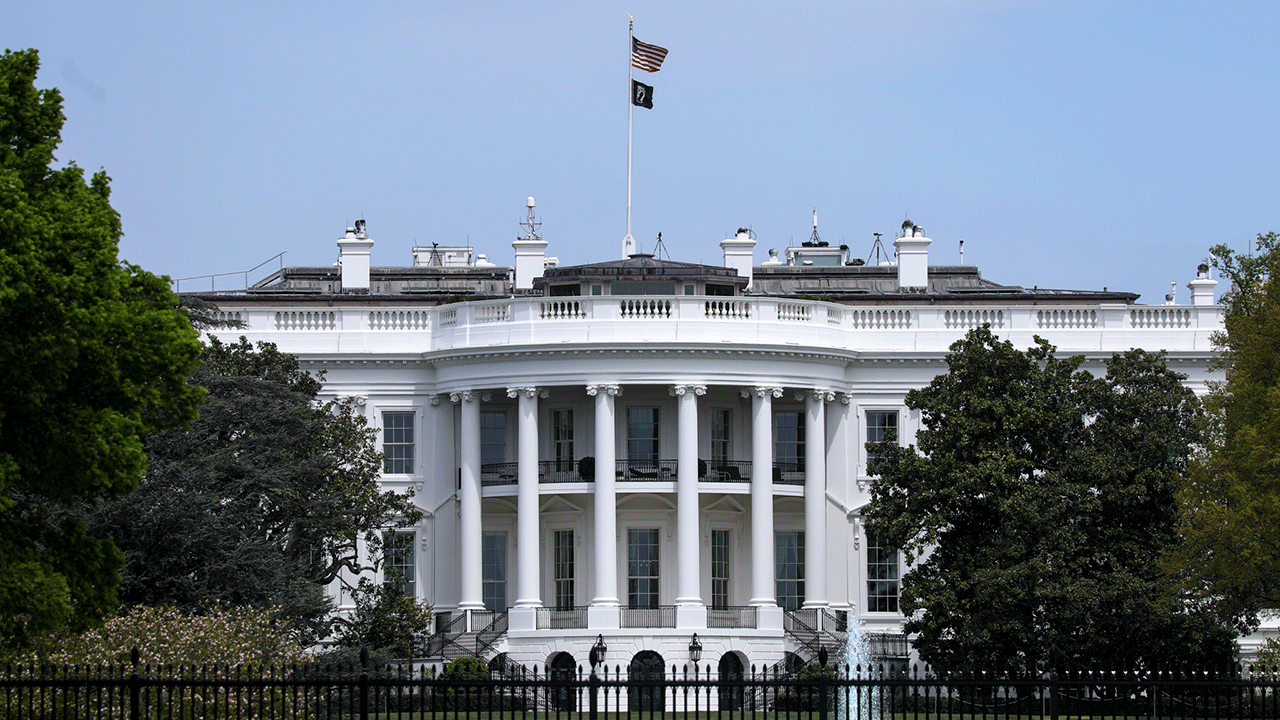 The senators said they warned then that Obama's move "would put a price on American lives."
"Seven years later, the current administration is providing a ransom payment worth at least 15 times that amount to the world's largest state sponsor of terror, in yet another violation of the United States' long-standing 'no concessions' policy," the letter stated.
BIDEN ADMIN ACCUSED OF ABANDONING 3 US RESIDENTS HELD IN IRAN AS PART OF 'RANSOM' PAYMENT TO REGIME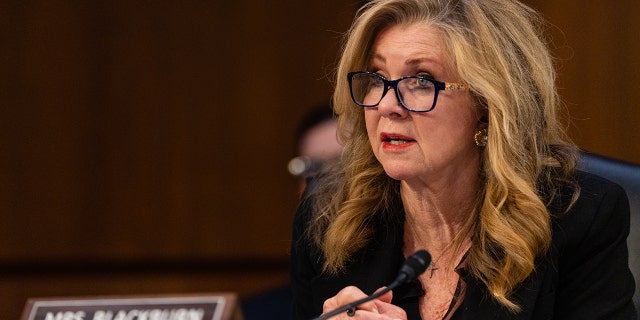 Republican Sen. Chuck Grassley from Iowa said on X: "That's a lot of money to fund more terrorism + will make taking Americans hostage more likely in future."
Fox News Digital reached out to the lawyer representing the prisoners in Iran and the White House but did not hear back by time of publication.
(Except for the headline, this story has not been edited by PostX News and is published from a syndicated feed.)