Fighters for militia group attacked a village in northeastern Congo, setting off a battle that killed 14 people, the army said Monday, the latest bloodshed in the country's restive east.
Col. Mapela Mviniama said armed men from the CODECO militia assaulted Gobu village on Sunday evening, killing nine civilians and one Congolese soldier. Four attackers also died in the fighting, while two soldiers and two civilians were wounded, he said.
Violence has been surging across eastern Congo, where conflict has flared for decades. More than 120 armed groups are fighting in the region, most for land and control of mines with valuable minerals, while some groups are trying to protect their communities.
ISLAMIC EXTREMIST ATTACKS KILL MORE THAN 30 CIVILIANS IN CONGO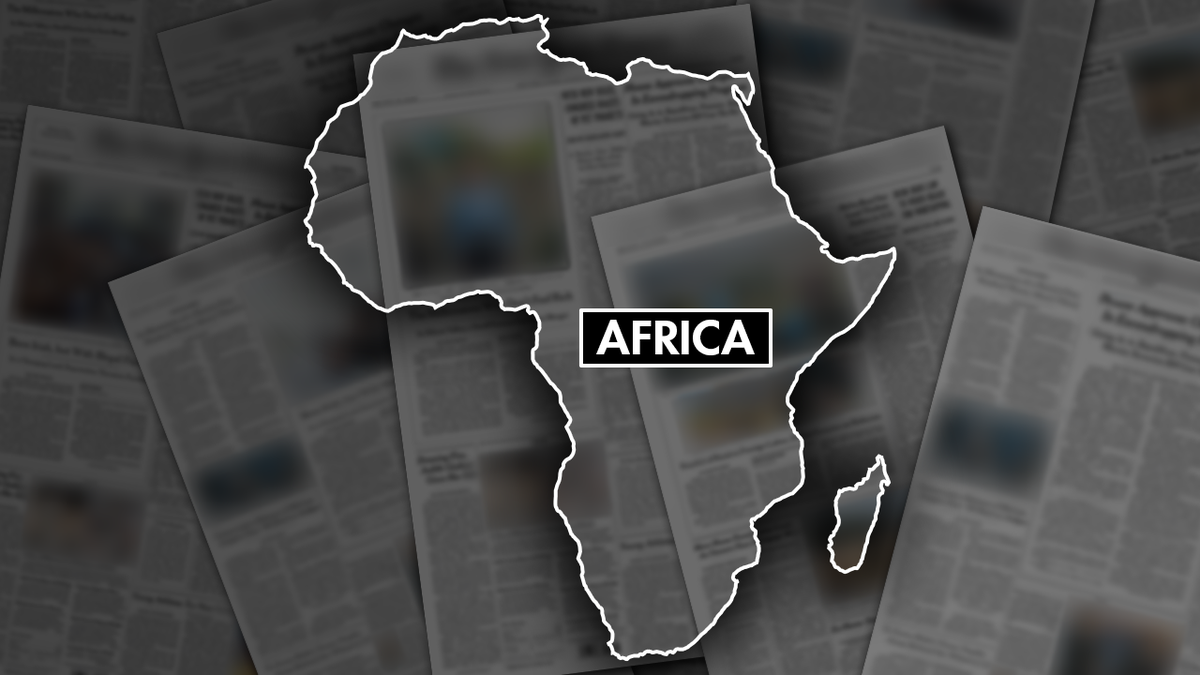 CLICK HERE TO GET THE FOX NEWS APP
CODECO is a loose association of ethnic Lendu militia groups, and since 2017 it has been fighting with Zaire, a mainly ethnic Hema self-defense group. CODECO attacks killed nearly 1,800 people and wounded more than 500 in the four years through 2022, the African Centre for the Study and Research on Terrorism says.
According to the United Nations, the militia has expanded in recent months.
In June, CODECO fighters killed 45 civilians in Congo's Ituri province. CODECO and other groups have killed more than 100 people in the last month in the neighboring Nord Kivu and Ituri provinces, a local civil society leader, Kinos Katuo, said.
(Except for the headline, this story has not been edited by PostX News and is published from a syndicated feed.)