MILWAUKEE— With Halloween just a few weeks away, communities across the state are decorating and getting those costumes ready for the candy filled holiday.
One home in Milwaukee is ready to welcome back trick or treaters after a year resembling a ghost town, due to COVID-19.
The A&J Halloween House off Clement Ave. in Milwaukee has been decked out for Halloween for the past 17 years. Each year the couple comes up with a different theme to execute.
The work for this year's design all started back in the spring. Andy Reid and Jamie Beauchamp began sketching out designs and building props months ago and now, the outside of their home has transformed into a detailed, carnival clown, Halloween extravaganza.
"We have a great ice cream truck that is kind of crashing down the hill and through the fence at everyone," Beauchamp said.
This years design features creepy clowns and a carinval theme. Everything you see in their yard was designed and constructed by the two of them, besides the awesome animated clowns of course.
"We've got cotton Candace who got stuck in the cotton candy machine so that's what the cotton candy is made out of there," Reid said.
The couple always loved Halloween, but this year they are really looking forward to having more people come out and enjoy their display.
"It's really grown over the years. It started out very small and with the community just loving it, it has gotten bigger and better over the years," Beauchamp said.
After not having many trick-or-treaters last year because of the pandemic, having kids some back and enjoy their work is exciting.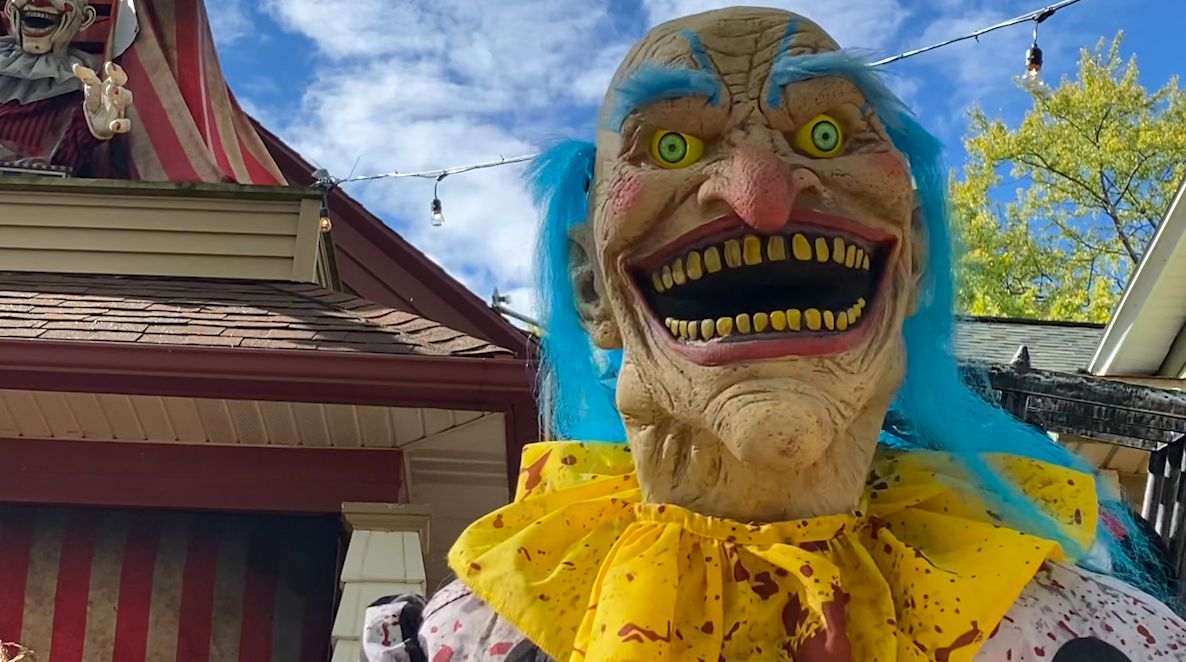 "I think it is going to be really crazy here. We usually average about 1,500 kids. You usually figure two parents so we usually get about five or six thousand people on trick or treat night," Reid said.
But knowing they are creating memories for families each Halloween is what truly makes all the work worth it.
"It's fun. It's fun; it's really fun," Reid said.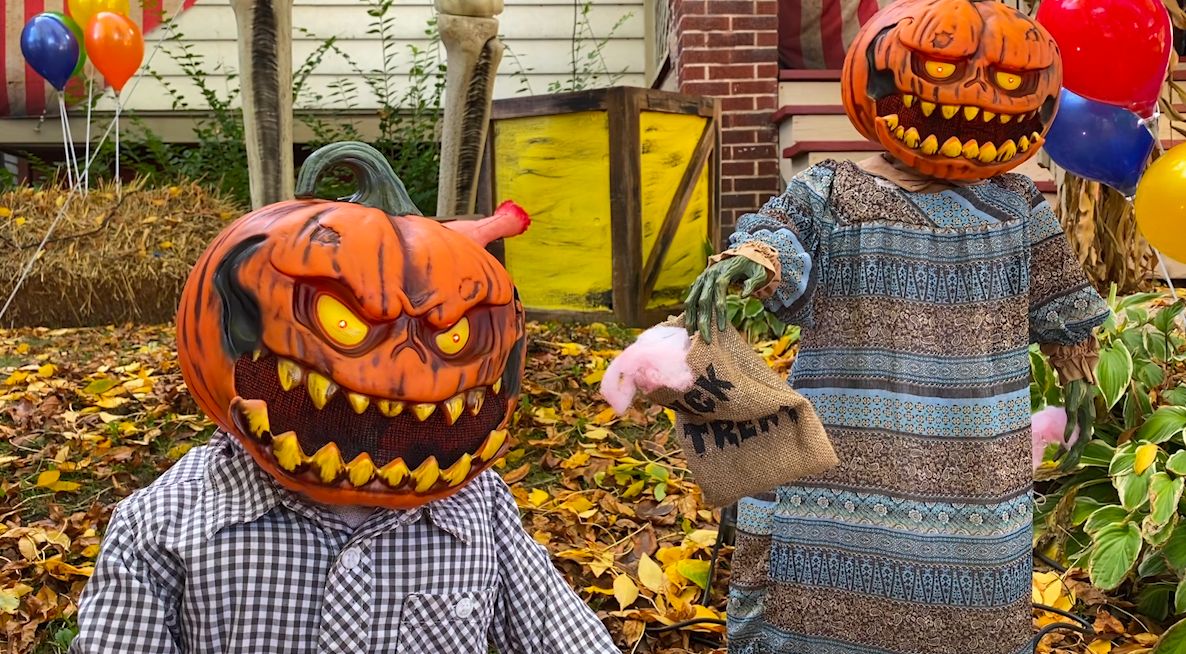 The couple is also accepting donations for the charity Pathfinders. So while you stop by and admire their work, they hope you'll help them give back.
(this story/news/article has not been edited by PostX News staff and is published from a syndicated feed)

Source